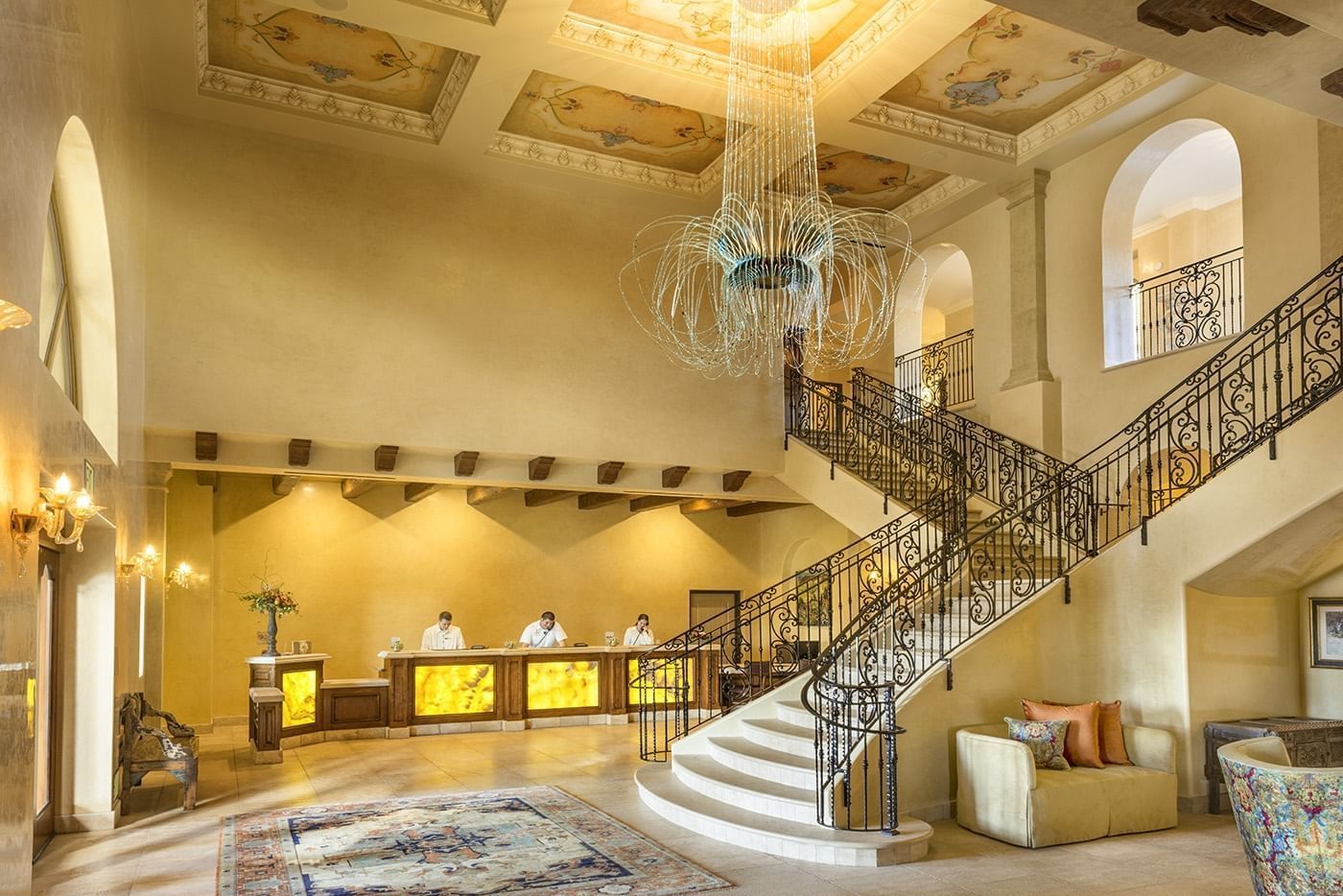 Executive Assistant/Project Manager
Executive Assistant/Project Manager
About the Position
Seeking an Executive Assistant/Project Manager to provide high-level administrative support to the owner of Allegretto Vineyard Resort, its winery, and nearby property. You will assist owner and assigned leaders in various ways, including the planning and supervision of new construction developments and existing properties. This is primarily a remote, California based position, but you will be needed for meetings and on-site work in Paso Robles, CA. The right candidate will want to work for an ardent, purpose-driven leader in an organization focused on bringing more joy to this world, primarily through building and hospitality.
Who We Are & What We Do
The Ayres family has owned and operated land development businesses since 1905. Our developments include single family homes, hotels, commercial centers, storage facilities, vineyards & wine production. Our corporate office is in Costa Mesa CA, though this position is for projects on the Central Coast, in Paso Robles.
A Higher Purpose
Our mission is to bring more joy to this world by creating spaces that provide comfort and peace, while helping people connect with who they are. A big part of achieving this goal is through designing buildings with architecture that resonates with people and brings more harmony to their lives.
Values We Live By
We care about people and value honesty, sincerity, and loyalty. We're driven by teamwork to consistently deliver results.
Who You Are & What We Value
You're grounded, honest, loyal, have a joy for life and embody "possibility" thinking.
You have emotional intelligent skills, energetic and care about your wellbeing.
You seek to understand and champion our vision and initiatives, support owner and assigned leaders.
You're confident enough to ask questions to make sure you're clear and aligned with the direction given.
Your Skills and Abilities
You're highly organized, methodical, and love to create and maintain structures to keep things running smoothly.
You're a master at keeping a variety of projects organized and able to find details of specific items in quick order.
You're self-motivated and have an eye for detail (e.g., you could inspect physical buildings and write a detailed report if asked.)
You are a strong interviewer and enjoy the prospect of assembling a team.
You can build and maintain multiple professional relationships with fellow team members, owners, consultants and subcontractors.
Your Training & Experience
You understand entitlements with municipalities
You can navigate the bidding process for procurement
You can make budgets for projects
You can read P/L statements
You're good with social media
You're highly proficient with the Microsoft Office and Microsoft Project, and are quick at learning new software.
You have foresight and are able to take proactive steps to avoid unnecessary challenges.
Wine business experience beneficial
Foreign Languages are beneficial (Spanish, French, Italian or Other)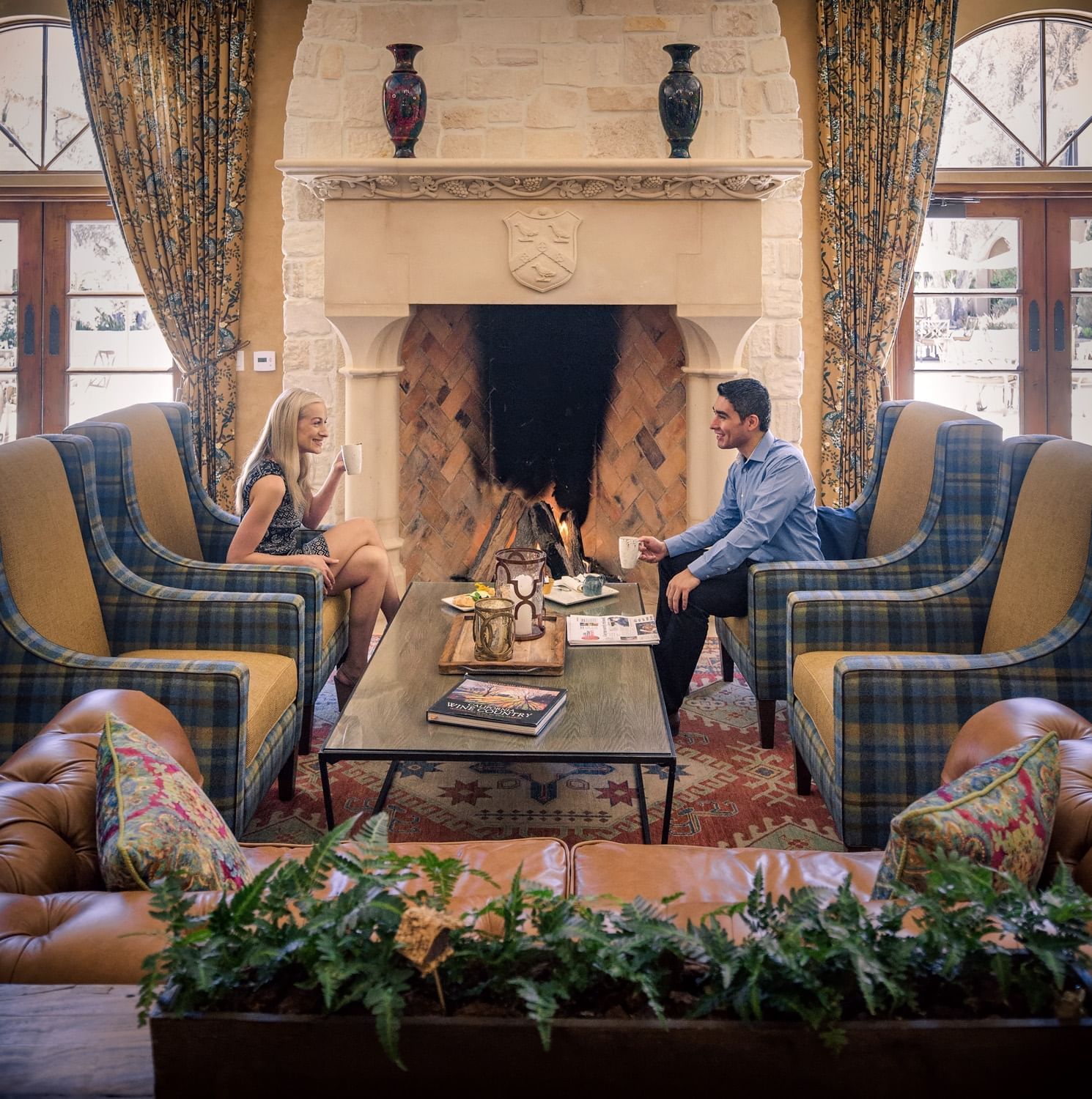 We want to be sure you can follow simple instructions, so if you're interested in this position, we have very specific instructions you must adhere to in order to be considered. Please read the instructions below and follow them to the letter, exactly as they are spelled out. If you do not reply EXACTLY as outlined below, you will not be considered for the position and will not receive a response to your inquiry.

Send an email to us at EAPM@allegrettoresort.com following these instructions

The subject line must read EXACTLY as follows: [Abbreviated Position Name] application from [First Name Last Name], [Date] (use two-digit day, two-digit month and two-digit year) For example, if you are applying for this position on 01/01/23 and your name is Taylor Thomas, your subject line would read as follows: EAPM application from Taylor Thomas, 01/01/23
Shoot video of no more than 3 minutes in length telling us what interests you personally about the position and furthering the vision of our company.
Upload your video to YouTube, Vimeo, Google Drive, Dropbox or Box (no other locations.
In the body of your email include the link to that video ONLY (no other text whatsoever).
Attach your resume to the email as a PDF document.
Send the email to: EAPM@Allegrettoresort.com

Job Type: Full-time
Salary $50,000 - $100,000 per year
Work location: Hybrid remote in Paso Robles, CA