Meetings & Events
Plan Your Next Success At Our Event Venue in Paso Robles CA
Plan today
Treat your guests to a sense of place that can only be found at Allegretto Vineyard Resort by Ayres, where 20 acres of Tuscan architecture, lush vineyards, Mediterranean-style gardens and graceful orchards offer abundant possibilities for inspiration.
Designed to encourage creativity, innovation and collaboration, the Allegretto brings joy to the lives of each guest who attends an event in any of our beautifully appointed venues. From the Veneto Ballroom, 12,000 square-foot Piazza Magica and 40,000 square feet of outdoor space to more intimate venues like the Dylan Board Room, Murano Private Dining Room, and the Abbey, the resort's Mediterranean-inspired spaces can accommodate a wide range of event sizes, styles, and occasions in a way that no typical event center can.
After meeting with you to discuss your goals and vision for your gathering, our professional event coordinators work with you to simplify the planning process. Allow us to see to everything, from fresh, locally inspired catering cuisine with ingredients from our onsite Chef's garden and venue design to booking rooms and suites and providing access to spa facilities, the swimming pool and cabanas, the restaurant and wine bar and fun teambuilding outings and group activities in Paso Robles.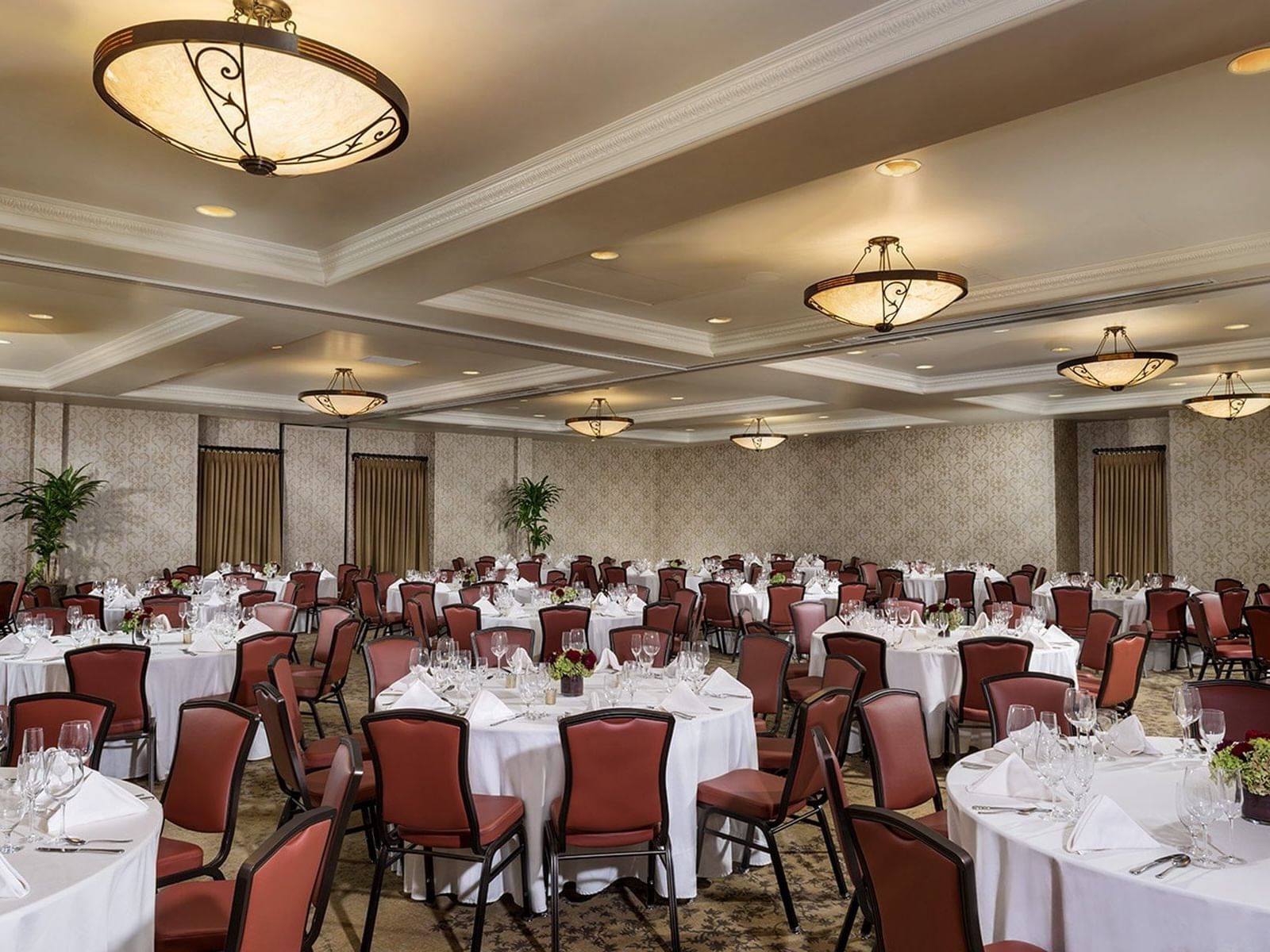 Veneto Ballroom and Conference Center
Host a grand event in our elegant ballroom and conference center.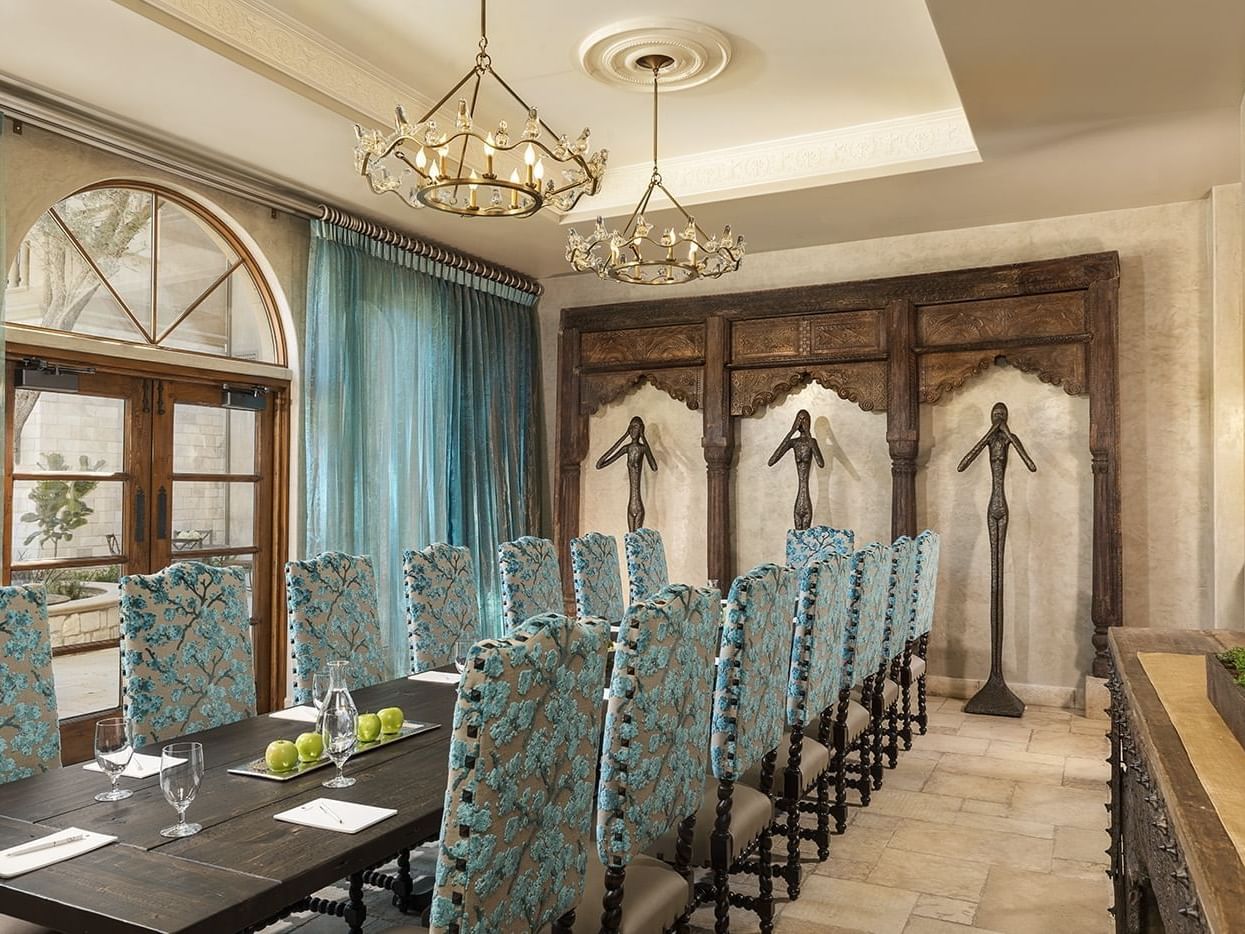 Make executive decisions in our polished and sophisticated boardroom.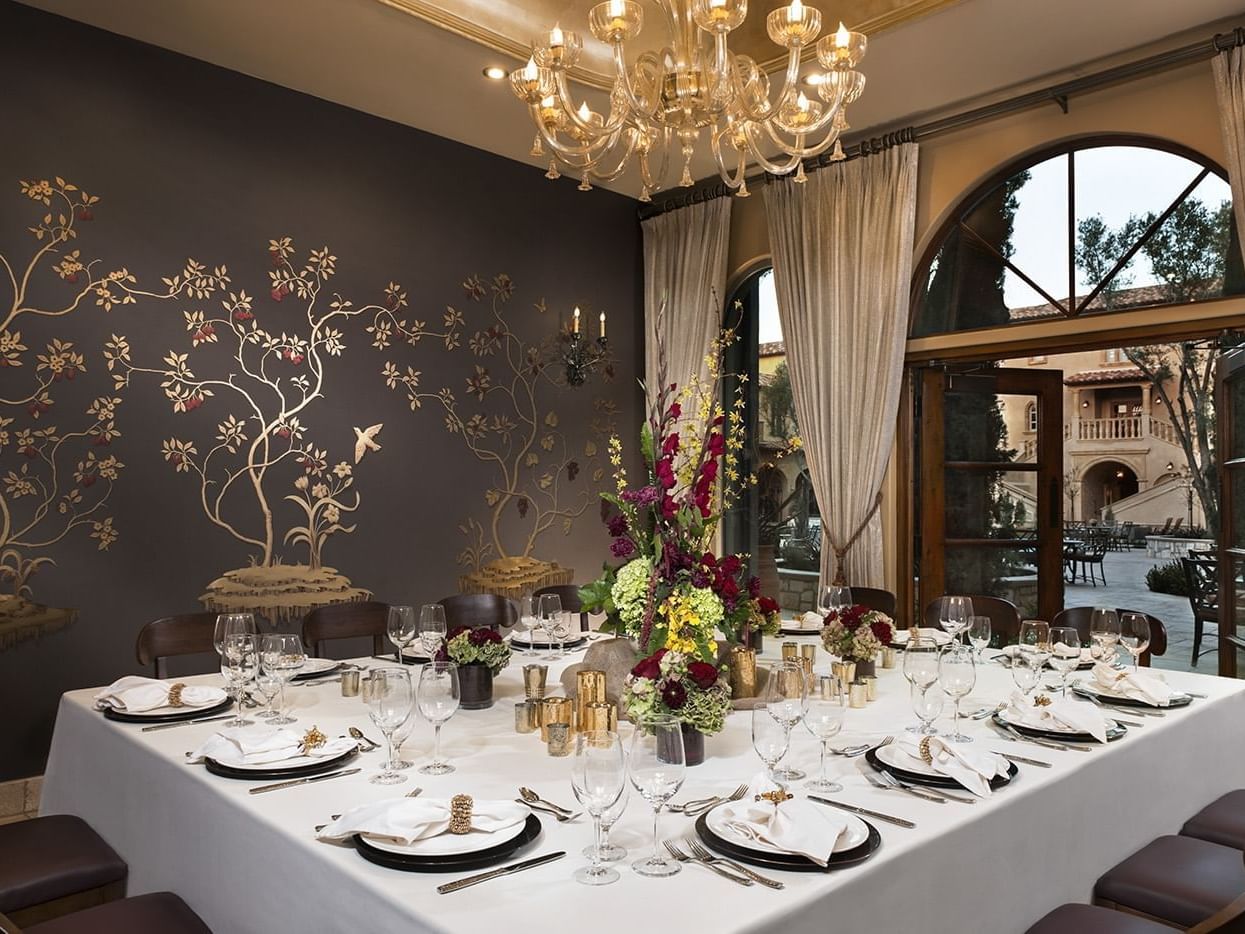 Savor a masterfully prepared meal in this elegant dining space.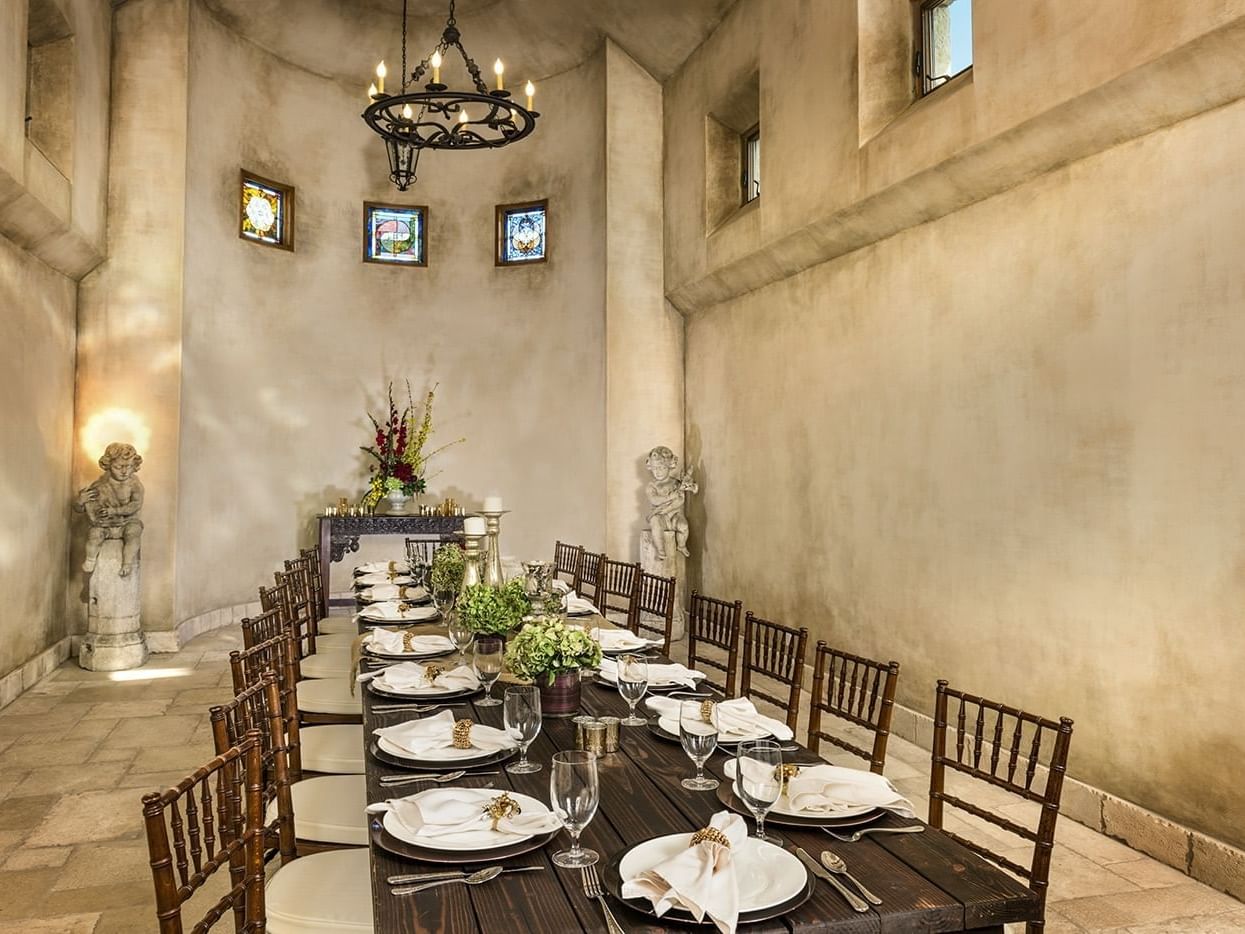 Create magical memories inside our French-inspired multi-purpose chapel.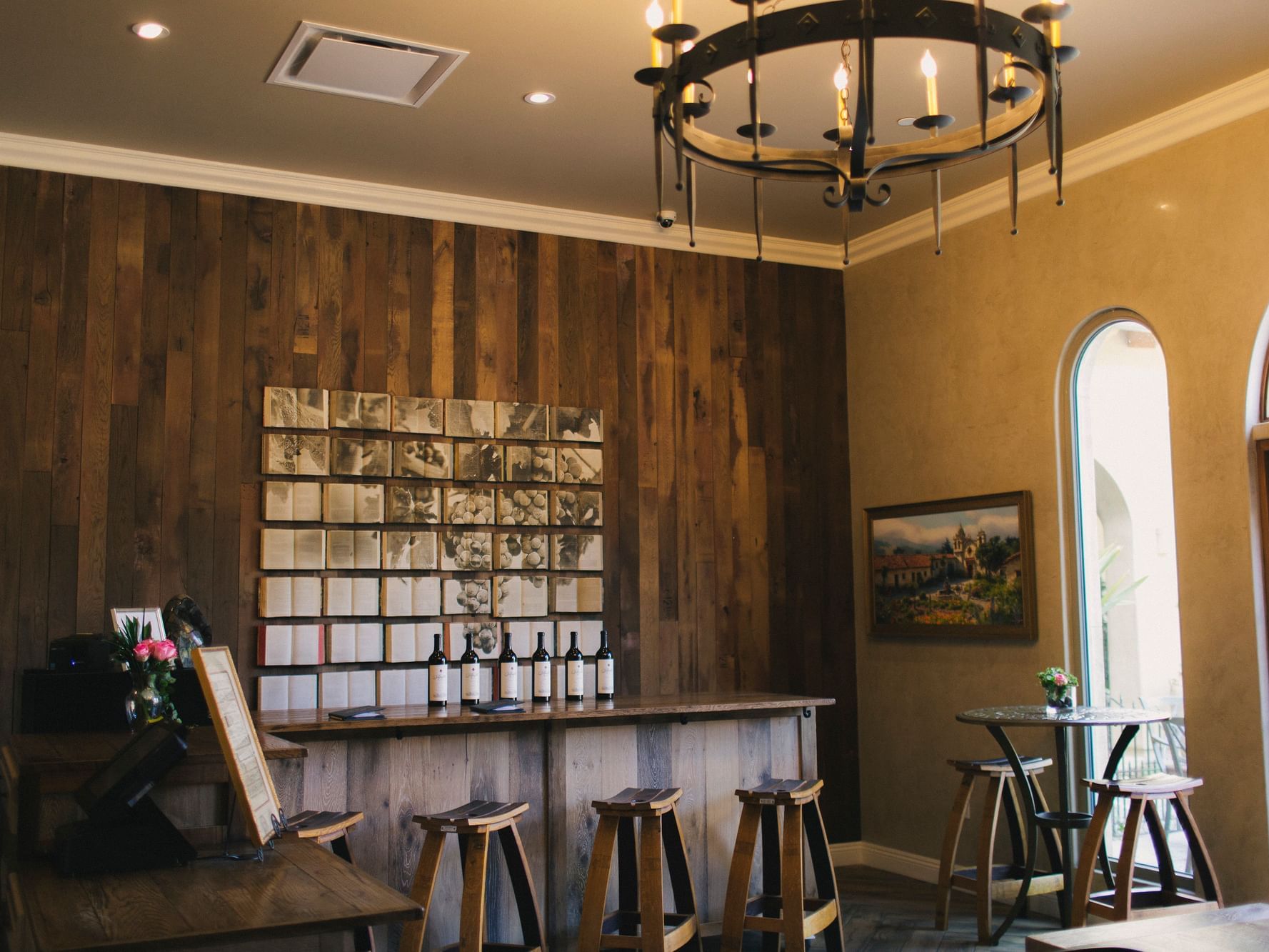 Allegretto Wines Tasting Room
Toast your next great success in this Tuscan-inspired tasting room.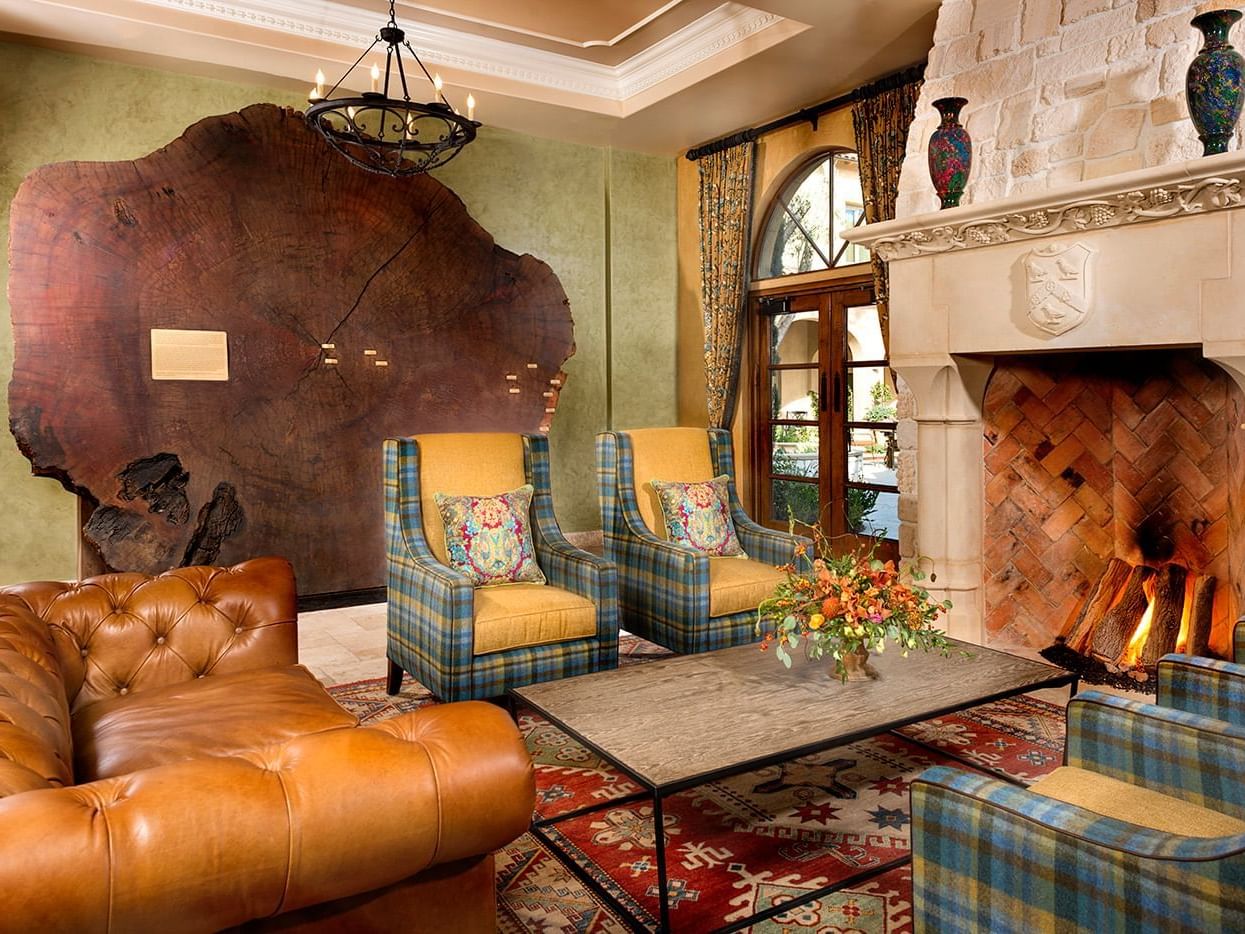 Inspire rave reviews when you book your next event in our charming library.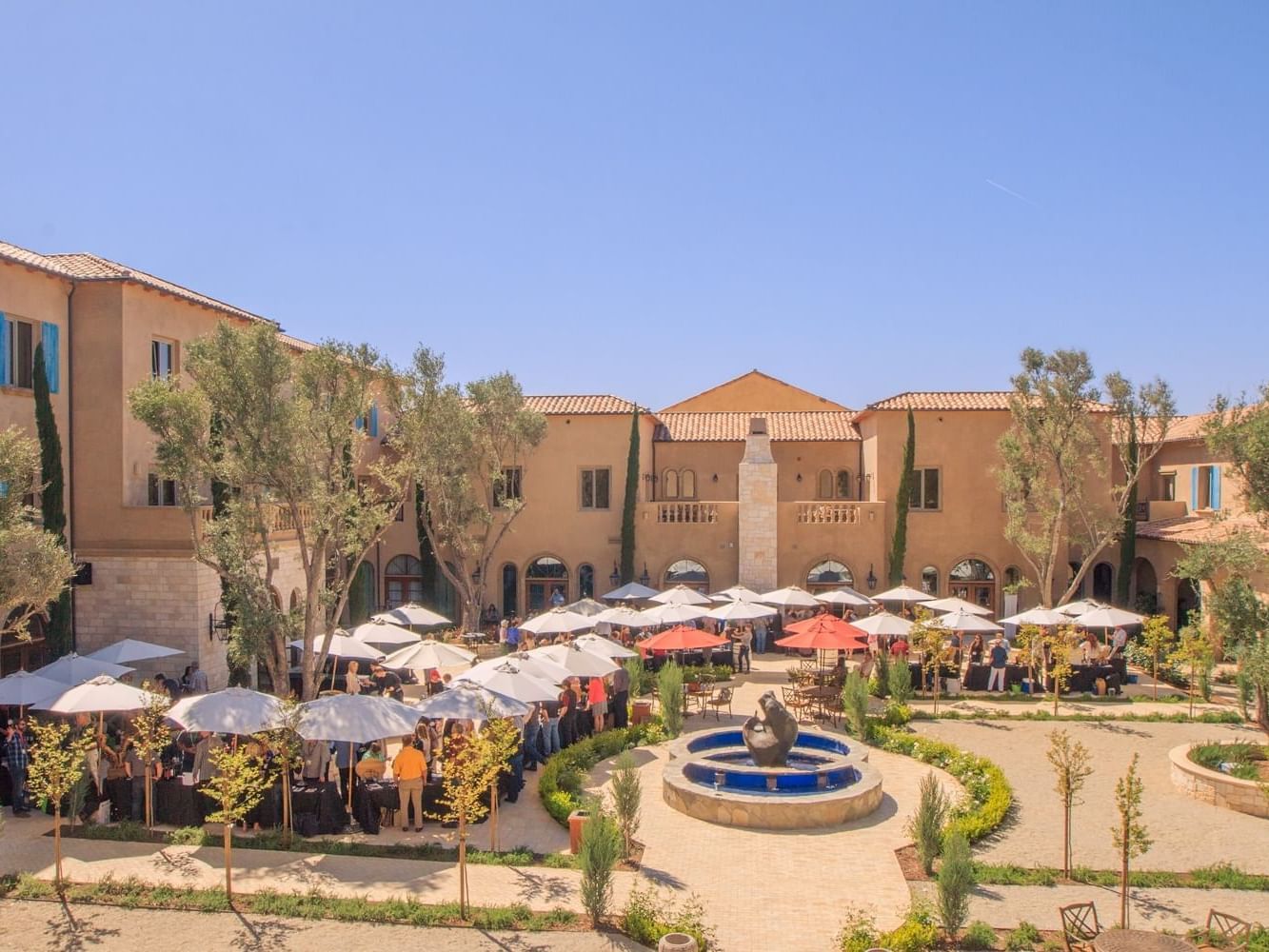 Host a grand affair in our Italian-inspired courtyard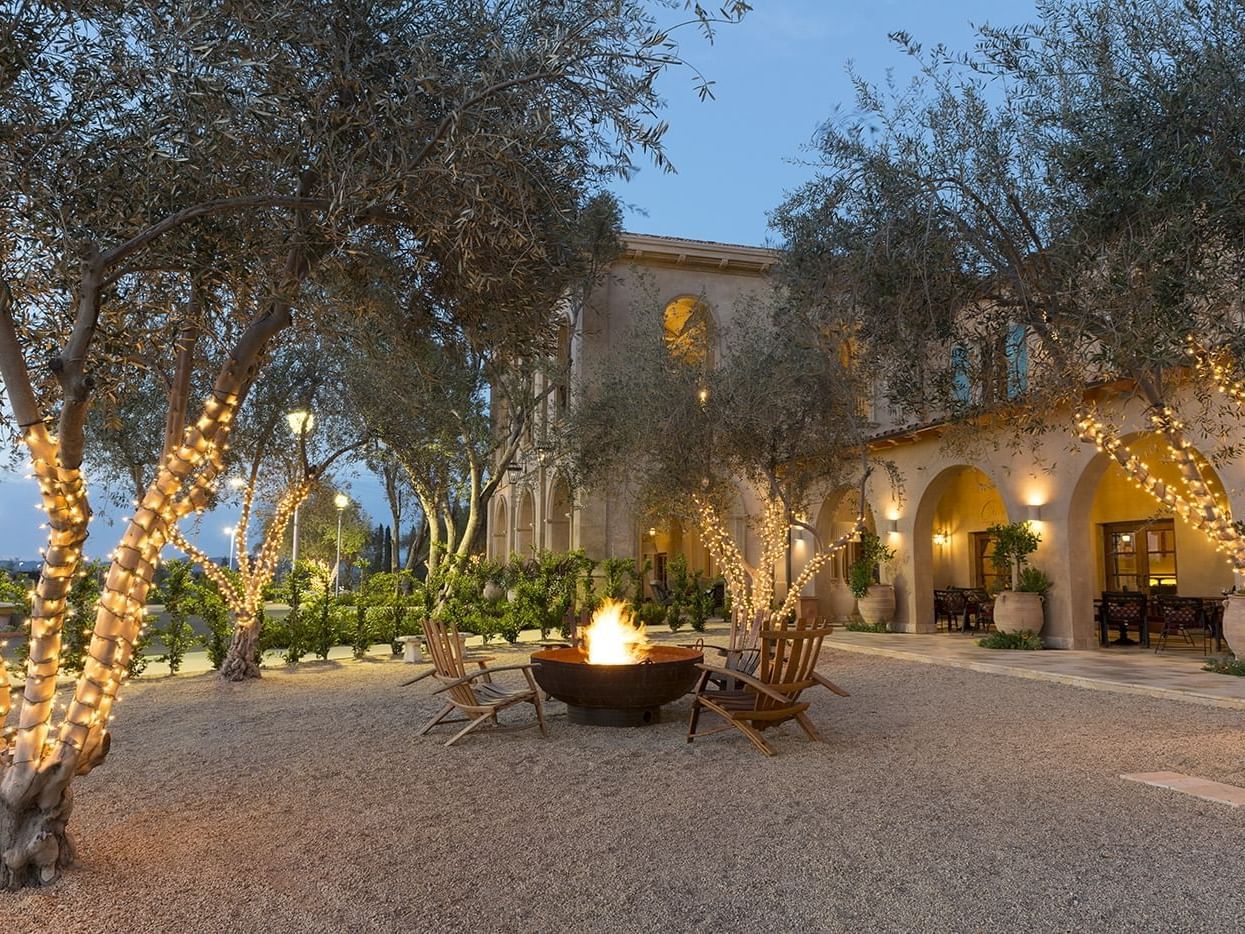 Inspire your event with views of the vineyard dotted landscape in our Olive Orchard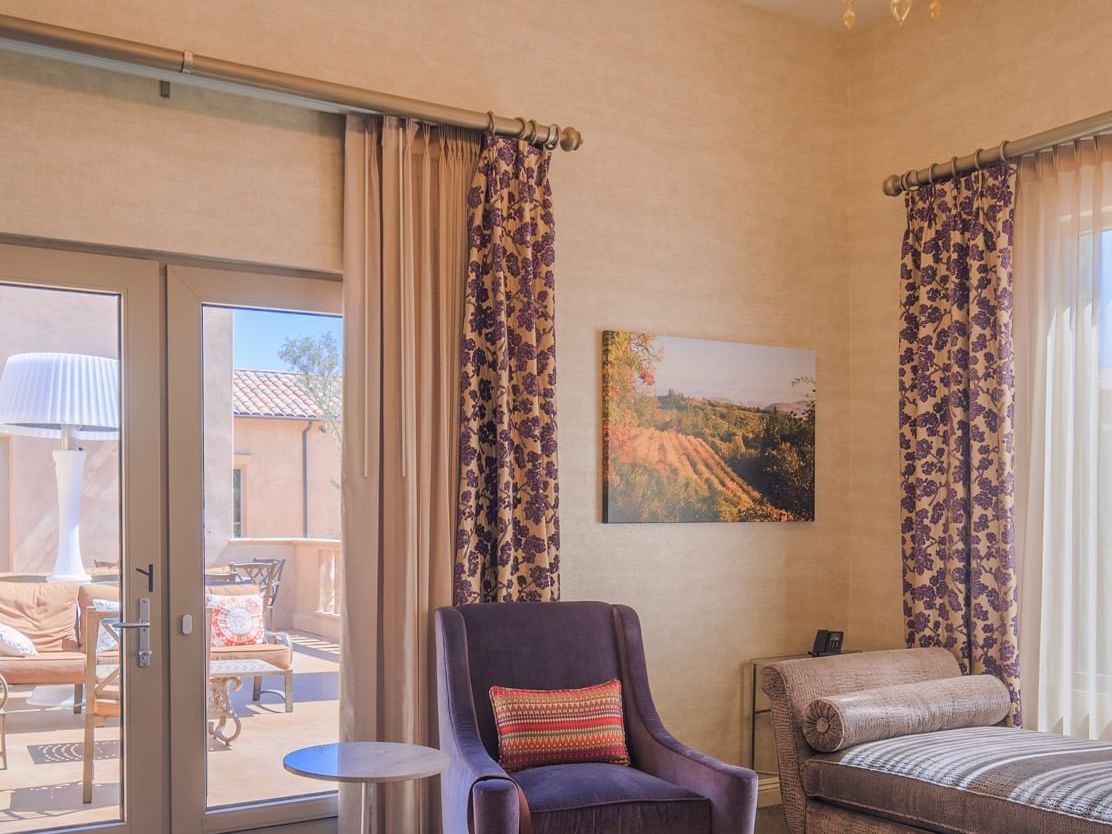 Enjoy a room with a view for events in our open and airy Chamber Terrace.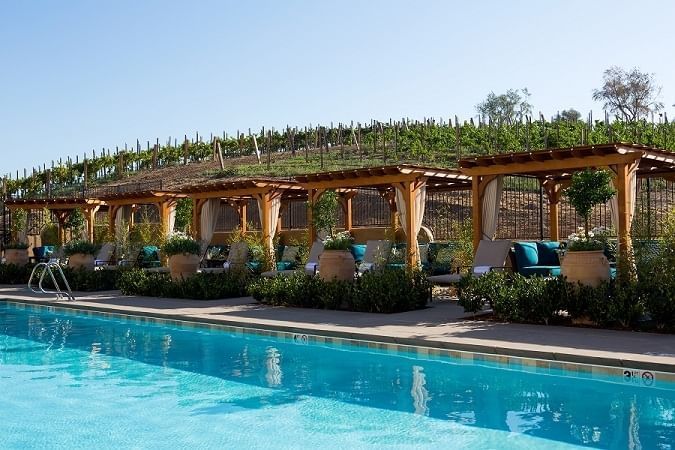 In this new era of coming together, our team understands the importance of perfecting each detail of your groups experience. With nearly year-round perfect weather and over 40,000 square feet of outdoor event space, we've taken a fresh approach to the traditional meeting.
We're ready to reinvent gathering with you.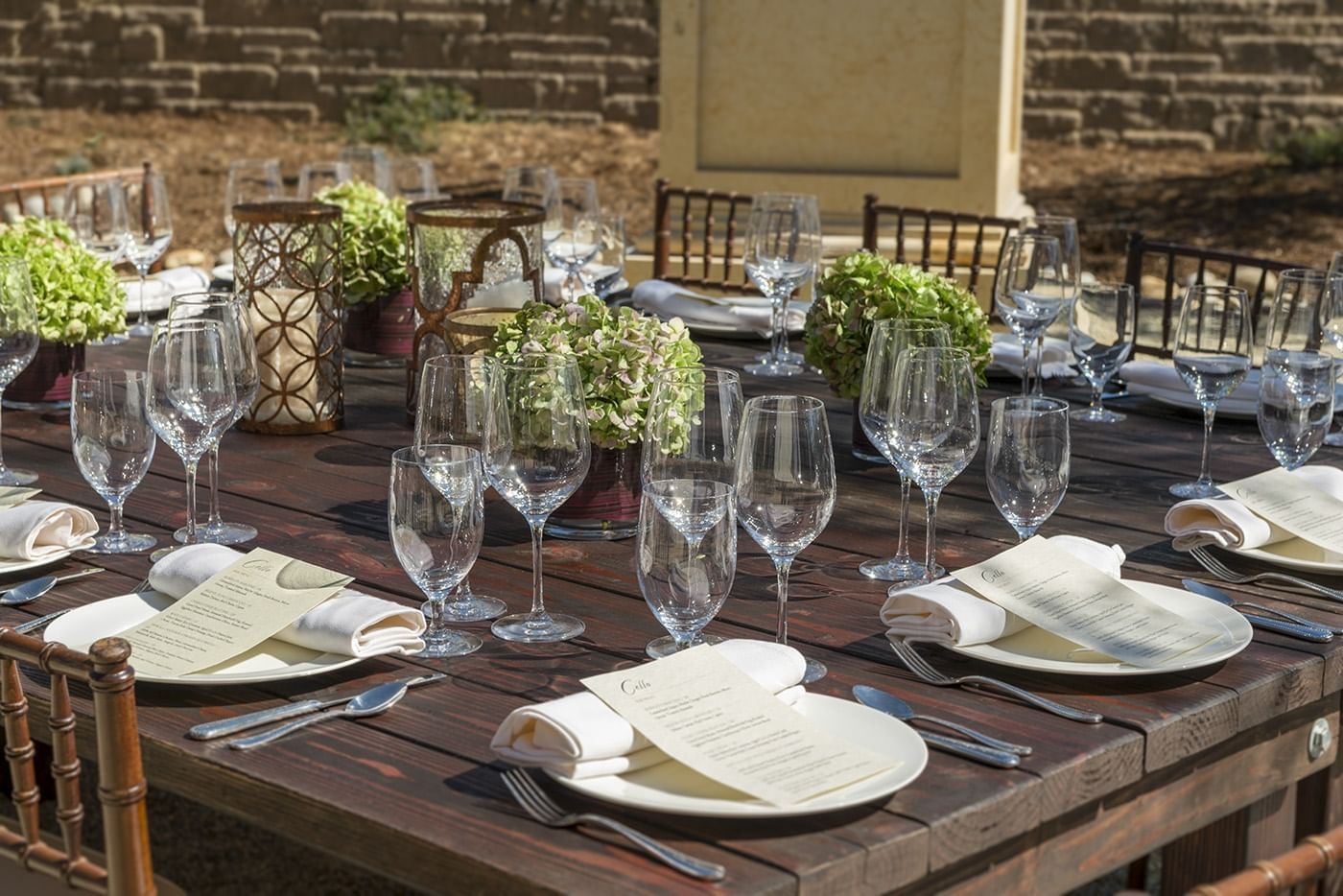 Every event at the Allegretto is crafted to invoke joy and revelry. Here, rustic, Mediterranean-style venues accommodate a wide range of special events and occasions, from corporate banquets and reunions to tasty wine functions, commemorations and grand outdoor receptions. Surrounded by vineyard views, the resort offers catering and cuisine infused with local produce and provisions from our Chef's garden, a luxury full-service boutique spa, guest rooms and suites, pool with cabanas, restaurant and wine bar with some of the region's finest varietals. Plan a spa day for your guests, set out for an adventure on horseback alongside the vineyards that dot the countryside, or treat attendees to a winemaker dinner or tasting of Allegretto wines in our onsite tasting room.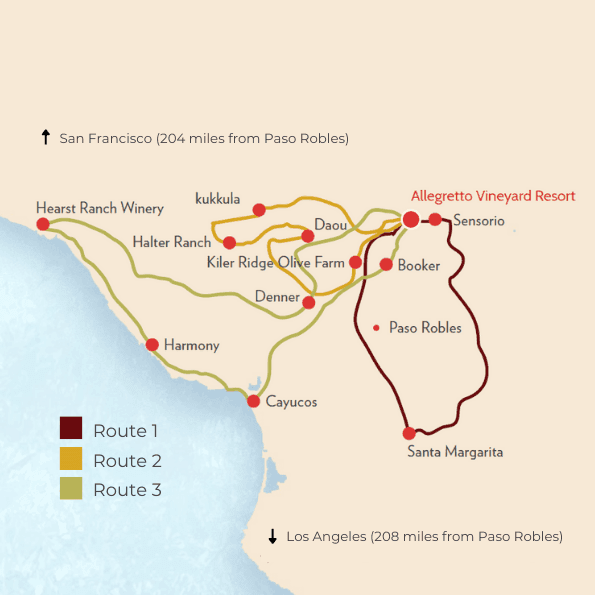 Take the ultimate road trip that immerses you in the culture of Paso Robles Wine Country while exploring the silken stretch of California Highway 1, coveted by automotive enthusiasts worldwide.
Responsible Meetings Reimagined
Meetings may have gone virtual but nothing compares to the personal connections made from in-person collaboration. When it's time to meet, you can do so safely at Allegretto Vineyard Resort. With versatile meeting spaces and room configurations that allow for proper physical distancing, you can safely gather 50 guests for any meeting or event.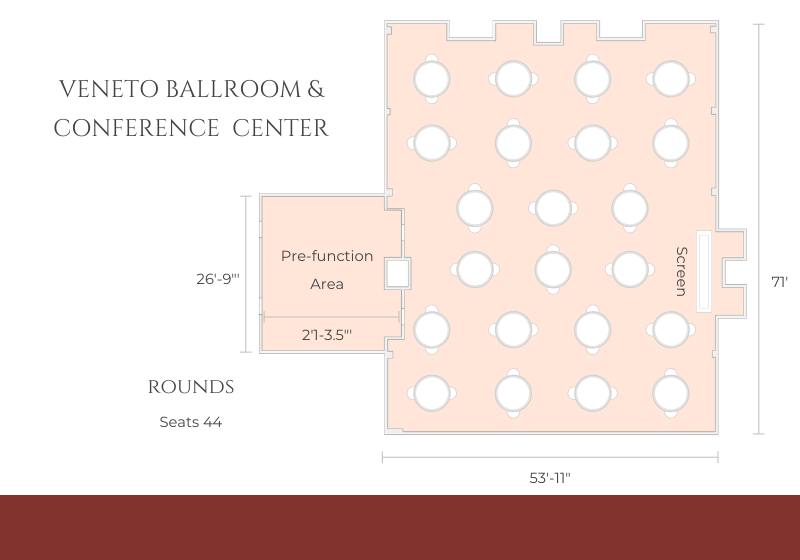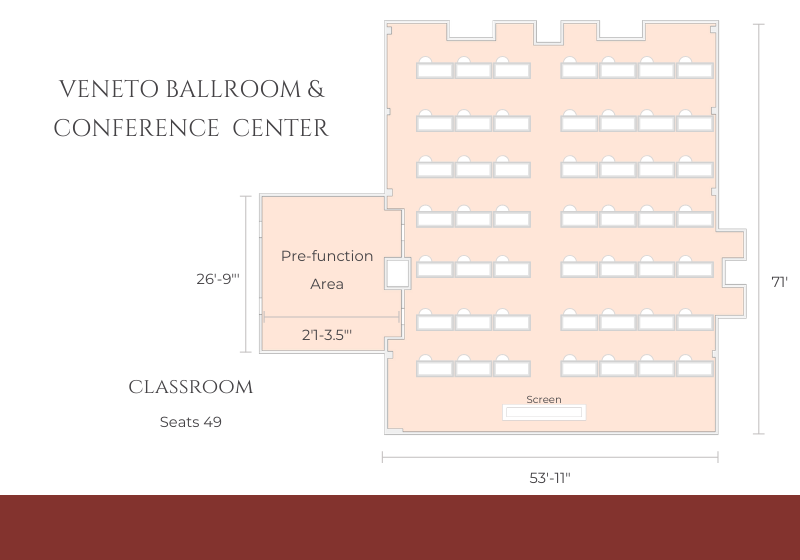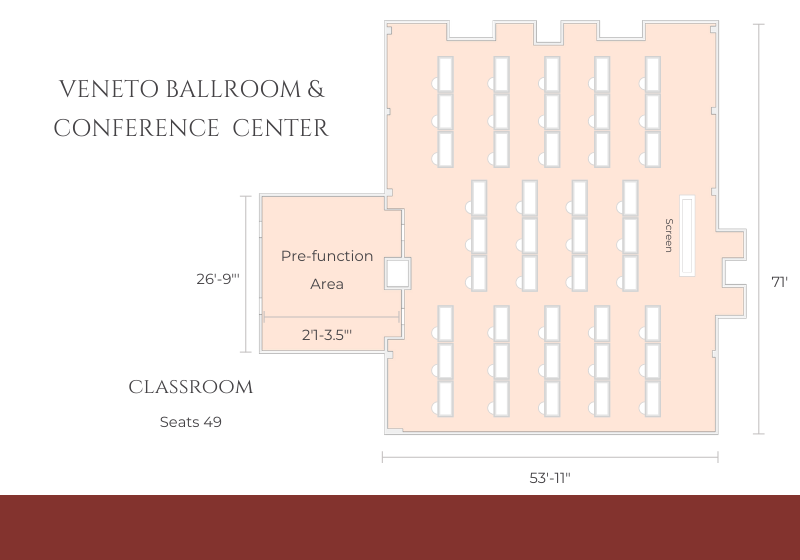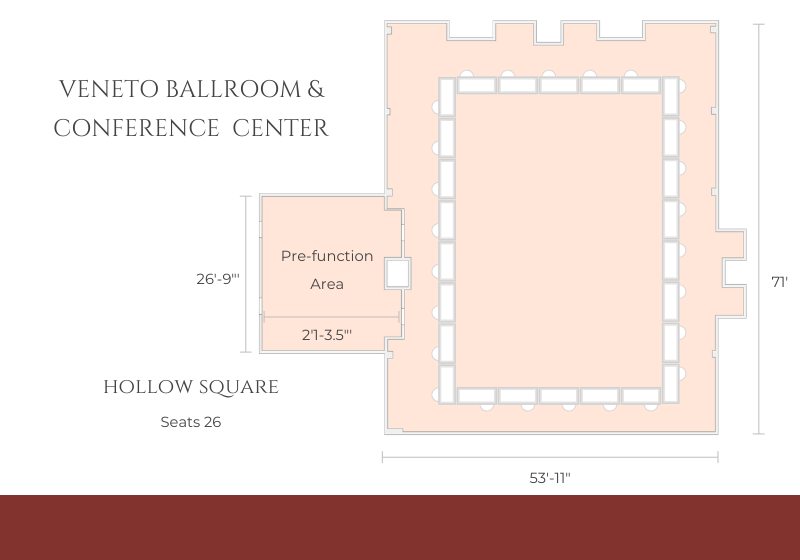 Take a tour of our Meetings & Event Spaces