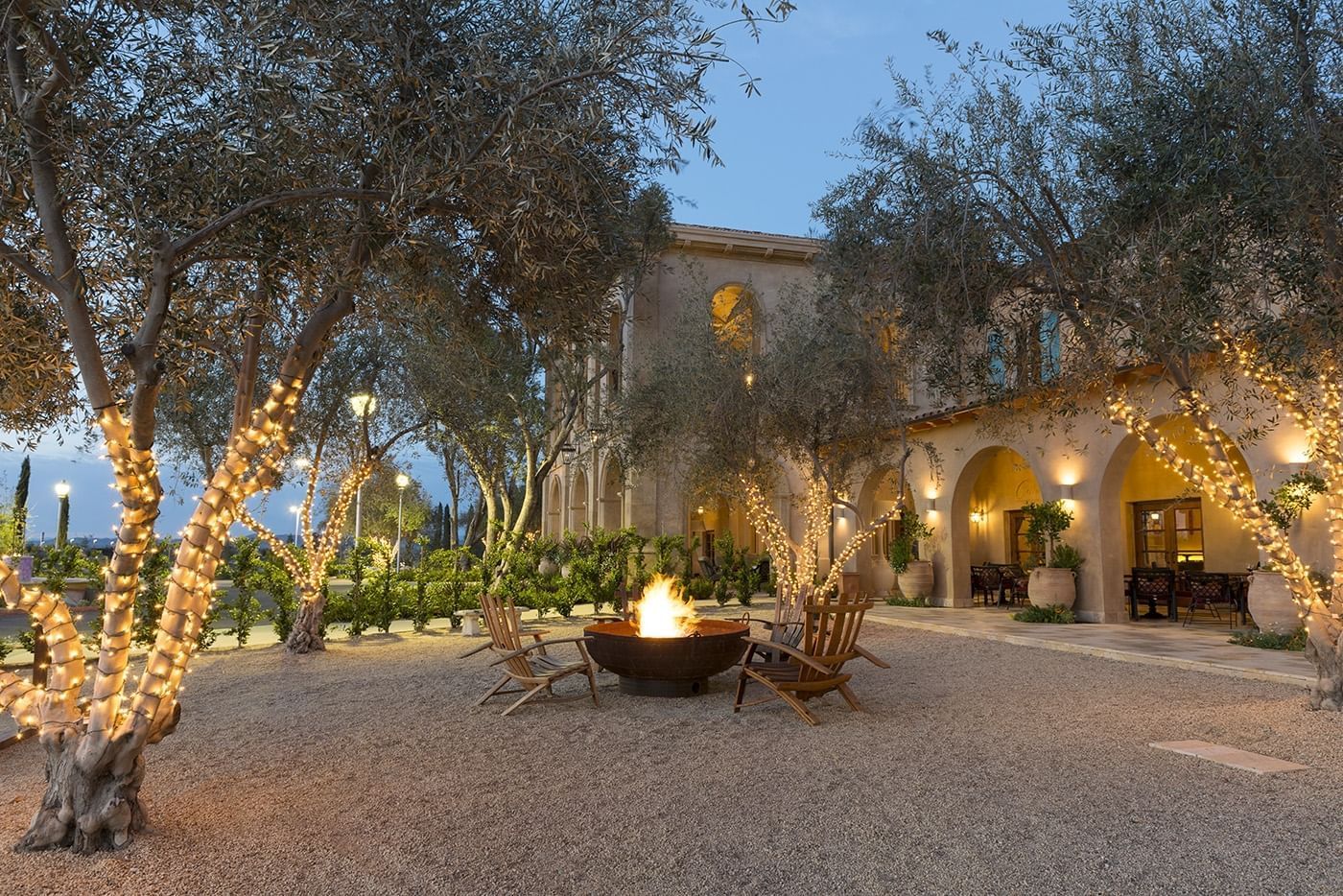 Sustainability
Honoring our pastoral lands through conscious efforts
Allegretto Vineyard Resort commits to providing clean, comfortable, and well-appointed hotel in an environmentally responsible manner. Eco-conscious examples set by the owners and operators ensure continued research and implementation of green practices at the resort level.
Water Conservation Management
Efficient water-saving fixtures
Water sensors in the public restrooms
Drip irrigation
Water Refill Station/Coolers
Towel/linen reuse program
Energy Efficiency
A/C energy saver
Regular HVAC maintenance
Electric vehicle car charging stations for guests
LED energy-efficient lighting
Key card powered energy system to ensure power is used when the guestroom is occupied
Individually controllable thermostats in guestrooms
Weather-strip and seal around doors and windows
Recycling & Waste Reduction
Styrofoam-free property
Reduce office consumables
Universal waste recycling (lamps, batteries, electronics, etc)
Soft goods and hard goods donated to local and national donation centers
Recycling and biodegradable electronic key cards
Biodegradable cups available in guestrooms
Organic material recycling
Reusable dishware
Chemicals & Hazardous Substances
Hazardous waste collection for separate processing
Display SDS information and train team members in proper handling and disposal
Automatic dosing for pool water treatment
Agricultural Impact
Dedicated vegan menus
Dedicated vegetarian menus
Sustainably sourced tea and coffee products
Skin cleanser soap made with certified sustainable palm oil
Food waste feeds local farm animals
Plant relocation program
Community Impact
Locally sourced coffee
Locally sourced ingredients
Local artist program
Local artisan soap program
Locally sources products in mini bar
Fair wages for employees
Hires local staff

150 jobs have been provided for the community in this last year

Team members are encouraged to adopt water-saving practices
Communicate sustainability objectives during training and meetings
Access to public transportation at Cuesta College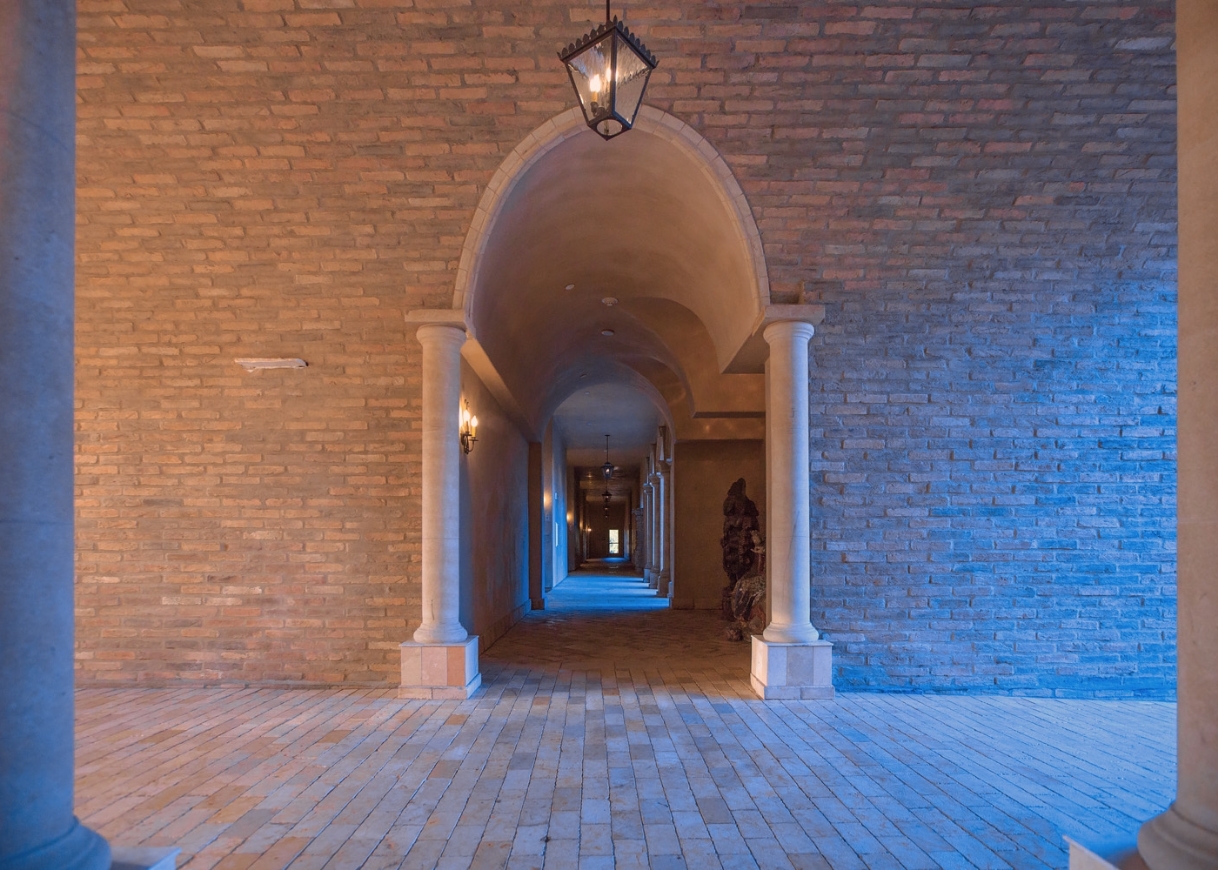 Allegretto Vineyard Resort is proud to partner with Kind Traveler, the first socially conscious Give + Get Hotel booking platform that empowers our visitors to support a non-profit organization that positively impacts our local community.

For a $10 nightly donation to the Surfrider Foundation, you can unlock special rates and a complimentary bottle of wine with your stay.