Experience
Enjoy the best of Allegretto Vineyard Resort
Allegretto Vineyard Resort is a warm, joyful and inclusive getaway where guests engage in exceptional experiences, spaces, services and amenities along their life's journey. It is a peaceful, immersive place that welcomes visitors – guests and Paso Robles locals alike – to go deeper, walk the vineyards, tour the halls' art and antiques from all over the world, spend quiet time in the Abbey, rejuvenate with a Chära class (a dynamic alternative to yoga) or lounge with a glass of wine in the Piazza Magica.
This spirit is cultivated through an array of on-property details designed to bring a lift to the heart and a smile to the face.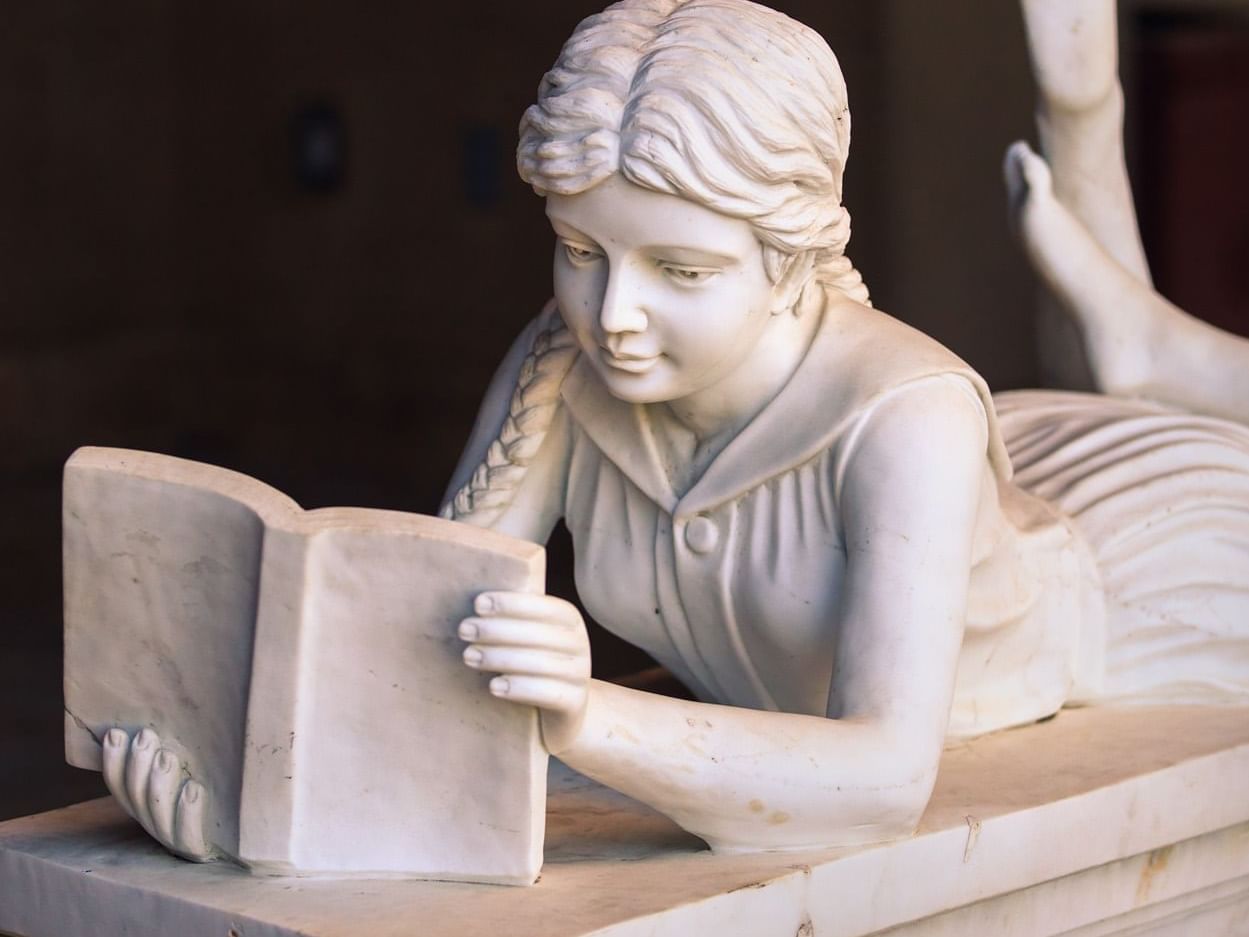 Art Tours
Friday & Saturday at 4pm
Sundays at 11am
Take a guided tour throughout the resort and discover the curated art from our owner, Douglas Ayres.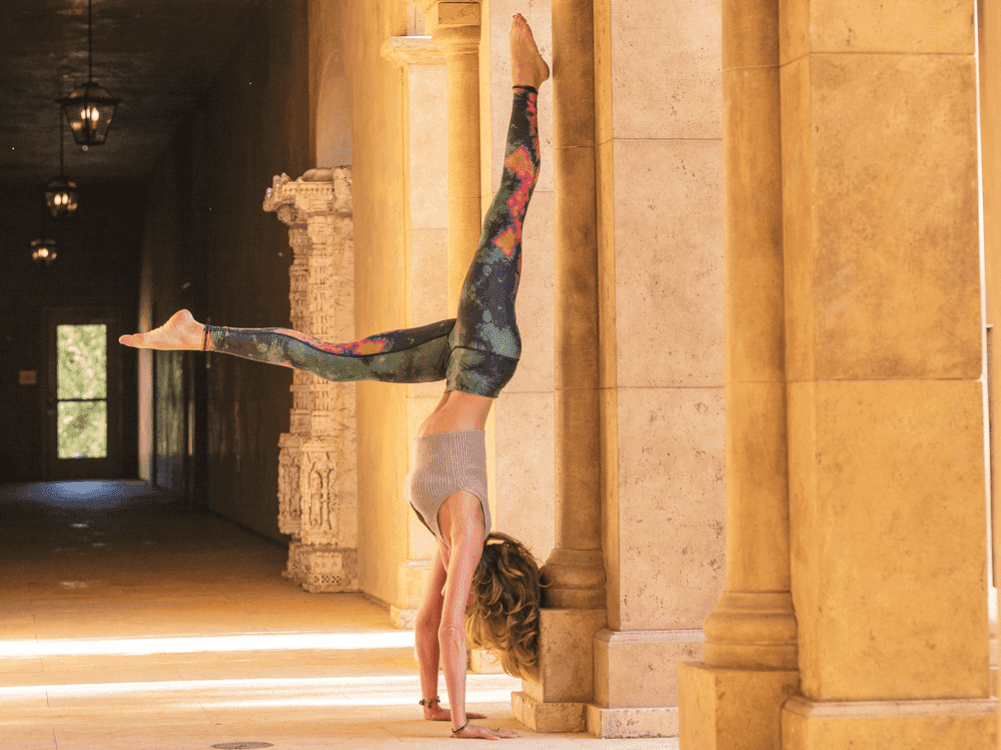 Weekend Yoga
Weekend Mornings at 9am
Rise and shine with our rejuvenating morning yoga sessions.
$15 Per Person
Sign up at the front desk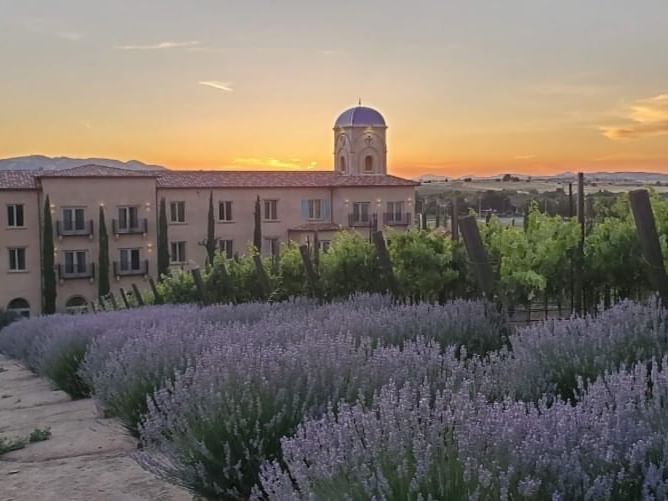 Vineyard Tours
Friday, Saturday, Sunday, and Monday Mornings at 10am
Tour the vineyards and enjoy a tasting with Allegretto Wines.
$45 per person
$30 per resort guest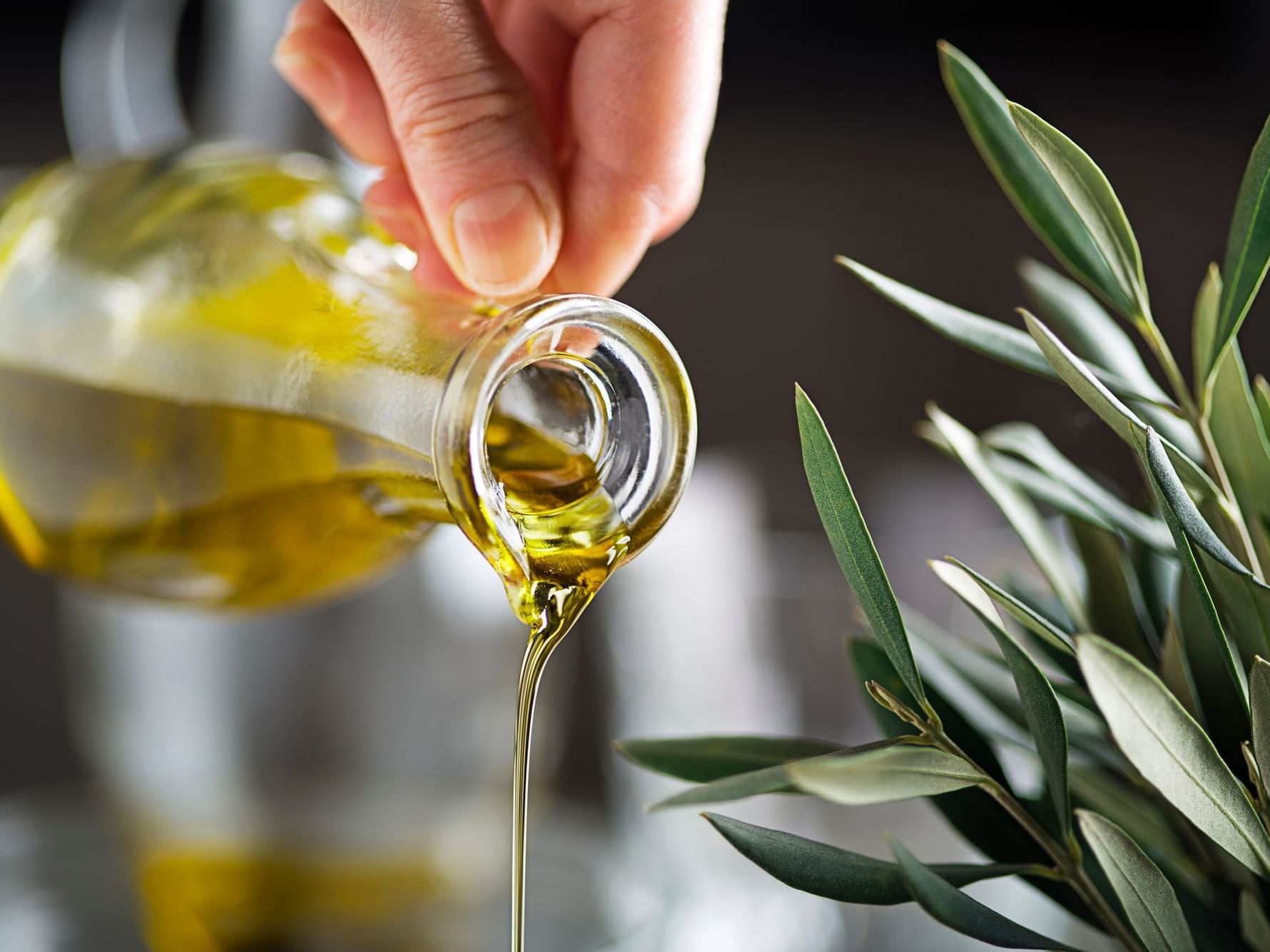 Olive Oil Tasting
Friday & Saturday 3pm - 6pm
Sunday 9am - 12pm
Savor local olive oils from San Miguel Olive Farm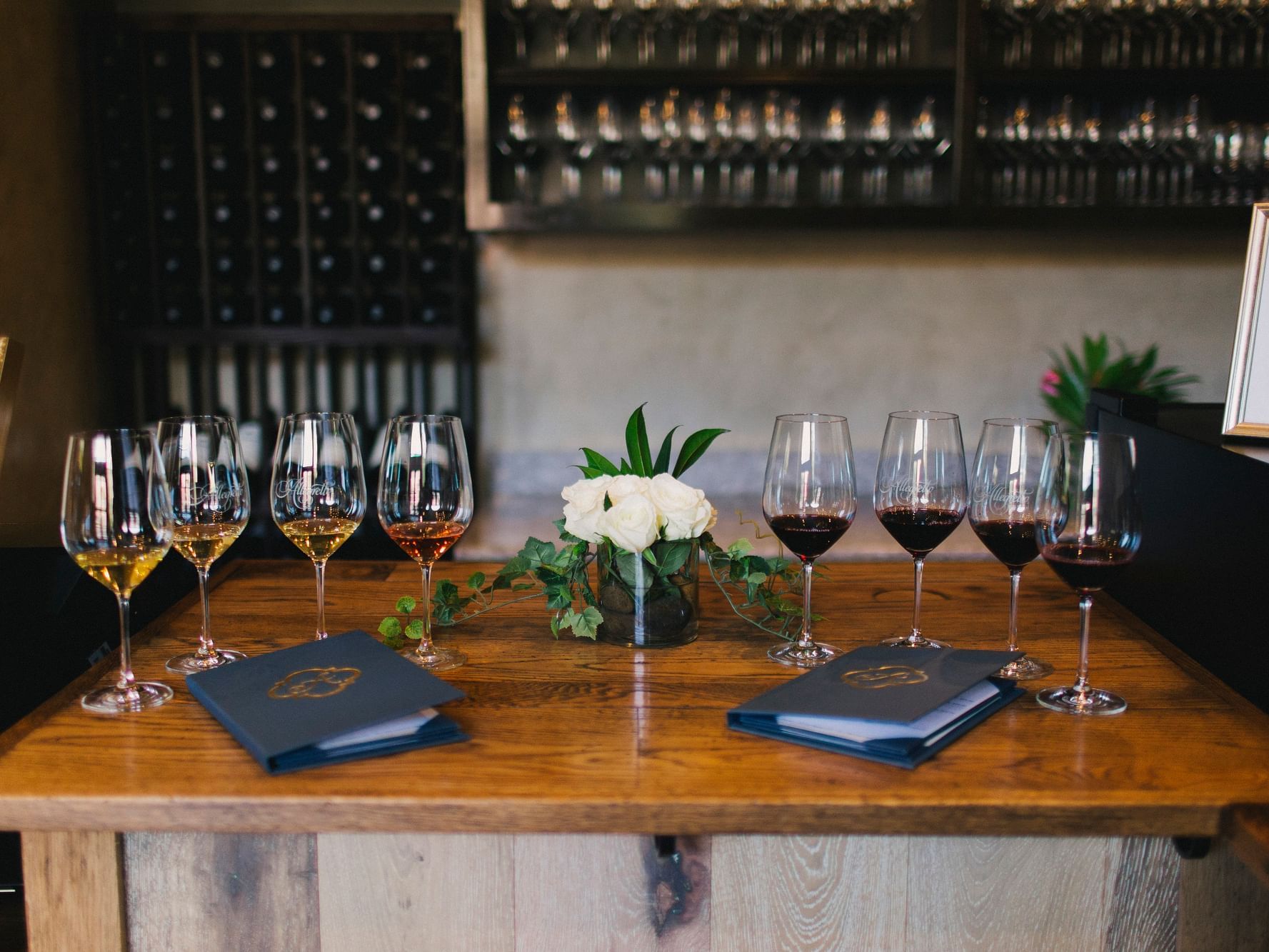 Allegretto Wines Tasting Room
Tilt back a glass of Allegretto Wines and savor the true essence of Paso Robles' rich terroir.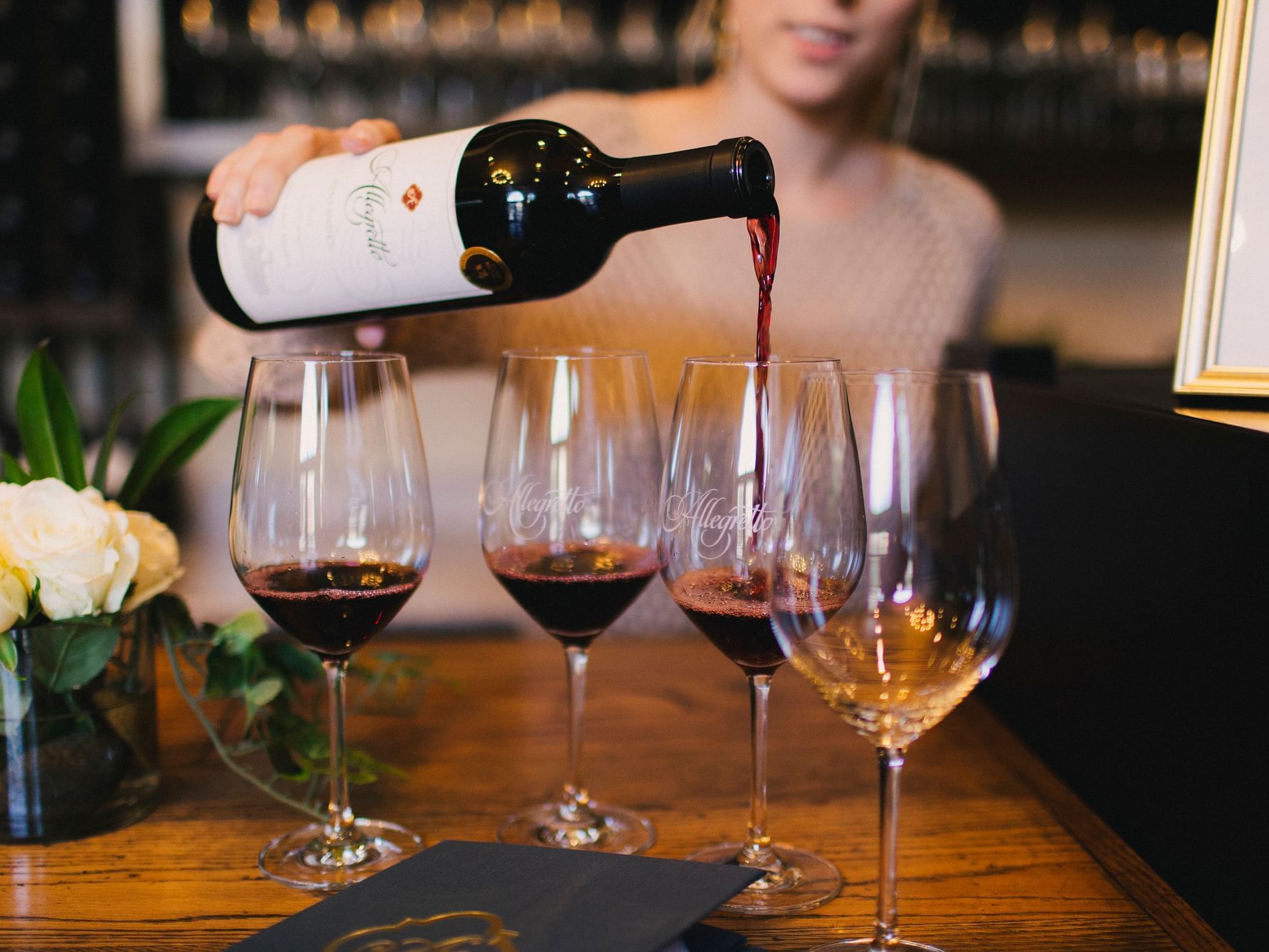 Wine Down Wednesdays
Join us at Allegretto Wines for our Wine Down Wednesdays. Enjoy any wine by the glass for $6.
*No additional discounts or promotions apply to the special wine by glass pricing.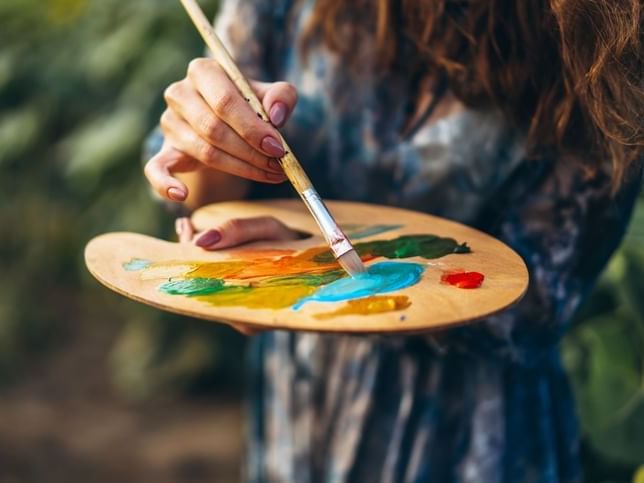 Private Paint & Sip
Interested in your own
Private Paint & Sip event?
Please call 805-369-2521 for more information and availability.

All supplies & 1st glass provided.
Minimum 4 people required.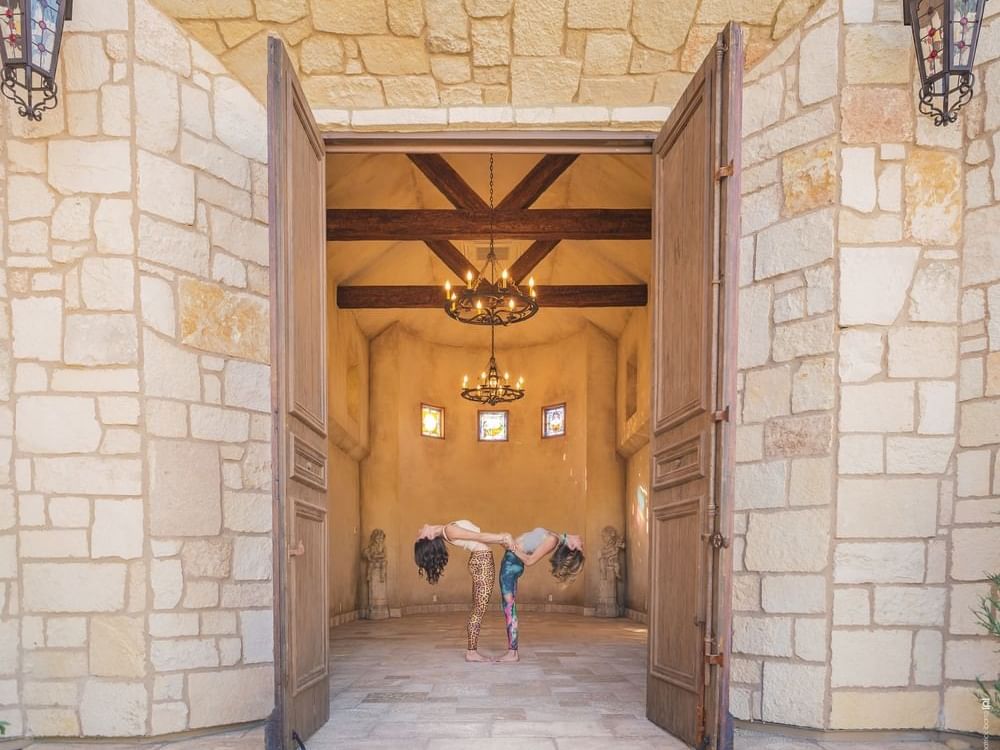 Private Yoga
Interested in a Private Yoga Session?
Please call 805-369-2521 for more information and availability.

Minimum 3 people required.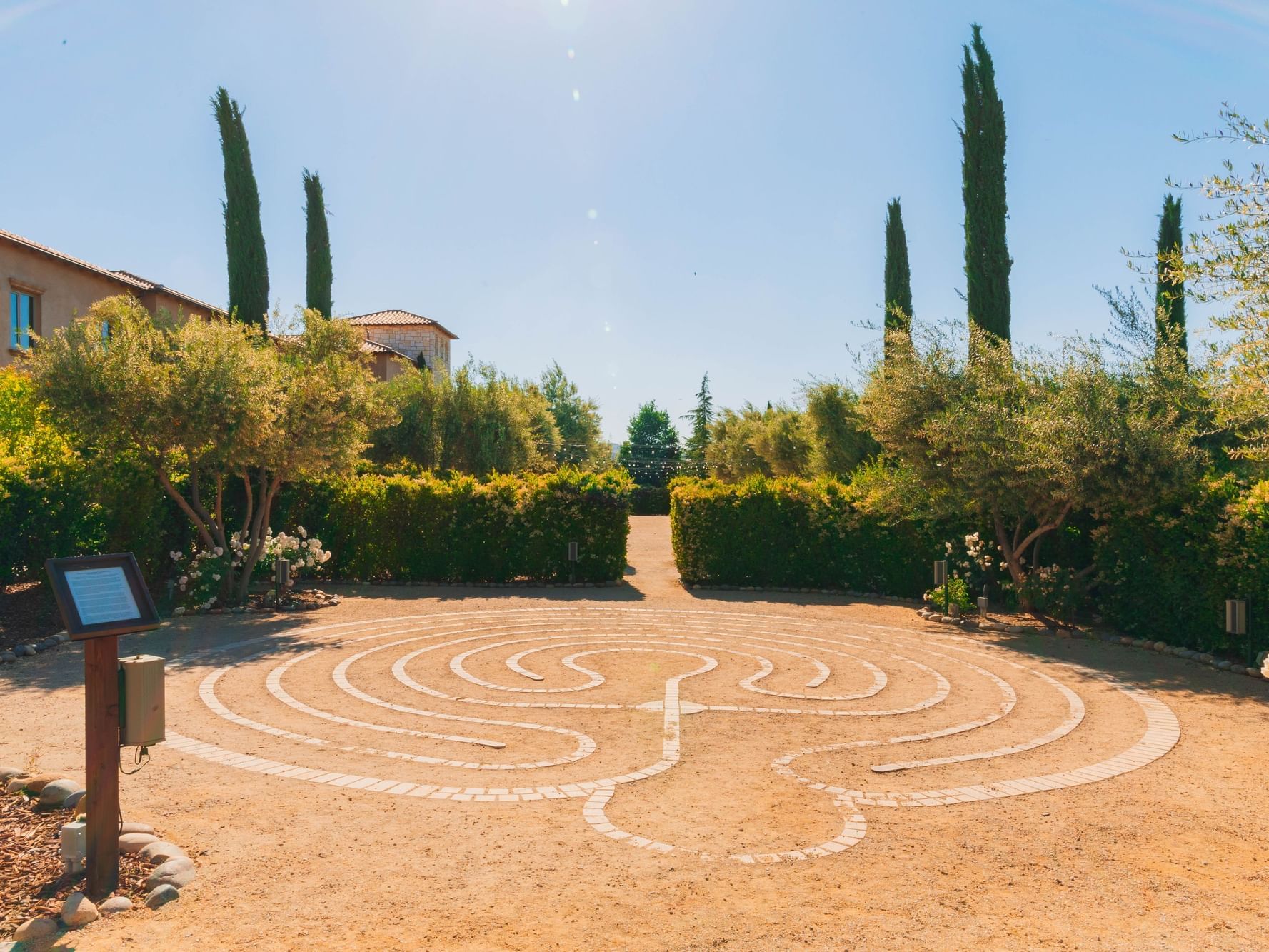 Star Garden Trail
Embark on a spiritual journey and discover the twelve stations of meditation.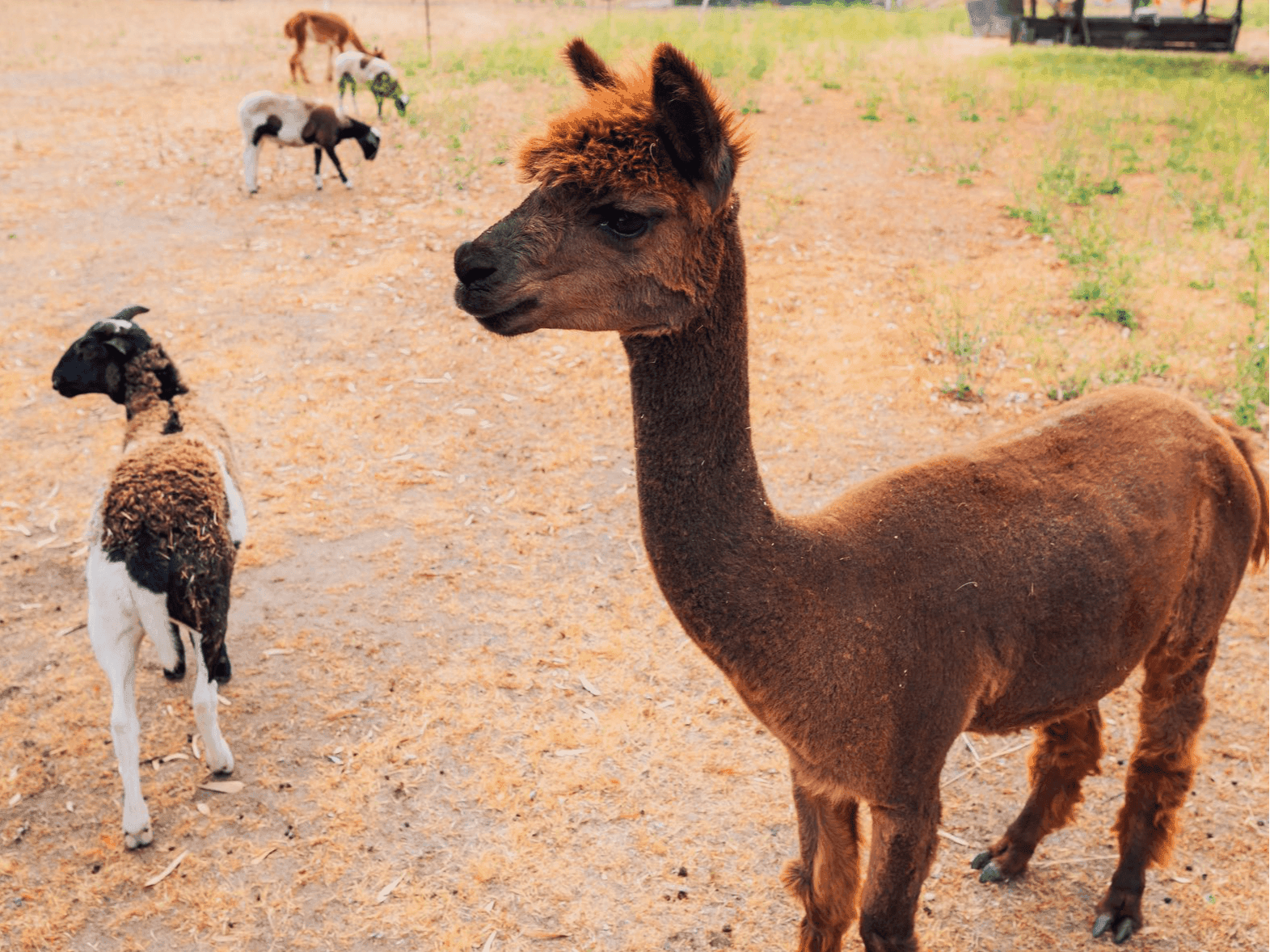 Meet George, the Alpaca
Take a stroll through the vineyard and say "Hi" to George! George is our friendly Alpaca, he grazes the vineyards and maintains the grounds of the resort.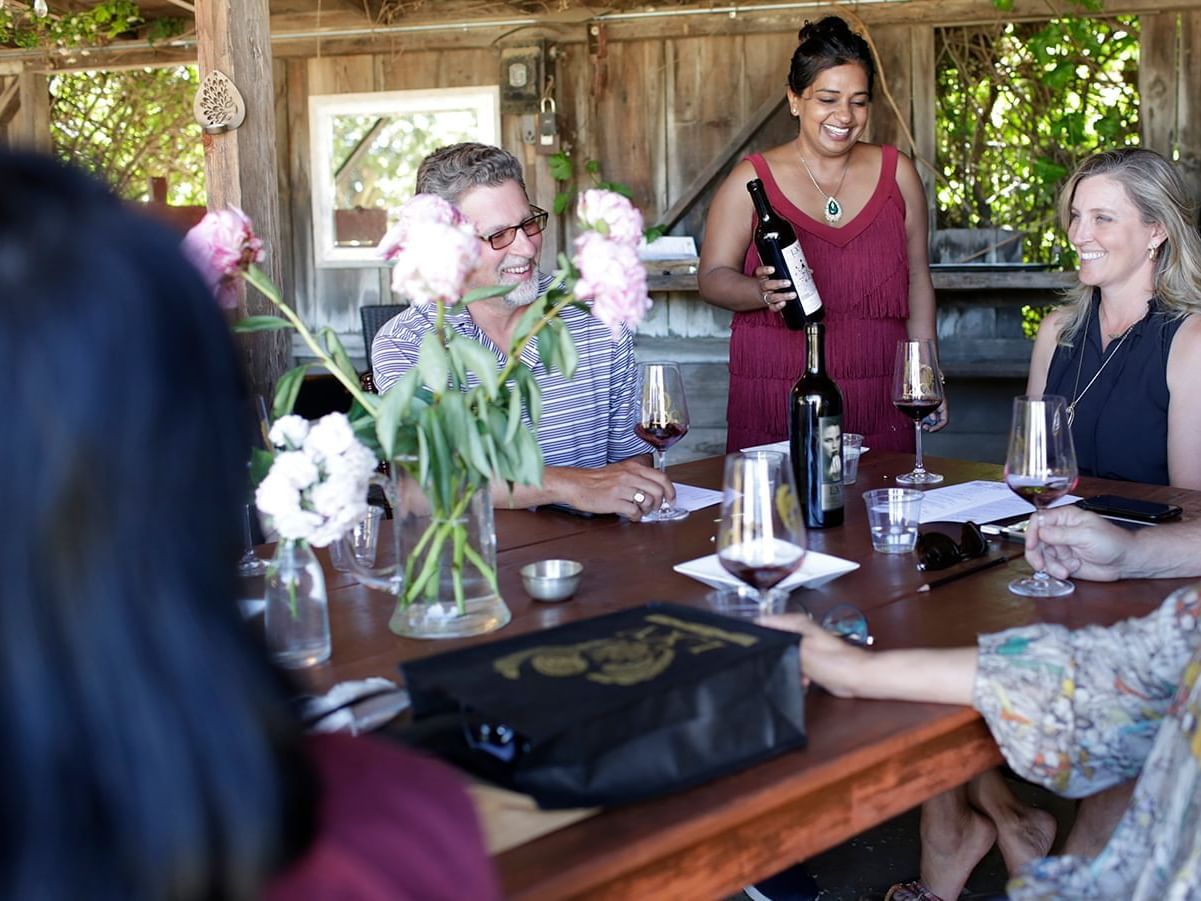 Exclusive Tasting Events
As a resort guest, you'll gain exclusive access to weekly private wine tasting events with our partner, LXV Wine.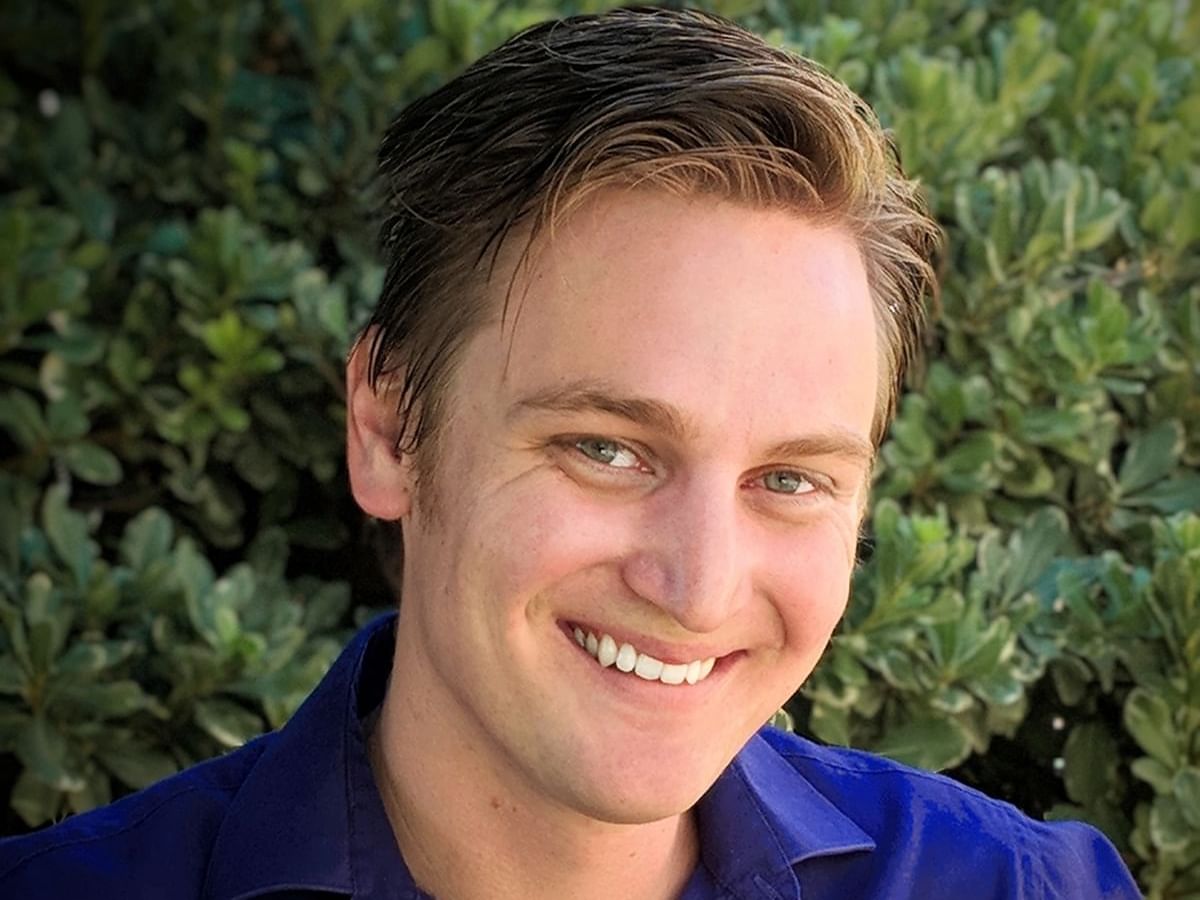 Serenades on the Staircase
Featuring Ayrton Parham
Every Thursday, Friday & Saturday
4pm - 6pm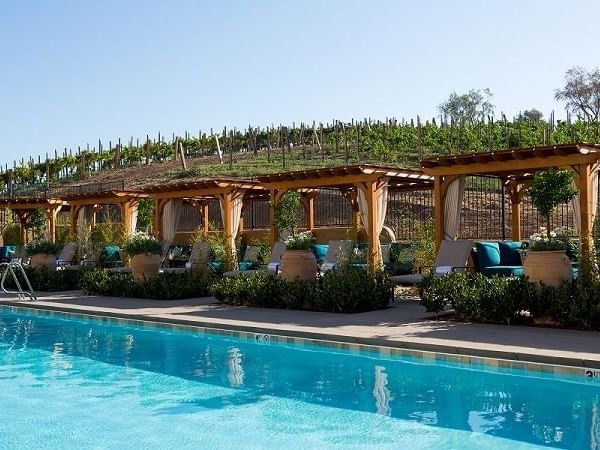 Cabana Rental
Weekday
(Mon - Thu)
Weekend
(Fri - Sun)
Half Day
$100
$150
Full Day
$200
$250

Available for Allegretto Resort Guests only. To book, please call the Spa at 805-369-2524.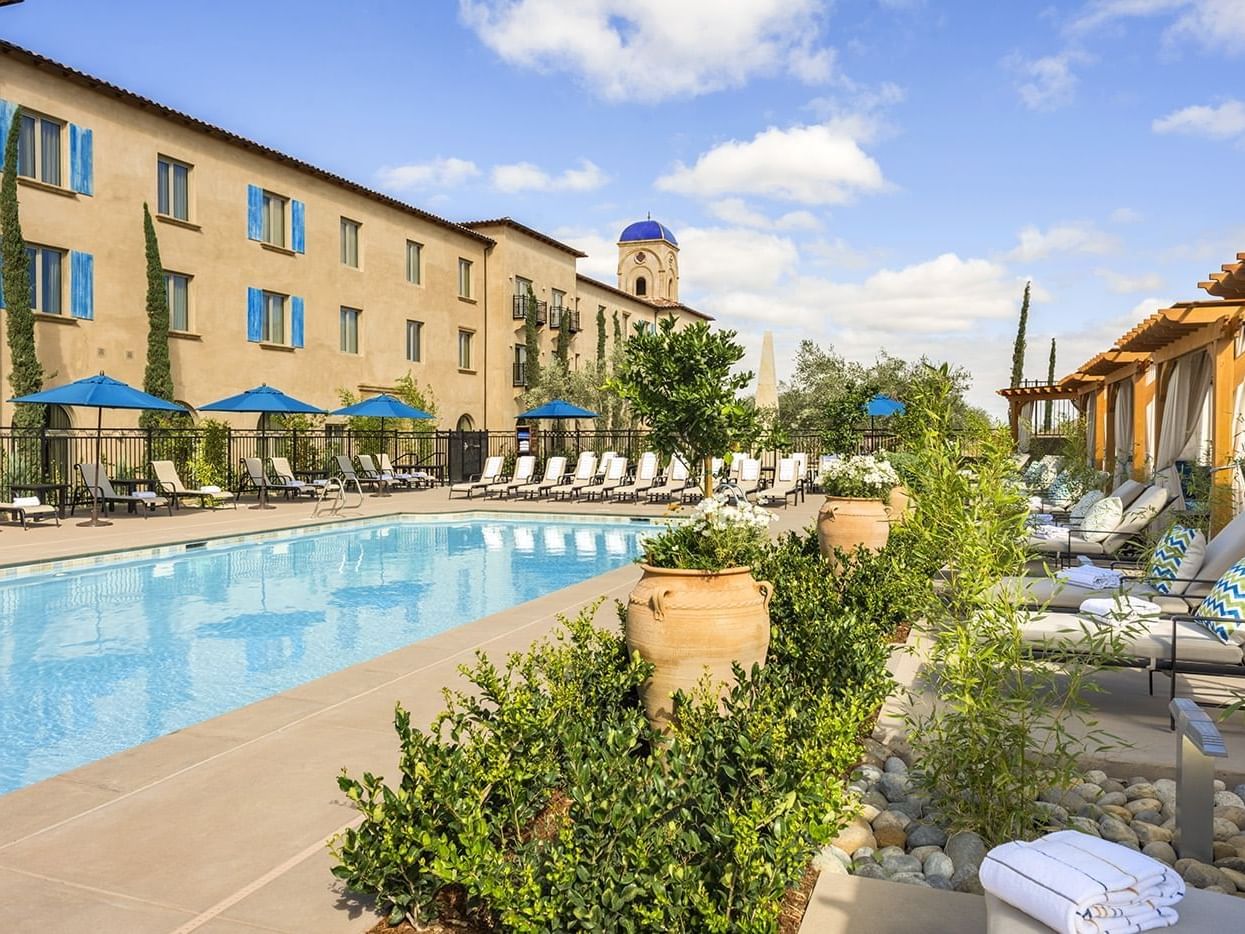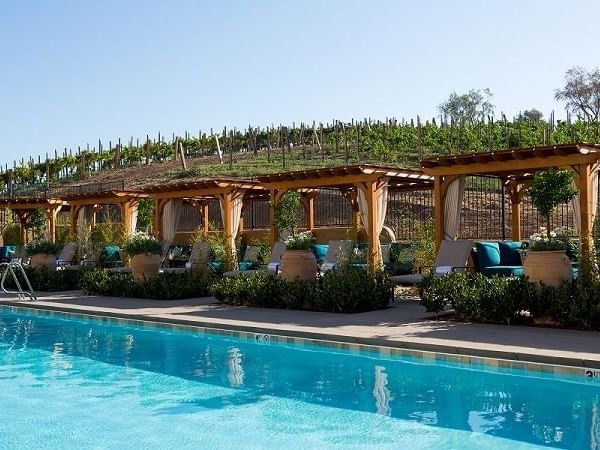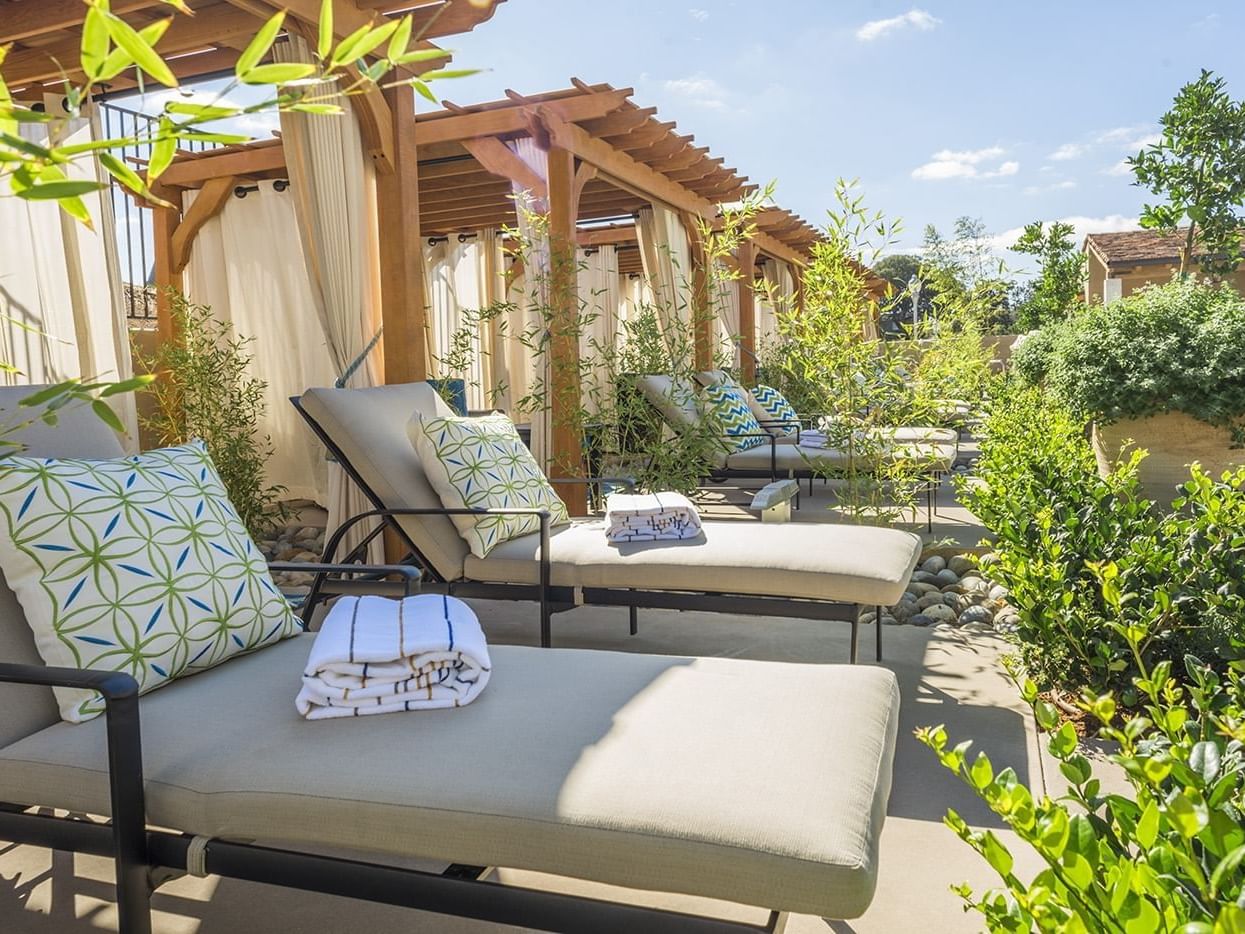 Swimming Pool
At the back edge of the property, the spacious swimming pool and multi-jet hot tub are surrounded by vineyards and six cabanas with chaise lounges, providing enough space and privacy for a family to enjoy shade and comfort beside the pool. Cabana service from the poolside bar is available seasonally in warm months.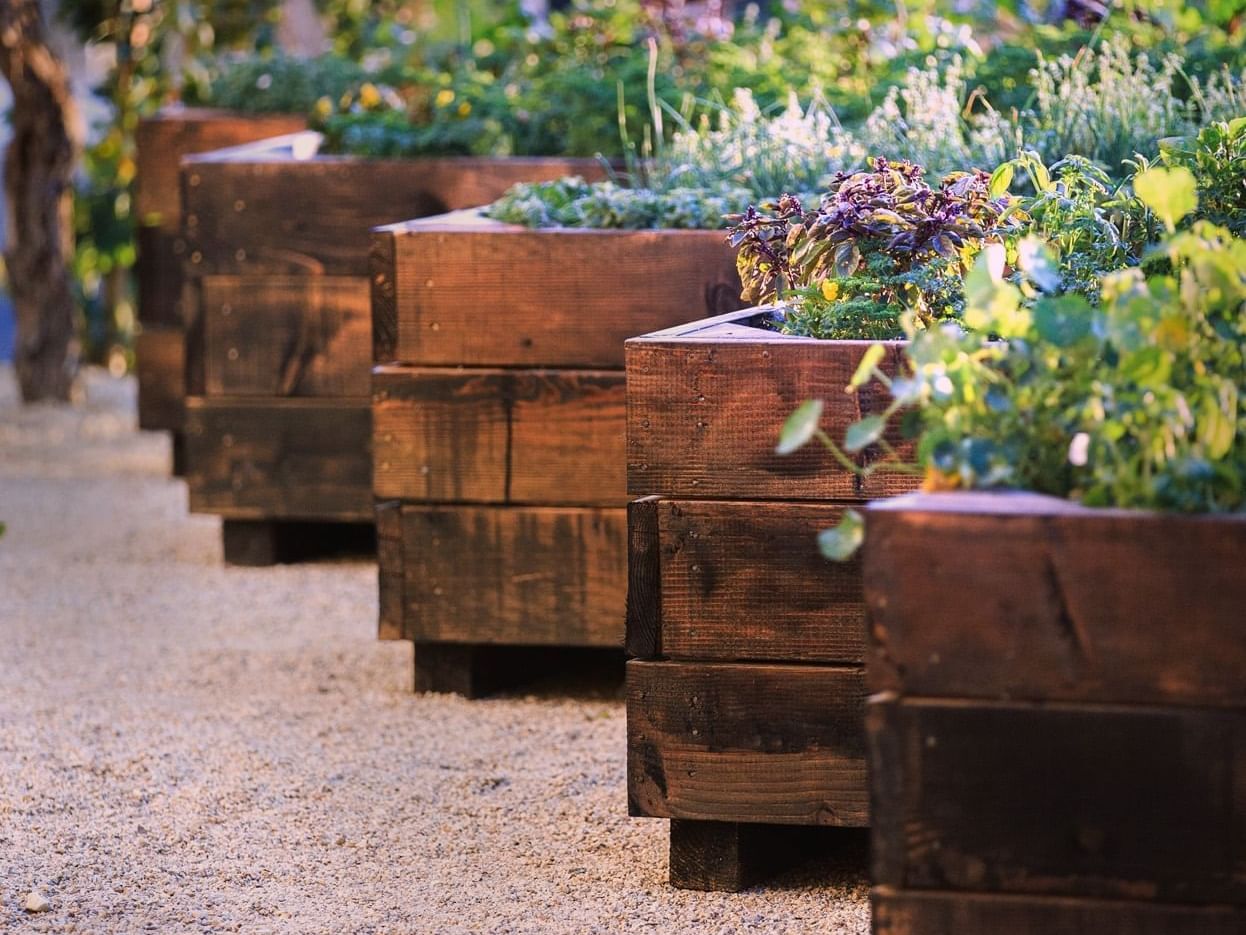 Chef's Garden
Just outside Cello Ristorante & Bar, the kitchen staff keep a substantial chef's garden in raised wood garden boxes. Edibles cycle seasonally but always include a wide variety of Mediterranean herbs.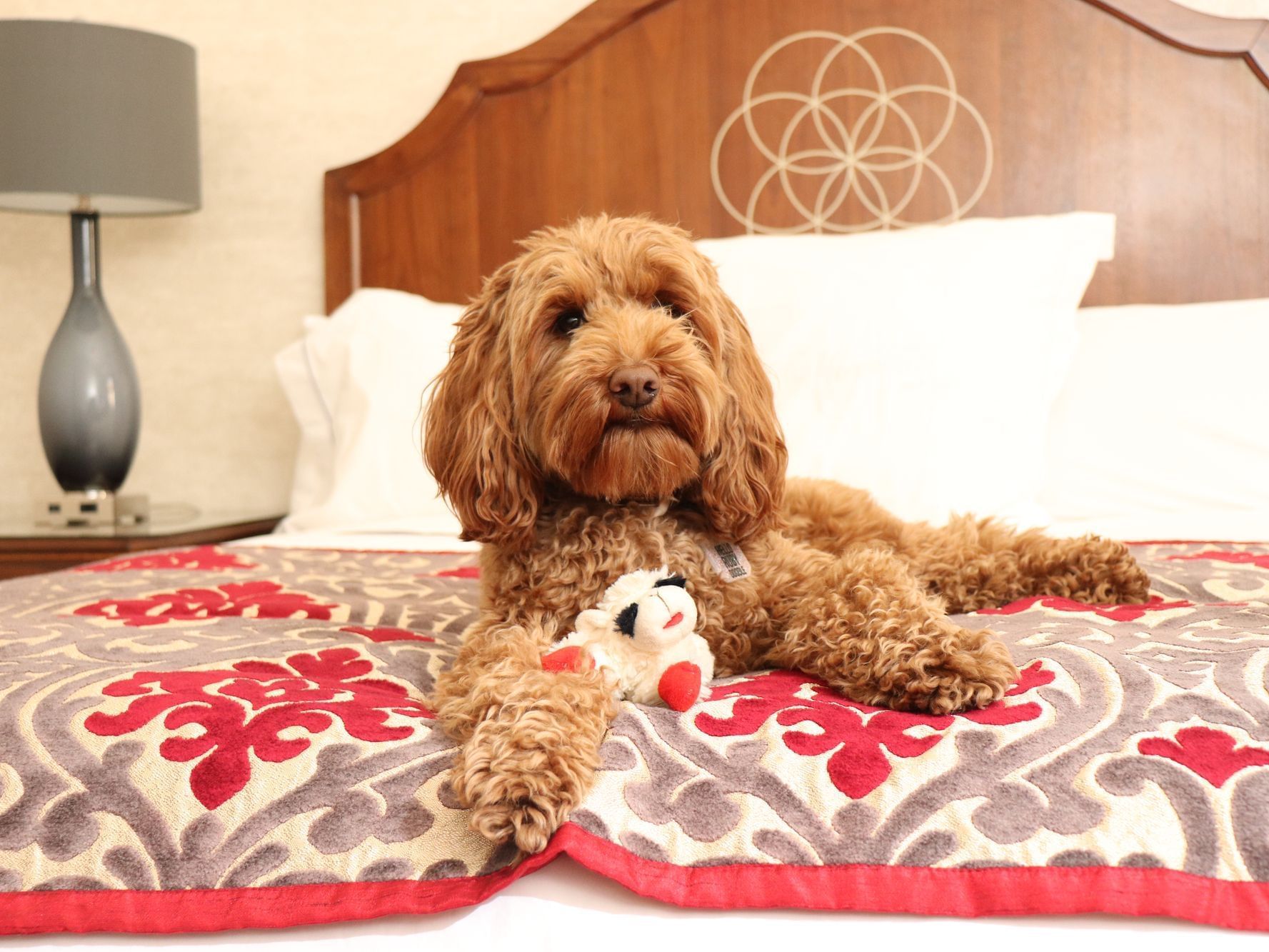 Pet-Friendly Accommodations
We are thrilled to welcome you and your four-legged friends. We cater to your pets with the same level of exceptional personalized service you've come to expect as one of our guests.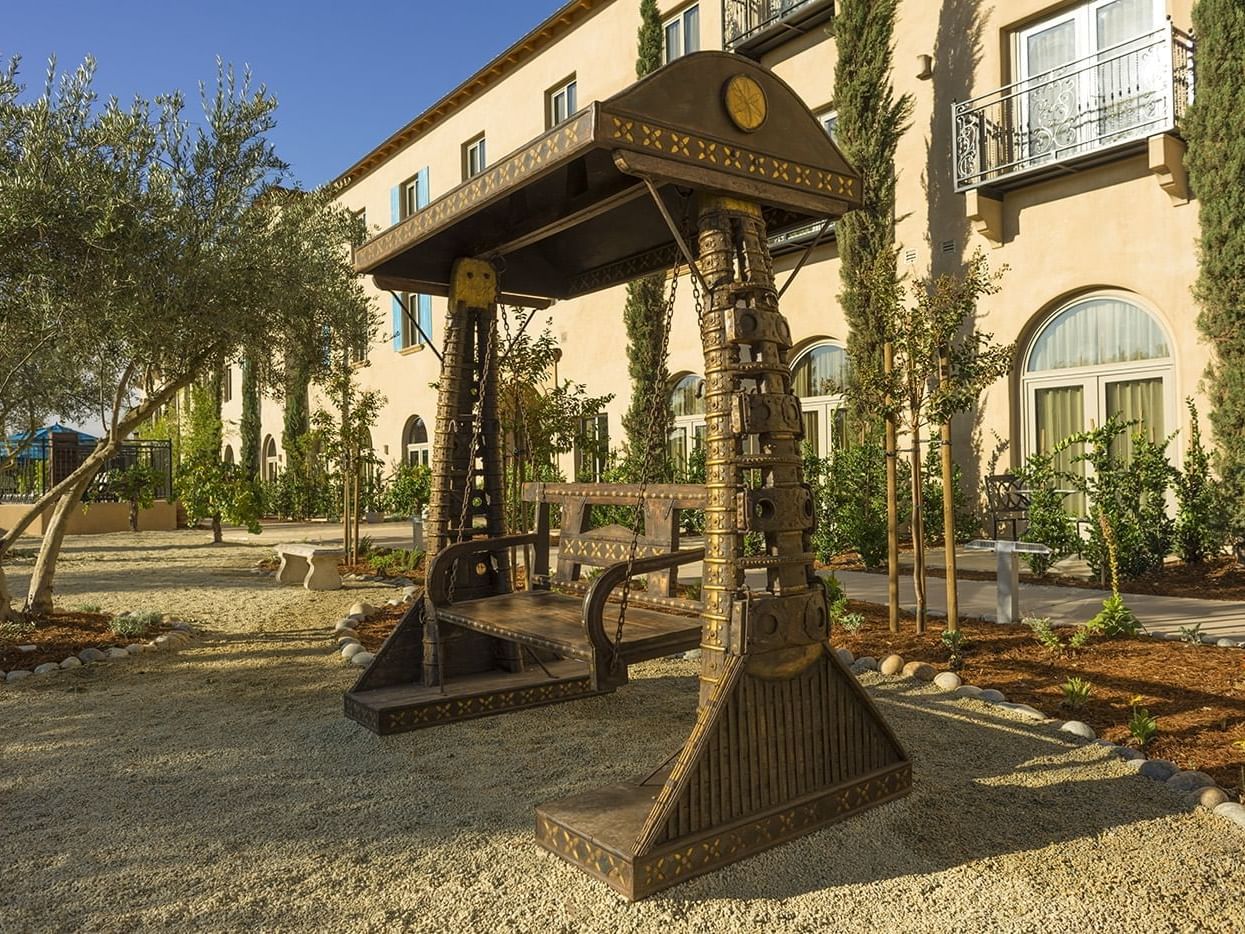 Garden Swings
Purchased in the Indian state of Rajasthan, the garden's free-standing swings were chosen by Doug Ayres for their style and design.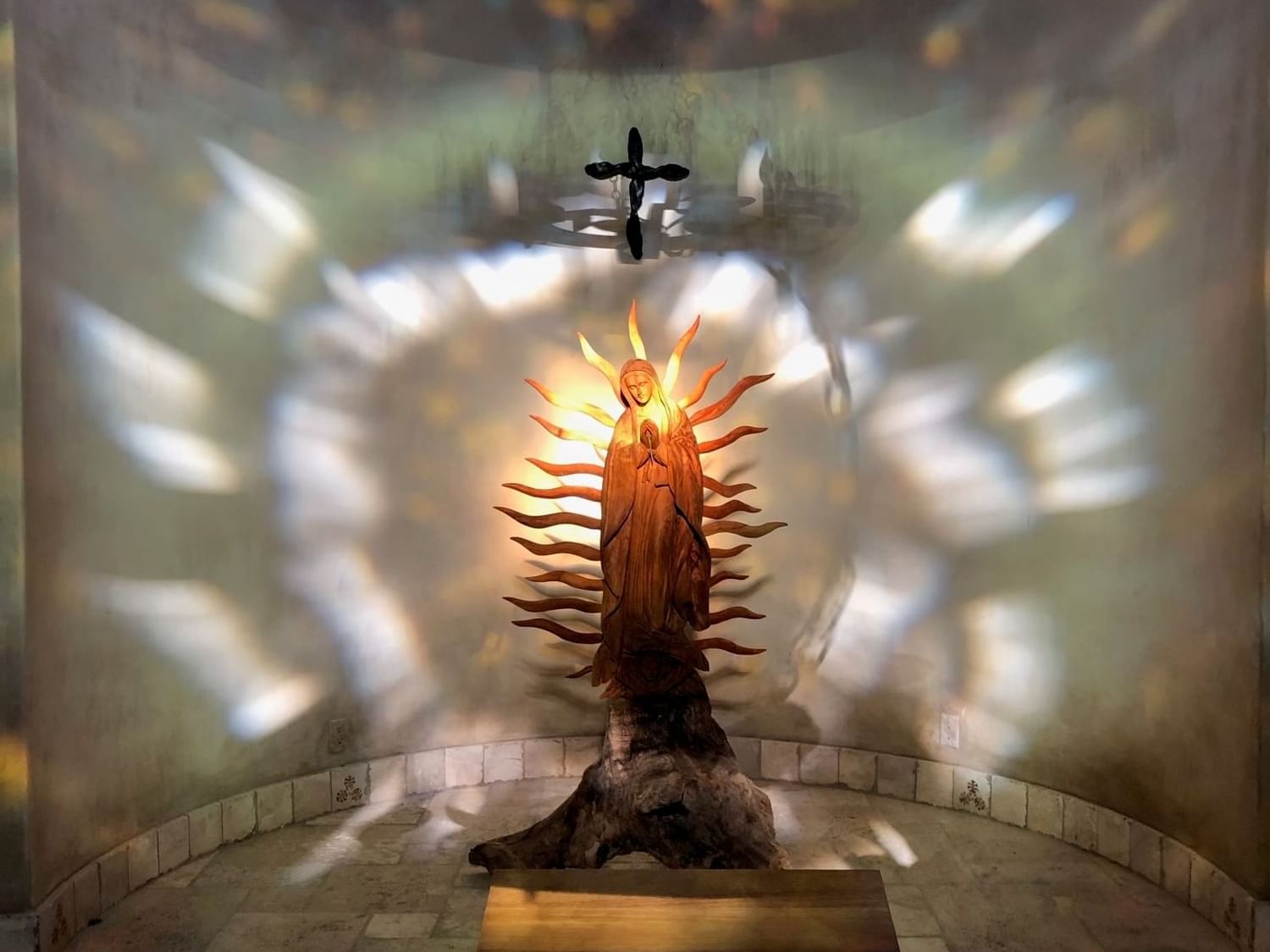 Abbey
Modeled after the rustic chapels of Europe, the Abbey blends ancient symbols with contemporary artistry to bring a sense of harmony and peace.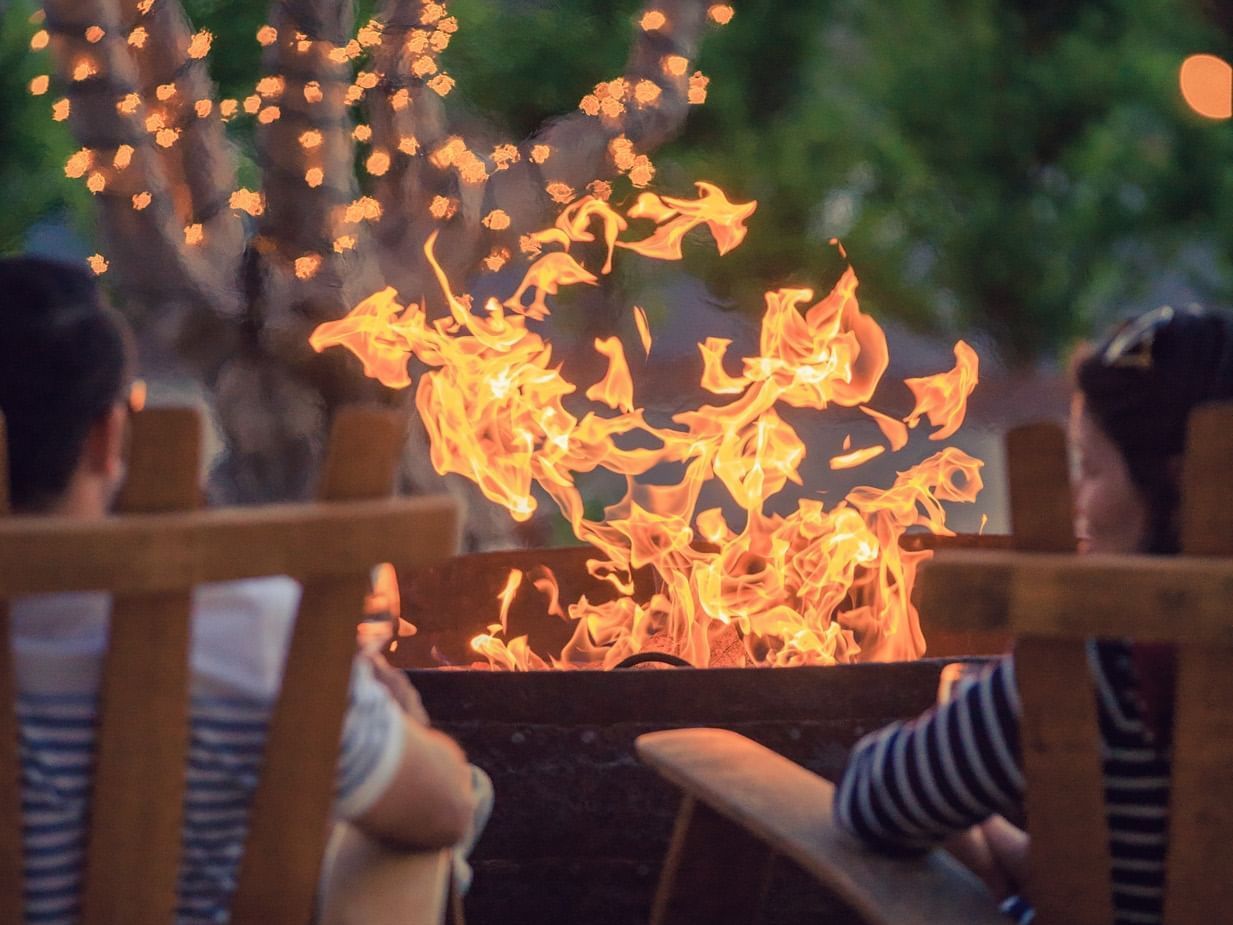 Fire Bowls
For heat at night and in cold weather, the Cello Ristorante & Bar patio offers iron fire bowls curated from Rajasthan, that may have originally intended for cooking large quantities of food.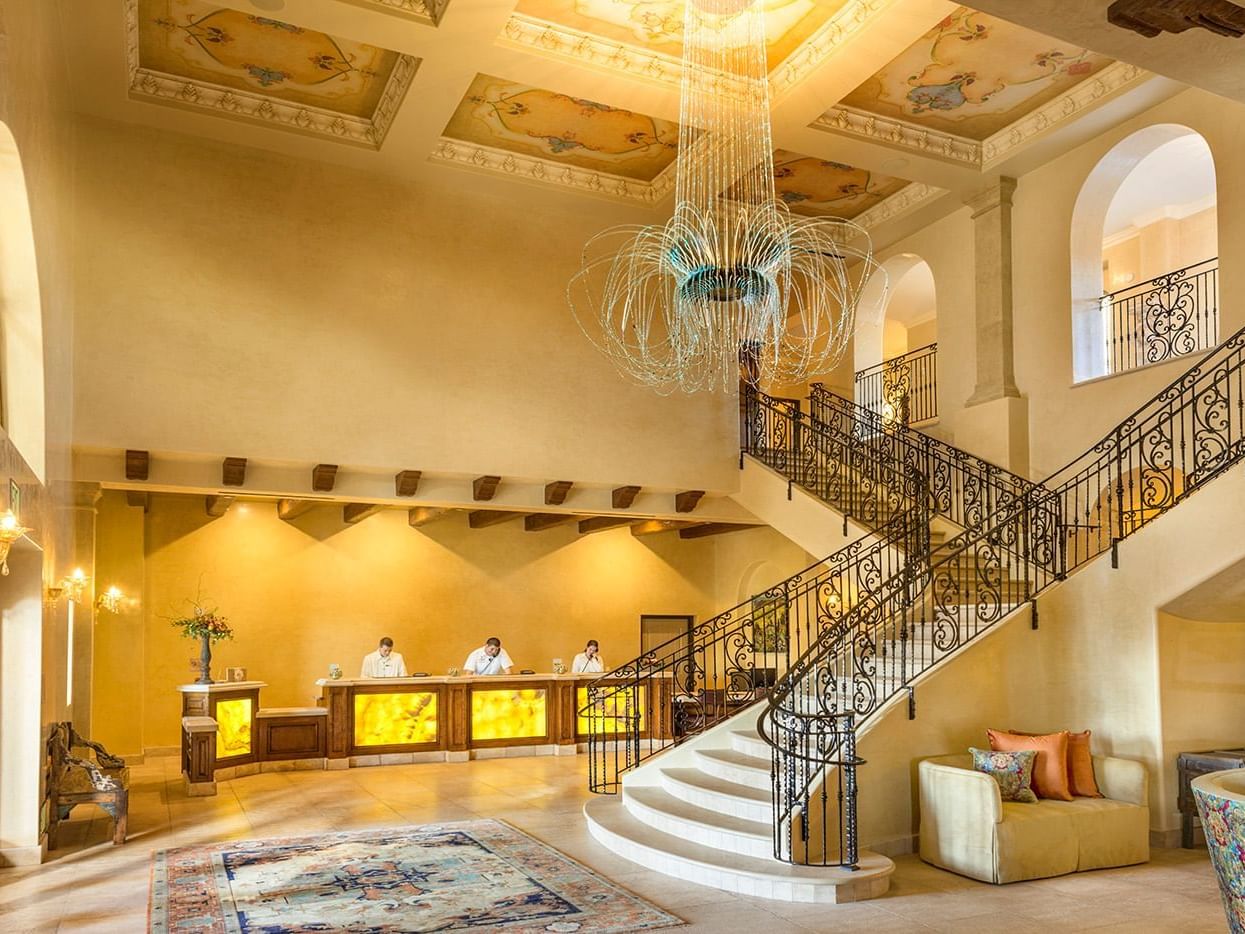 Concierge
From dining recommendations to local attraction reservations, our Concierge offers a personal touch to ensure your experience exceeds expectations.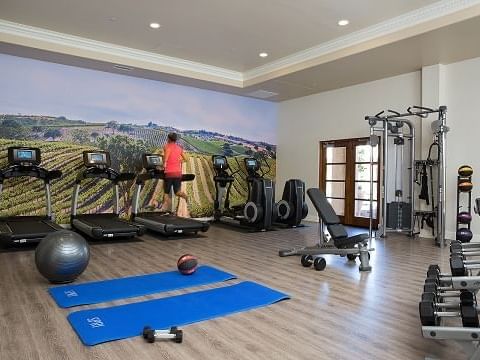 Fitness Center
Work out in our 24-hour fitness center complete with treadmills, ellipticals, weight machines and medicine balls.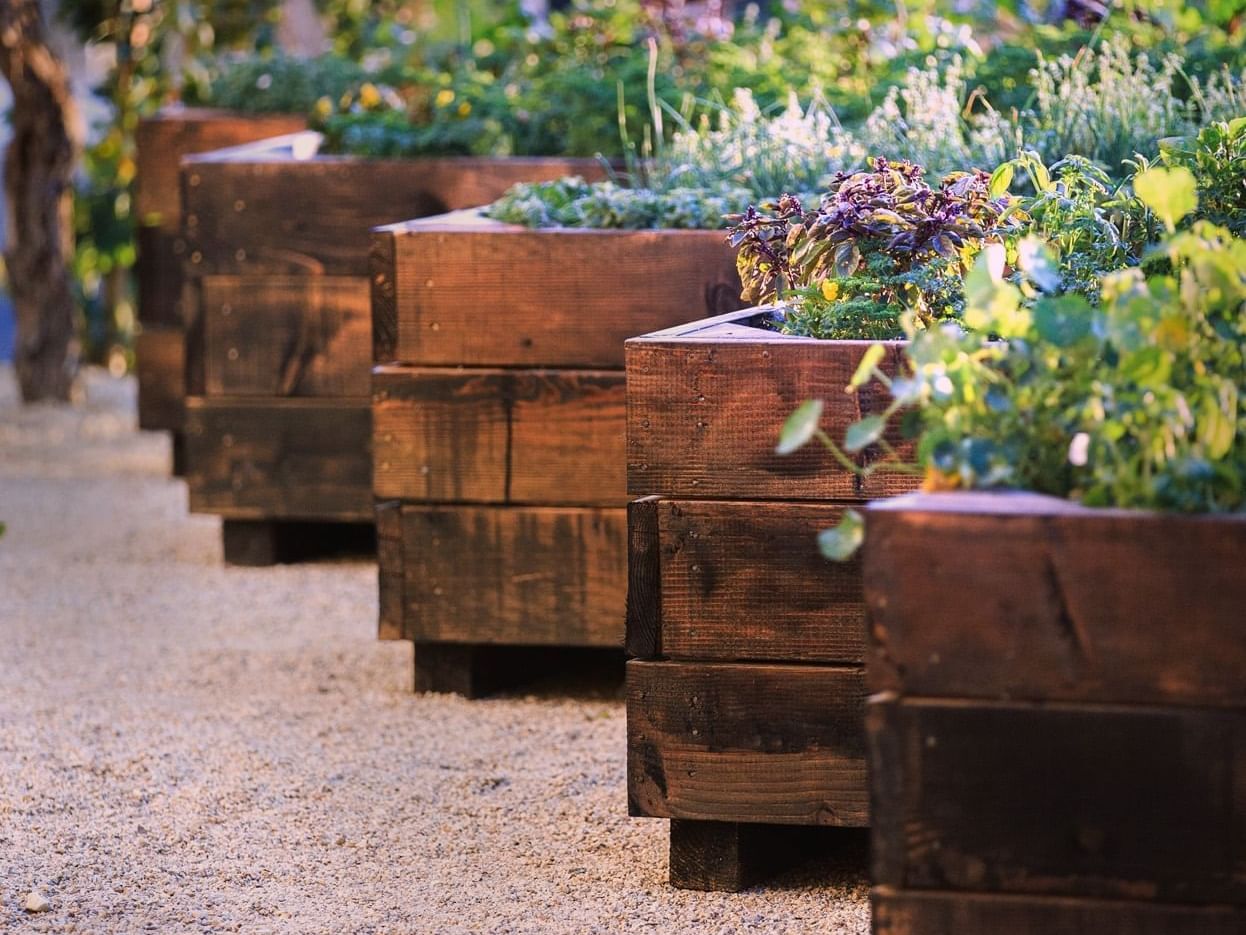 Tuscan Tuesdays
Every Tuesday at 6:30 pm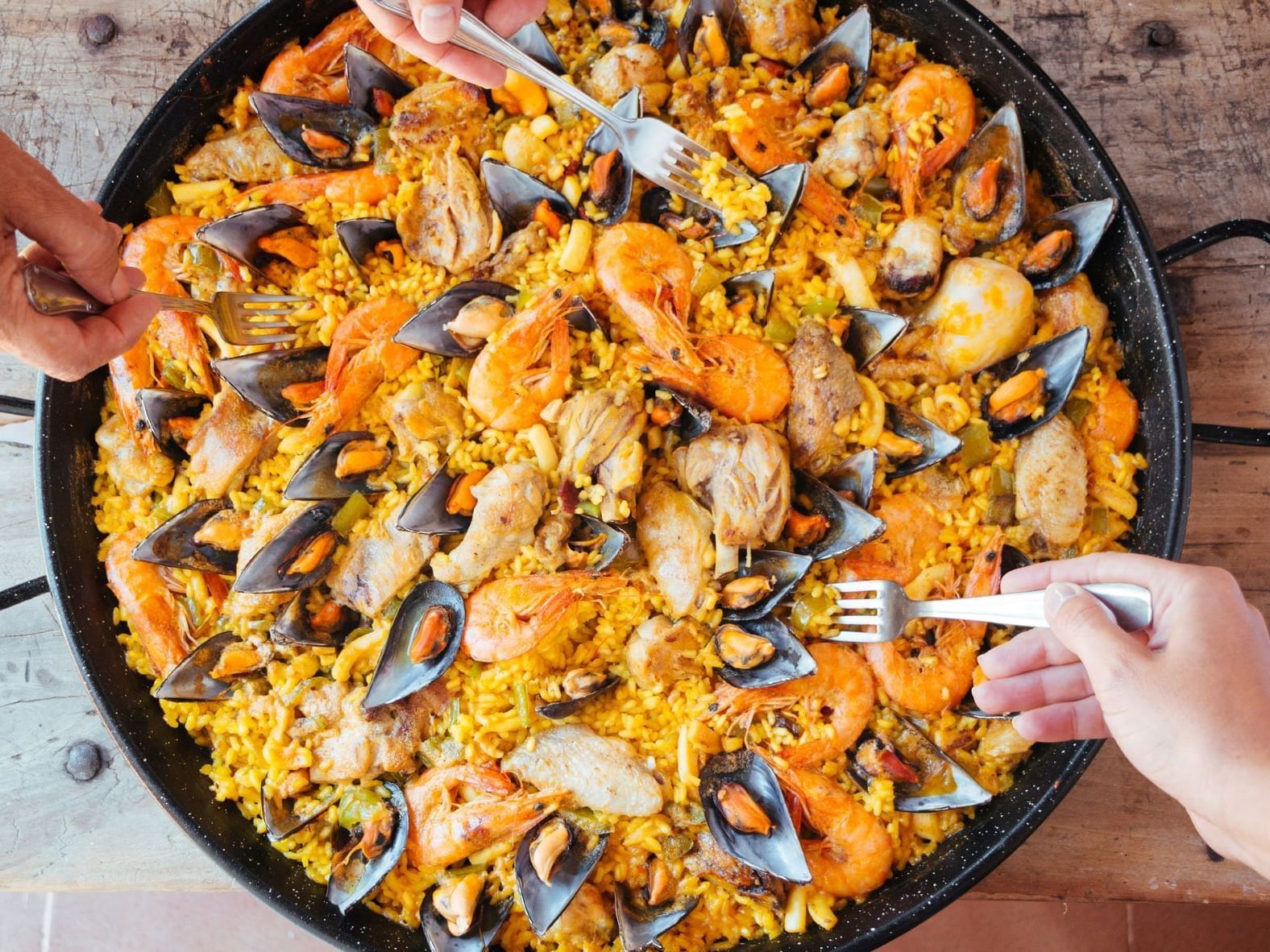 Paella Wednesdays
Every Wednesday at 6:30 pm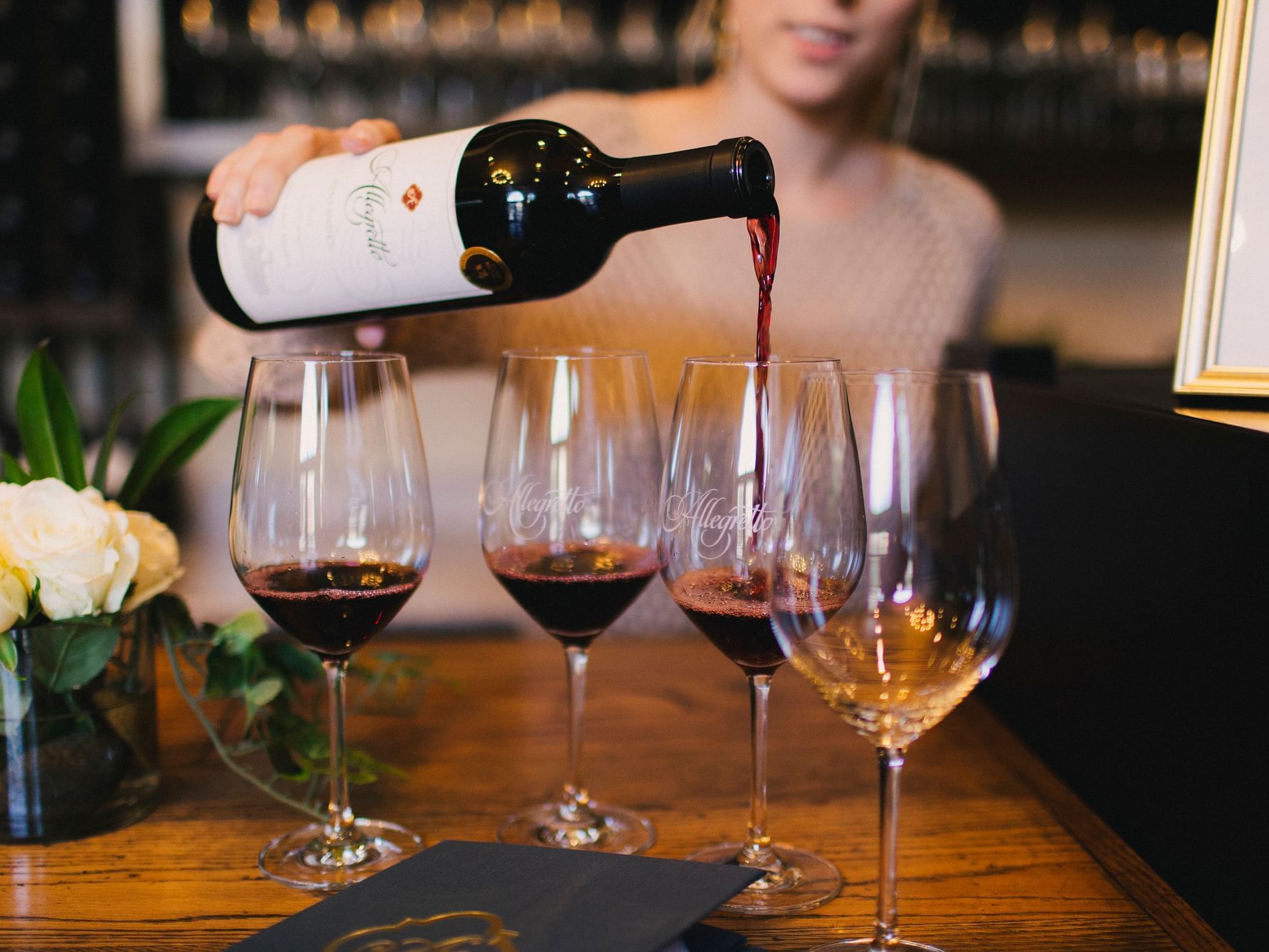 Wine Down Wednesdays
Every Wednesday 2:00 pm - 6:00 pm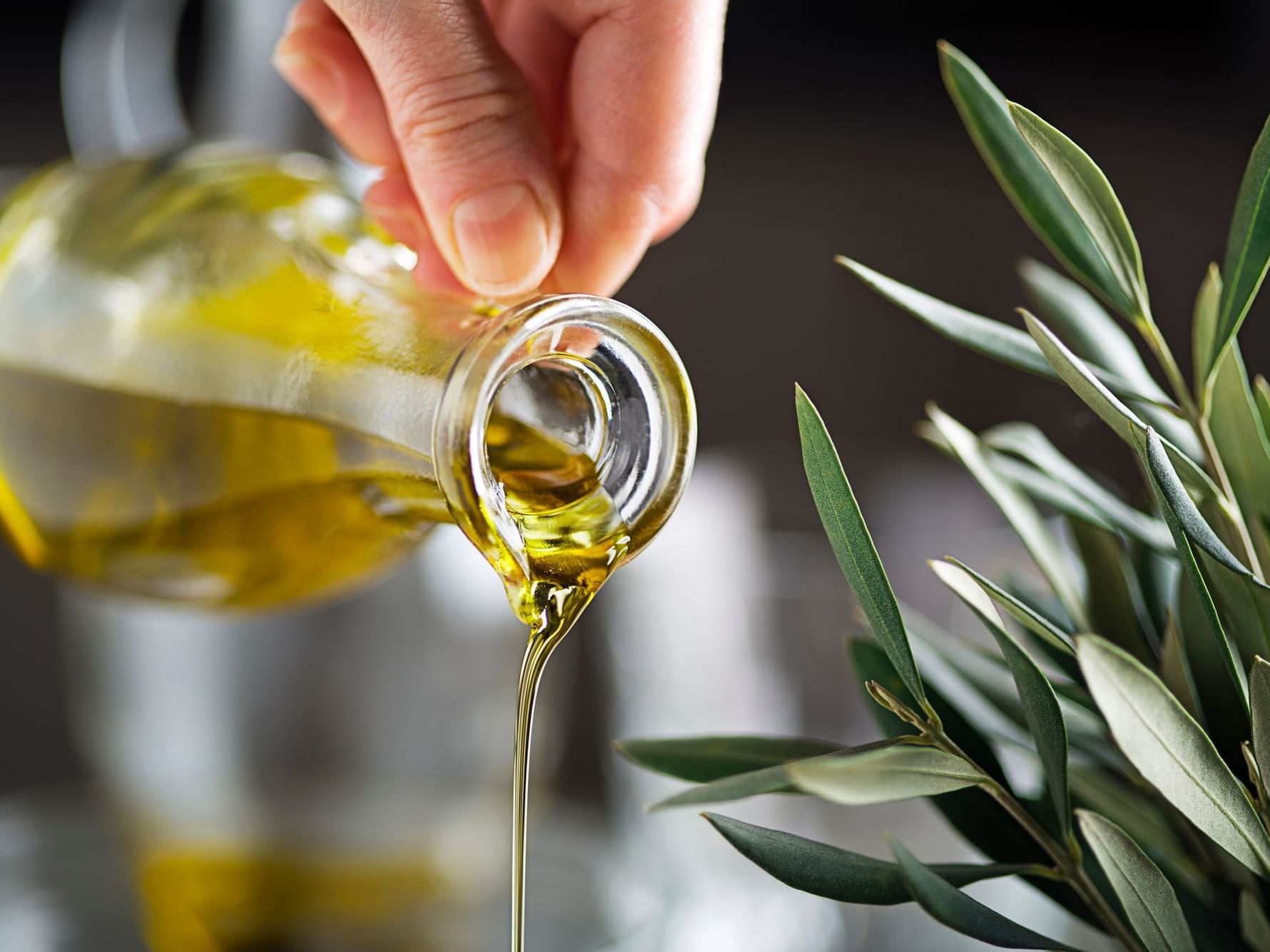 Olive Oil Tasting
Friday & Saturday 3:00 pm - 6:00 pm
Sunday 9:00 am - 12:00 pm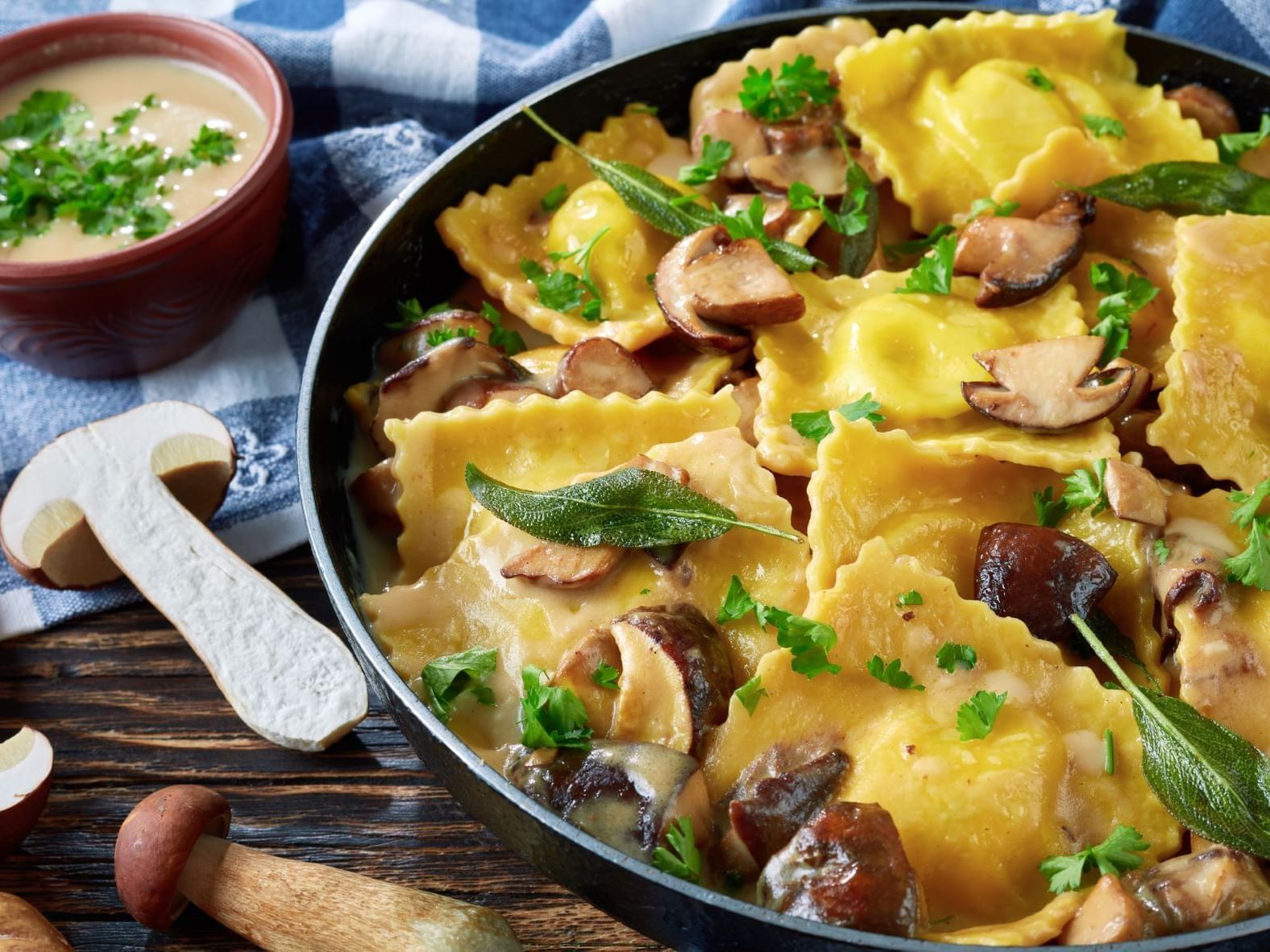 Pasta E Vino Italiano Feast Thursdays
Every Thursday at 6:30 pm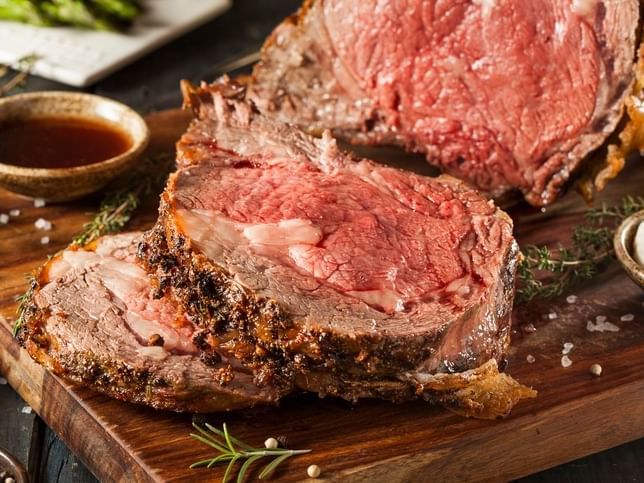 Prime Rib Fridays
Every Friday at 6:30 pm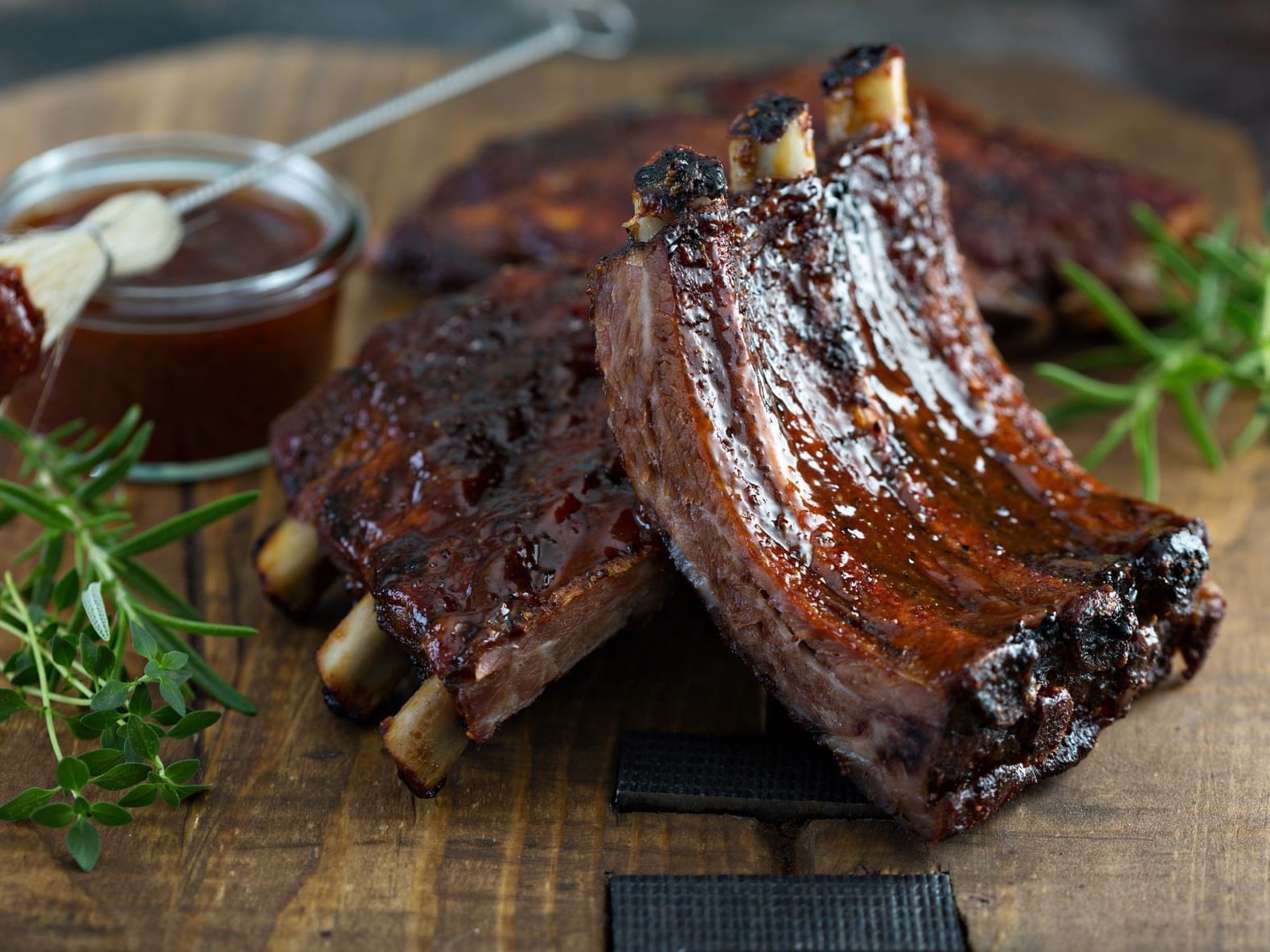 Spaghetti Western Saturdays
Every Saturday at 7:30pm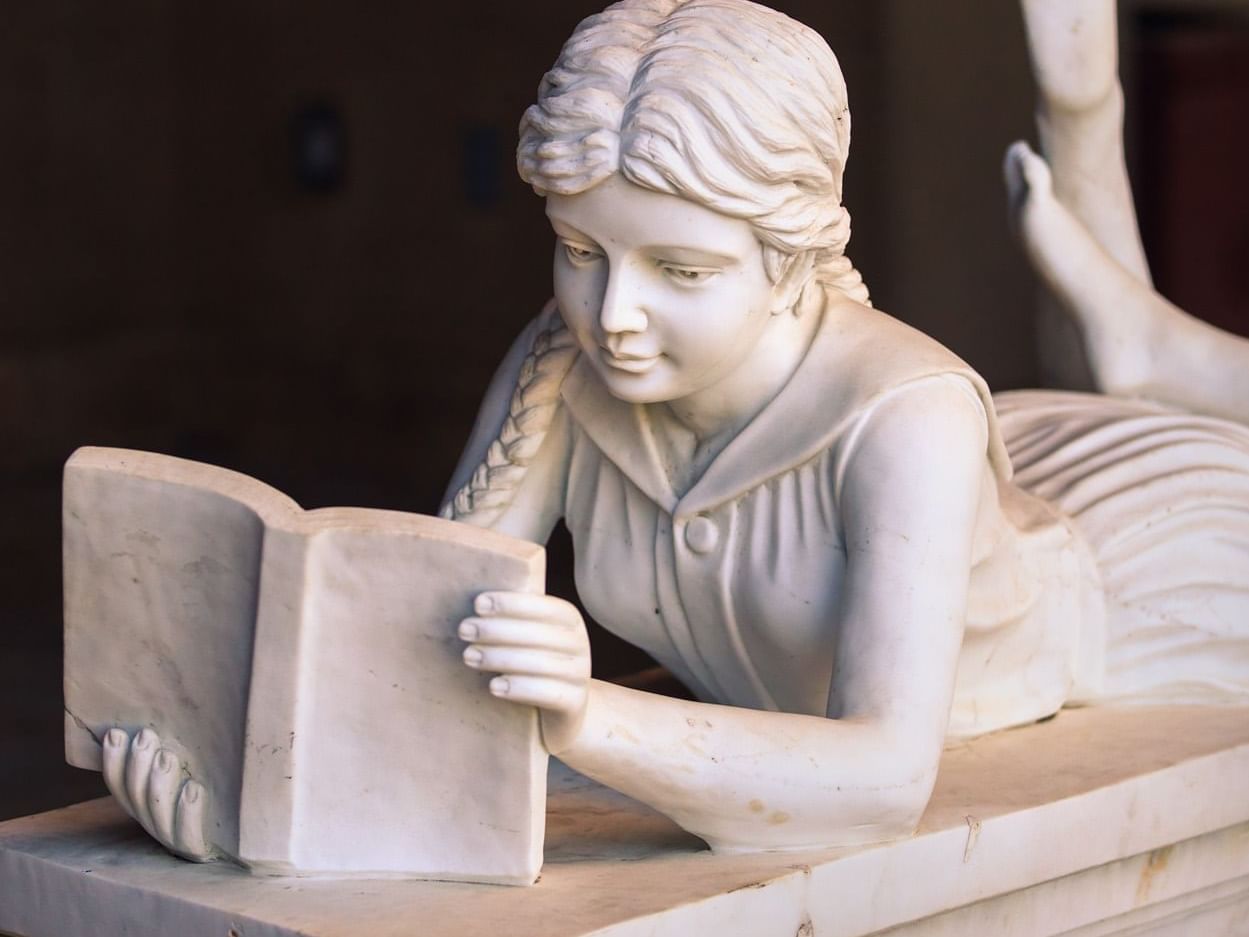 Art Tours
Fridays & Saturdays at 4:00 pm
Sundays at 11:00 am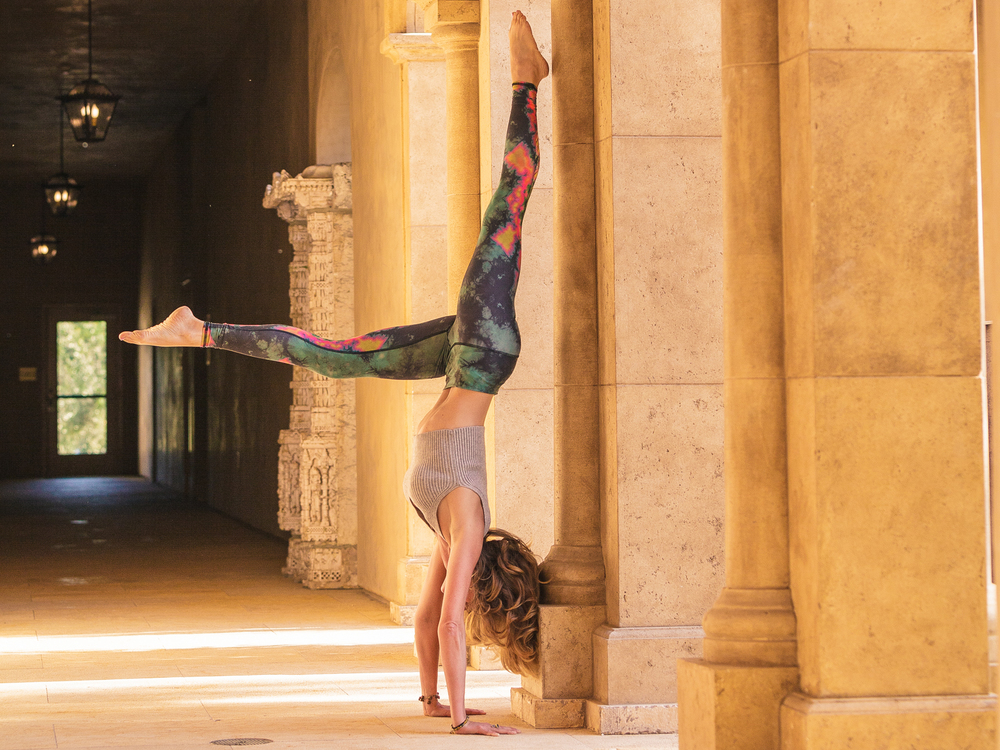 Weekend Yoga
Saturday & Sunday
Mornings at 9:00 am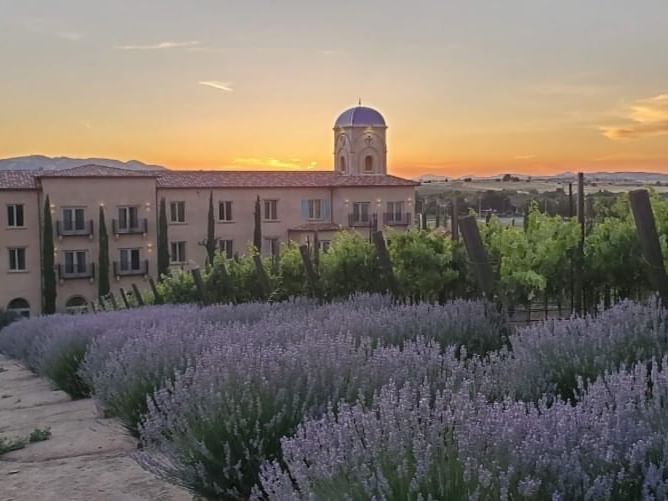 Vineyard Tours
Friday, Saturday, & Sunday Mornings at 10:00am