If the beautiful Tuscan architecture, Mediterranean-style gardens and olive and fruit-bearing orchards of the Allegretto Resort can be said to transport guests to another world, Spa Allegretto takes them even further from the everyday. A getaway within a getaway, this is a place to create connectivity, unify mind, body and spirit and align the senses with the Allegretto's culture of joy, discovery and the good life.
Policies
Hotel Guests: Please feel free to come to the spa dressed in your Allegretto robe and slippers. We look forward to seeing you at Spa Allegretto soon!

Policies: All spa services have a 20% gratuity added to each service. We have a 24-hour cancellation policy. Any party of 3 or more, the cancellation policy is 48 hours prior to scheduled service
Swedish Massage
60 Minutes | $150
90 Minutes | $215
During a Swedish massage, therapists use kneading, long strokes, deep circular movements, and passive joint movements. These techniques are meant to: relax you stimulate nerve endings, increase blood flow and lymph drainage. A traditional Swedish massage involves the whole body.
Deep Tissue Massage
Deep tissue massages begin as a more traditional relaxation massage. After the muscles are warmed up, your massage therapist will begin to work deep into your problem areas. In addition to their palms, finger tips, and knuckles, your therapist may use their forearms or elbows to increase pressure.
Hot Stone Massage
90 Minutes | $230
Combines massage with the use of smooth, heated stones that are used during the massage and place on strategic spots and throughout the 90-minute session.
Reflexology
60 Minutes | $165
Reflexology is a type of massage that involves applying different amounts of pressure to the feet, hands, and ears.
Prenatal Massage
90 Minutes | $230
Prenatal massages are adapted for the anatomical changes you go through during pregnancy. In a traditional massage, you might spend half the time lying face-down on your stomach (which is not possible with a baby belly) and half the time facing up (a position that puts pressure on a major blood vessel that can disrupt blood flow to your baby and leave you feeling nauseous).
Two Hour Massage*
120 Minutes | Starting at $300
*Select Therapists Only
Couples
60 Minutes | Starting at $300
90 Minutes | Starting at $430
Couples Swedish Massage with Prosecco
Couples Deep Tissue Massage with Prosecco
Osea Malibu Cocoon Oil Wrap & Massage
90 Minutes | $240
Surrender yourself to the comforting combo of a massage and wrap. A nutrient-rich oil is kneaded into sore muscle tissues and aching joints. Followed by a warm wrap embrace and a scalp massage. This treatment is excellent for sports recovery and arthritis. This 90-minute recovery is the ultimate in body replenishment, hydration and relaxation.
Osea Malibu Salt Scrub & Massage
90 Minutes | $250
Combines 60 massage therapy (either Swedish or deep tissue). An overall salt scrub lasting 30 minutes. Salt has detoxifying properties: Its trace minerals are natural purifiers that draw out pore-clogging toxins and relieve congestion. This invigorates the skin, promoting more efficient circulation and healthy skin cell turnover
Allegretto Signature Facial by Osea Malibu
60 Minutes | $150
Our new customized Signature Facial combines custom cleansing, extractions, face serum and sea mineral mist, and a restorative mask, personalized for your skin type. Osea Malibu products are always organic, using algae extracts from the sea and botanical oils to restore vital nutrients, vitamins and minerals directly to the skin. This facial also includes a luxurious firming eye crème, as well as a therapeutic neck, shoulder, and hand massage with Osea Body Balm, that will drench your skin in hydration
Allegretto Gentlemen's Facial by Osea Malibu
60 Minutes | $150
This anti-aging facial helps restore skin damaged by the hands of time, sun exposure and razor burn. This deep cleansing facial is tailored to the skin's specific needs. This facial helps to re-hydrate the skin and includes extractions and a restorative mask, specific to skin needs. Drift away with a relaxing face, shoulder and head massage.
Vitamin C Facial by Osea Malibu
60 Minutes | $165
The Vitamin C Facial is perfect to brighten and tighten your skin and lessen the appearance of fine lines and wrinkles. This facial delivers an all-over glow. Gentle resurfacing whisks away dry, damaged skin and targets dark spots. Please note: This facial is not for sensitive skin or acneic skin. This facial also includes a therapeutic neck, shoulder and hand massage with Osea Body Balm.
Express Facial by Osea Malibu
45 Minutes | $125
This mini facial packs in customized cleansing, serum and toning, for those who want a quick facial, without extractions. Neck, shoulder and hand massage are included in this facial. Perfect for someone who wants a quick freshen up facial.
Face
Lip | $35
Side Burns/Cheeks | $45
Eyebrows | $45
Whole Face | $80
Body
Underarms | $50
Bikini | $75
Brazilian | $85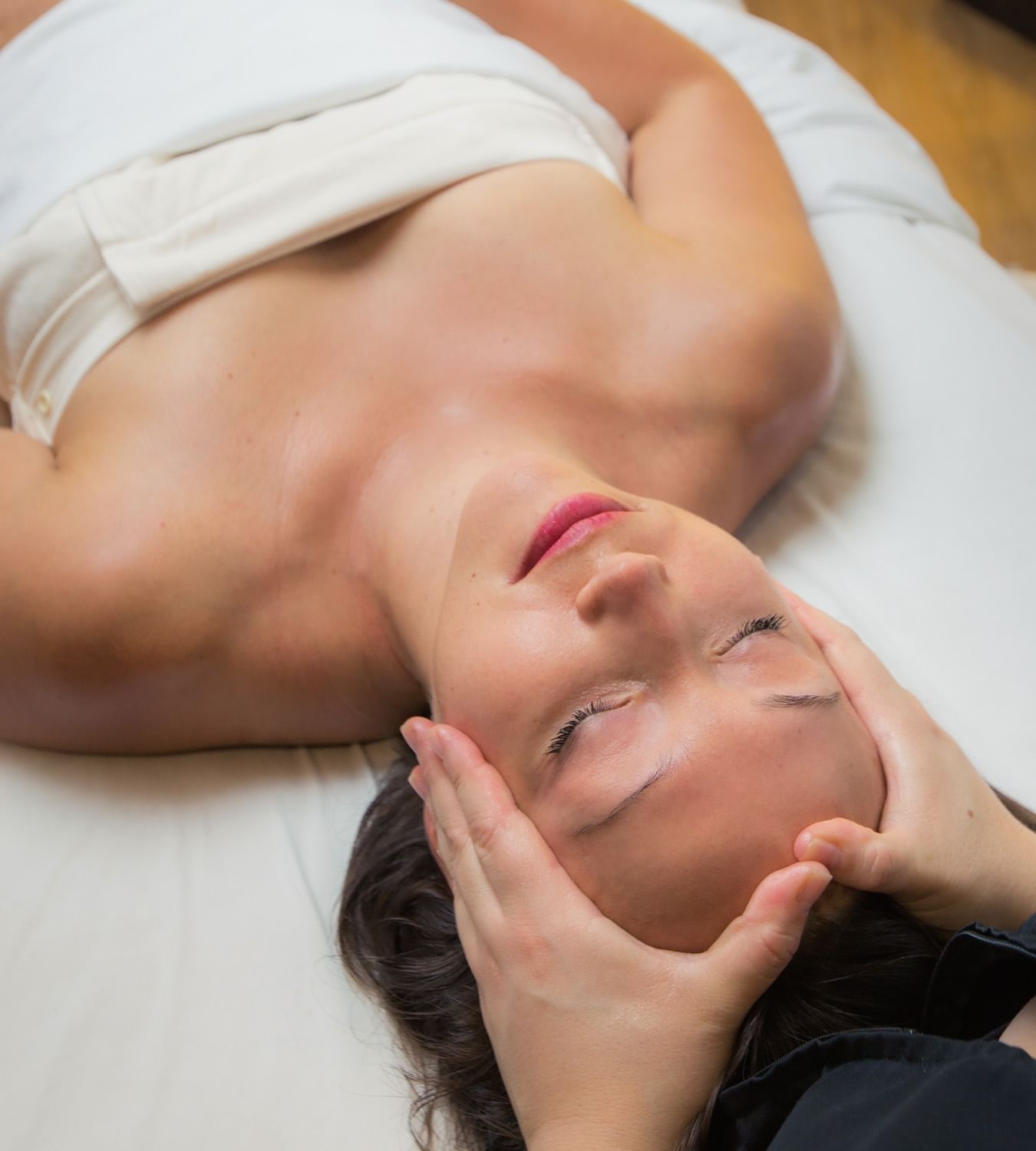 The journey begins with blissful scents and tranquil music ushering guests into a restorative sanctuary where caring estheticians, masseurs and aromatherapists bring the joy of service to bear, customizing their approach to the specific needs of each guest.

Hours:
Wednesday - Sunday: 9:30am - 6:00pm
Monday, Tuesday: Closed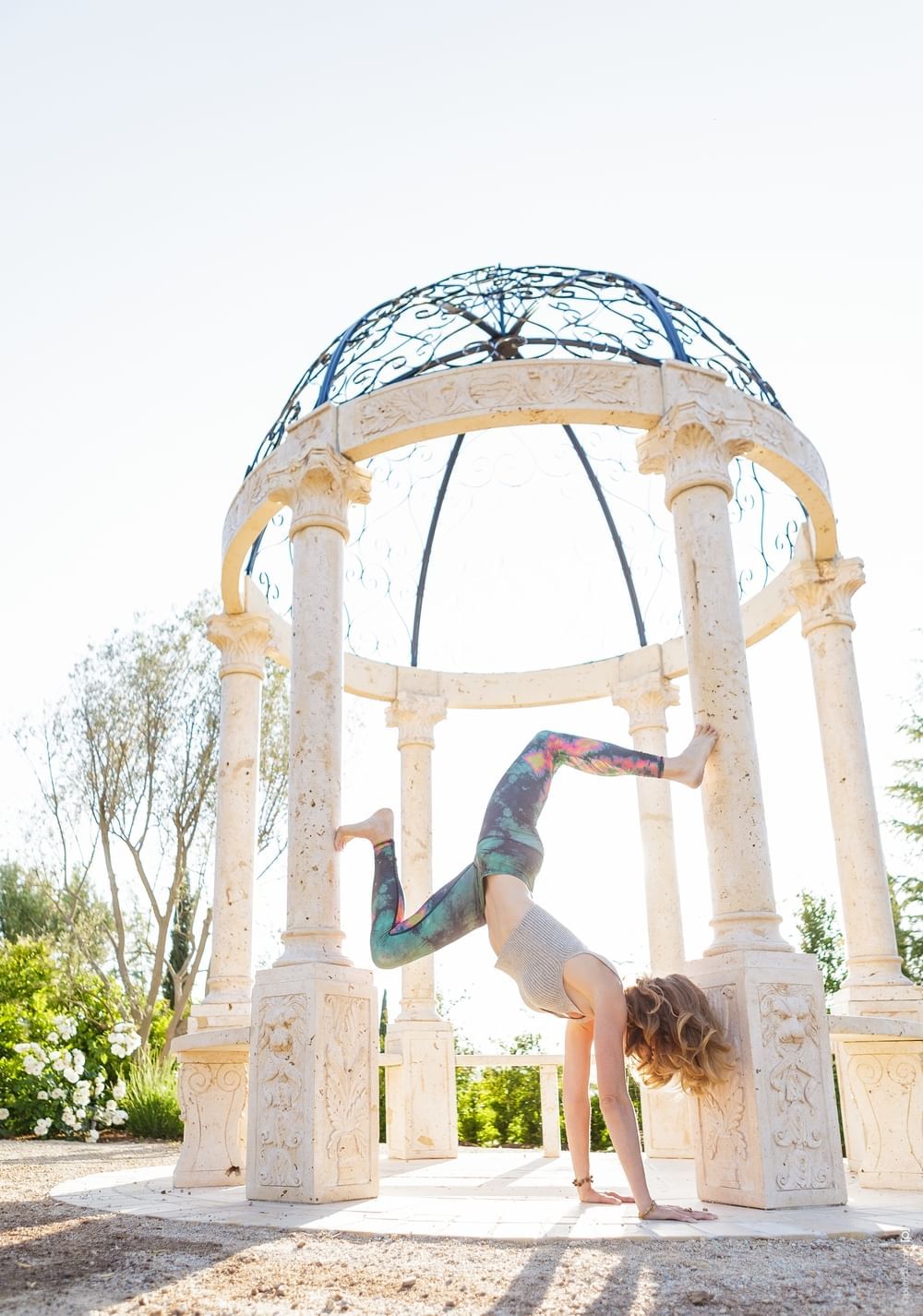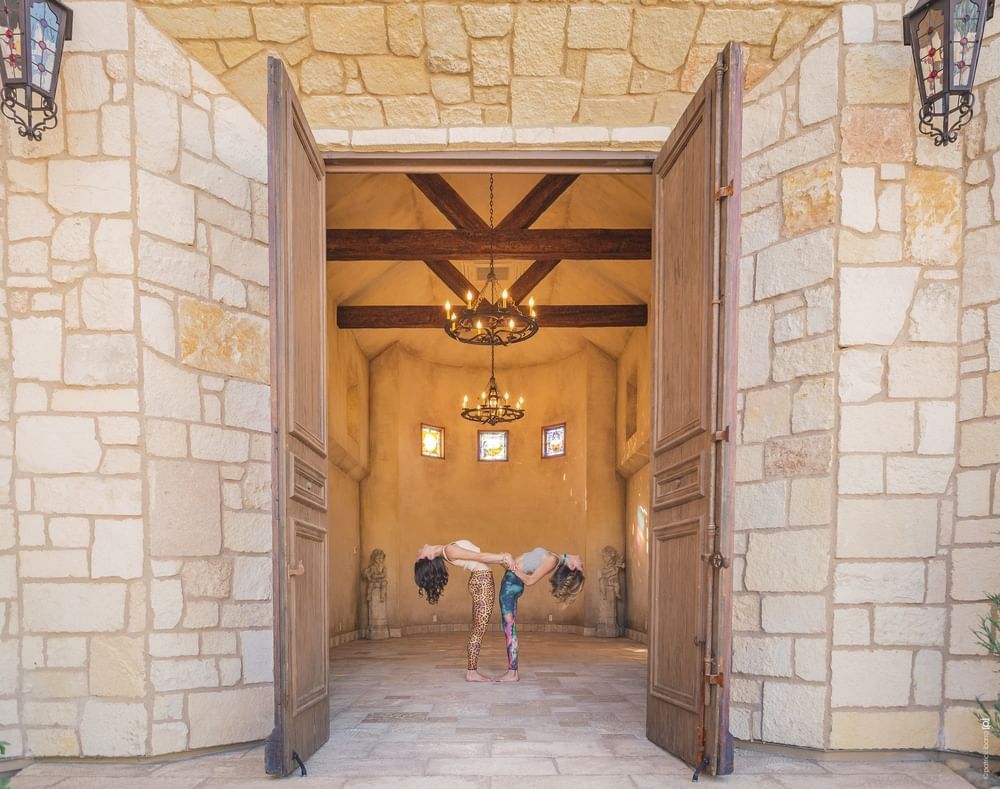 Spa Health & Safety Program
When You Arrive
All guests will be greeted at the entry door by a spa team member. A brief health screening will be conducted before service can be performed and will include a temperature reading. Guests will be escorted to the treatment room by their service provider and will change inside the treatment room. We kindly ask that you wear a cloth face covering during your visit.
Available Services
Treatment Menu: To ensure that every service or treatment can be performed while following the guidelines established to reduce the spread of COVID-19, we have temporarily simplified our treatment menu. Spa treatments are available by appointment only
Sauna Closure: To allow guests to practice social distancing and to ensure Spa Allegretto is able to maintain the highest levels of sanitation throughout our facility, our sauna is closed at this time.
Safety & Cleaning Measures
Cleaning Protocols: Spa Allegretto has heightened our already rigorous hygiene and sanitation practices, including 30 minutes between every service to provide enhanced sanitation time.
Social Distancing: Spa Allegretto has revised their check-in policy and has implemented 30-minute breaks between each service to ensure guests can maintain proper social distancing
Masks & Personal Protective Equipment: Out of respect for the health concerns of our staff and other guests and in alignment with the recommendations of San Luis Obispo County we ask that you wear a cloth face covering or similar during your visit. PPE will be worn during all services.
Team Member Health: Team Members All Spa Allegretto team members will have their temperature checked before returning to work and each day upon reporting for work.