Take the ultimate road trip that immerses you in the culture of Paso Robles Wine Country while exploring the silken stretch of California Highway 1, coveted by automotive enthusiasts worldwide.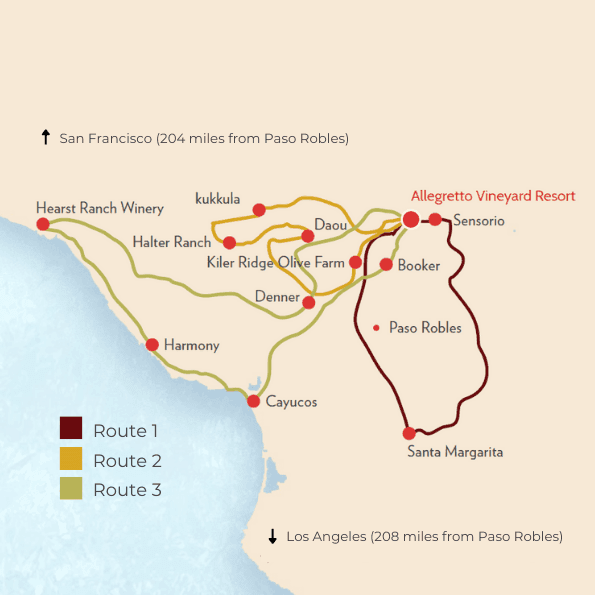 Discover the stunning Allegretto Vineyard Resort in the heart of Paso Robles - one of the most renowned wine regions in the world. A scenic 30-minute drive from the iconic Highway 1, Allegretto is surrounded by the finest cuisine, award-winning wines and the region's most popular attractions.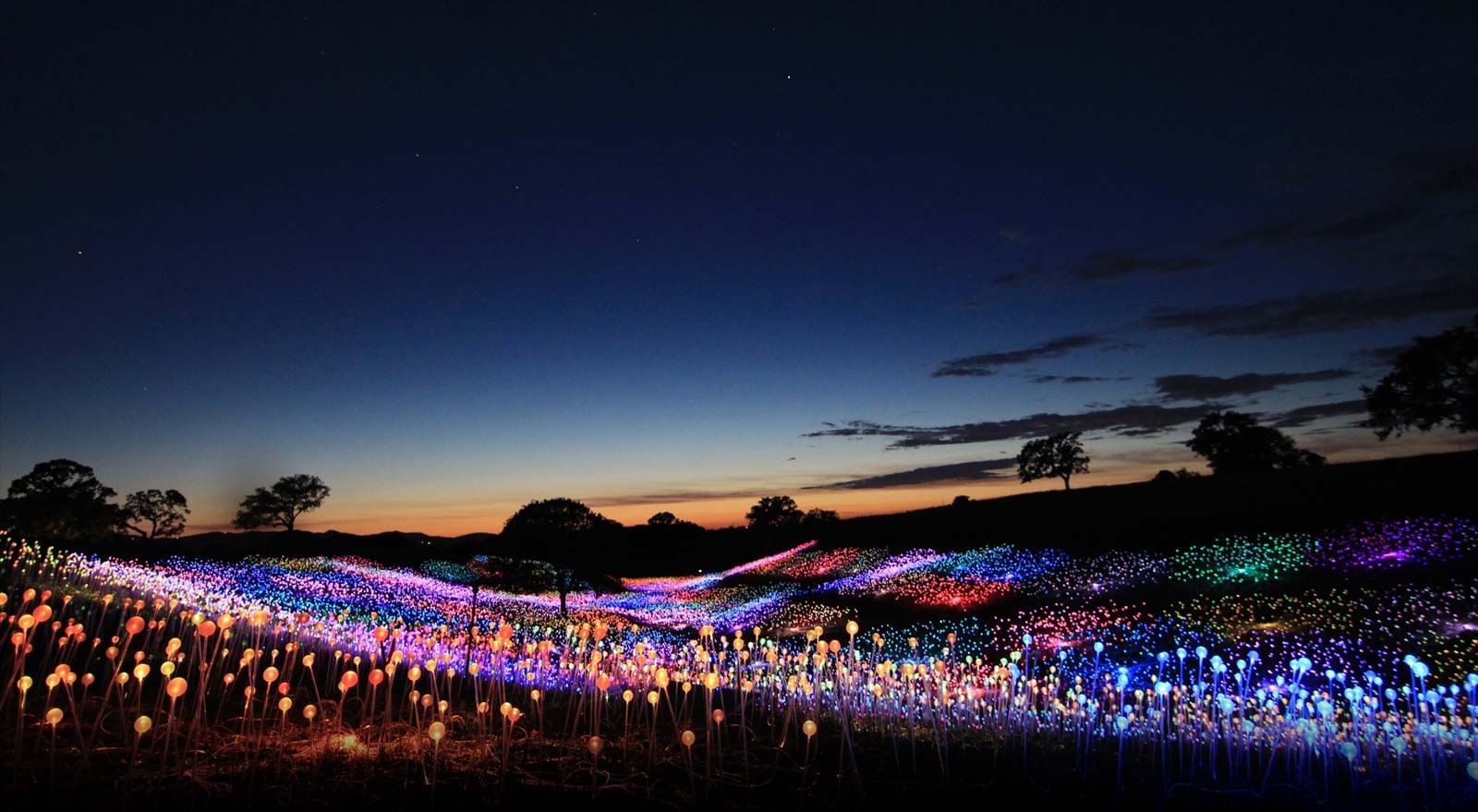 The journey begins with a visit to the mesmerizing Field of Light at Sensorio art installation by world-renowned artist Bruce Munro. This multi-acre walk through installation combines art, technology and nature for a unique sensory experience, featuring over 58,000 illuminated stemmed, flower-like, fiver optic spheres that transform the undulating terrain into an illuminated sea of tranquility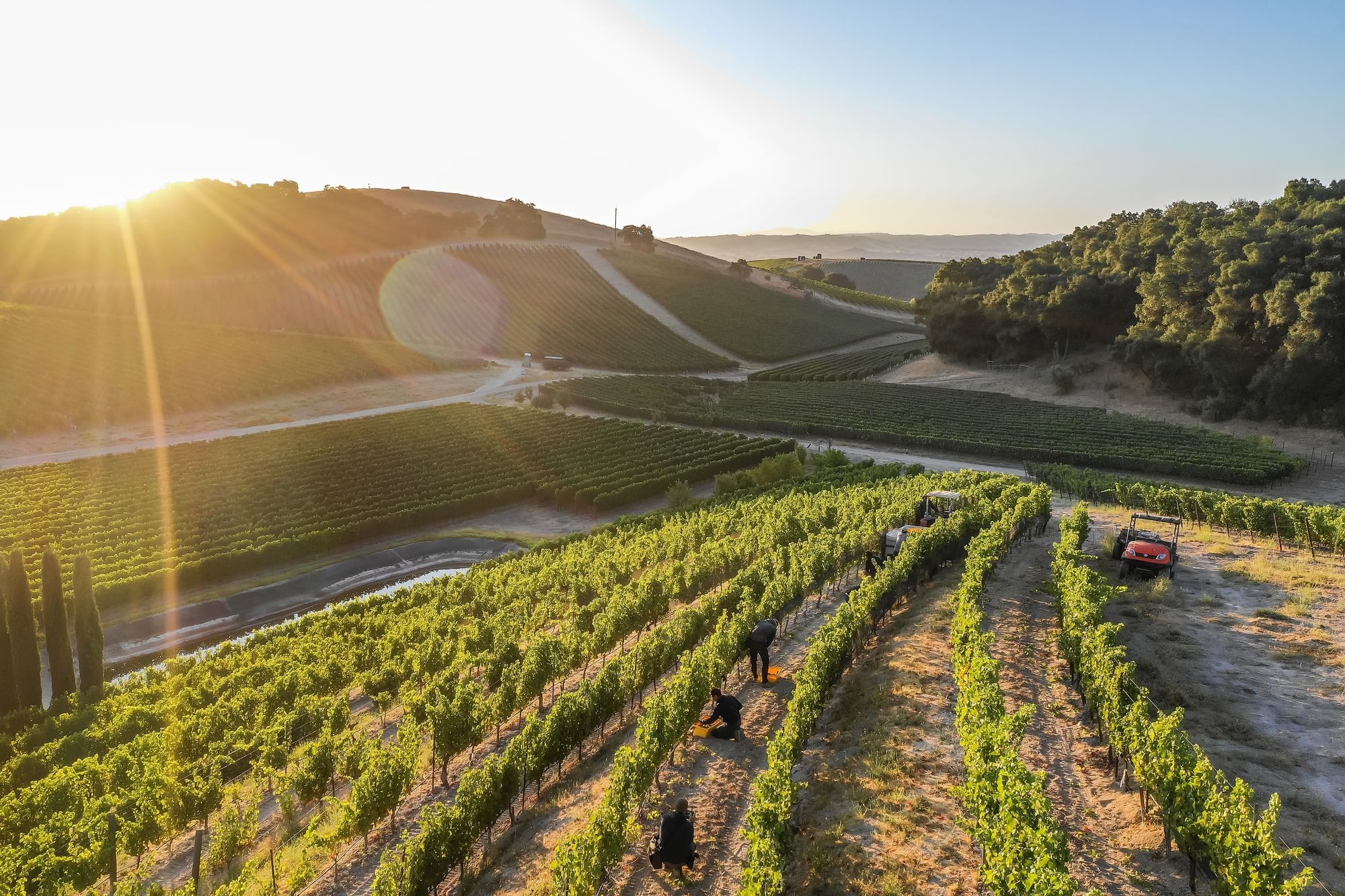 Vineyard Drives & Historic Ranches
Experience a private, insider's guide to Paso Robles' secluded vineyard drives, its most exclusive wineries and winemakers and its elevated farm-to-fork cuisine.
Explore the historic ranches and farms of the Central Coast, with a visit to the awe-inspiring Santa Margarita Ranch and 360 degree views of rolling, oak-studded hillsides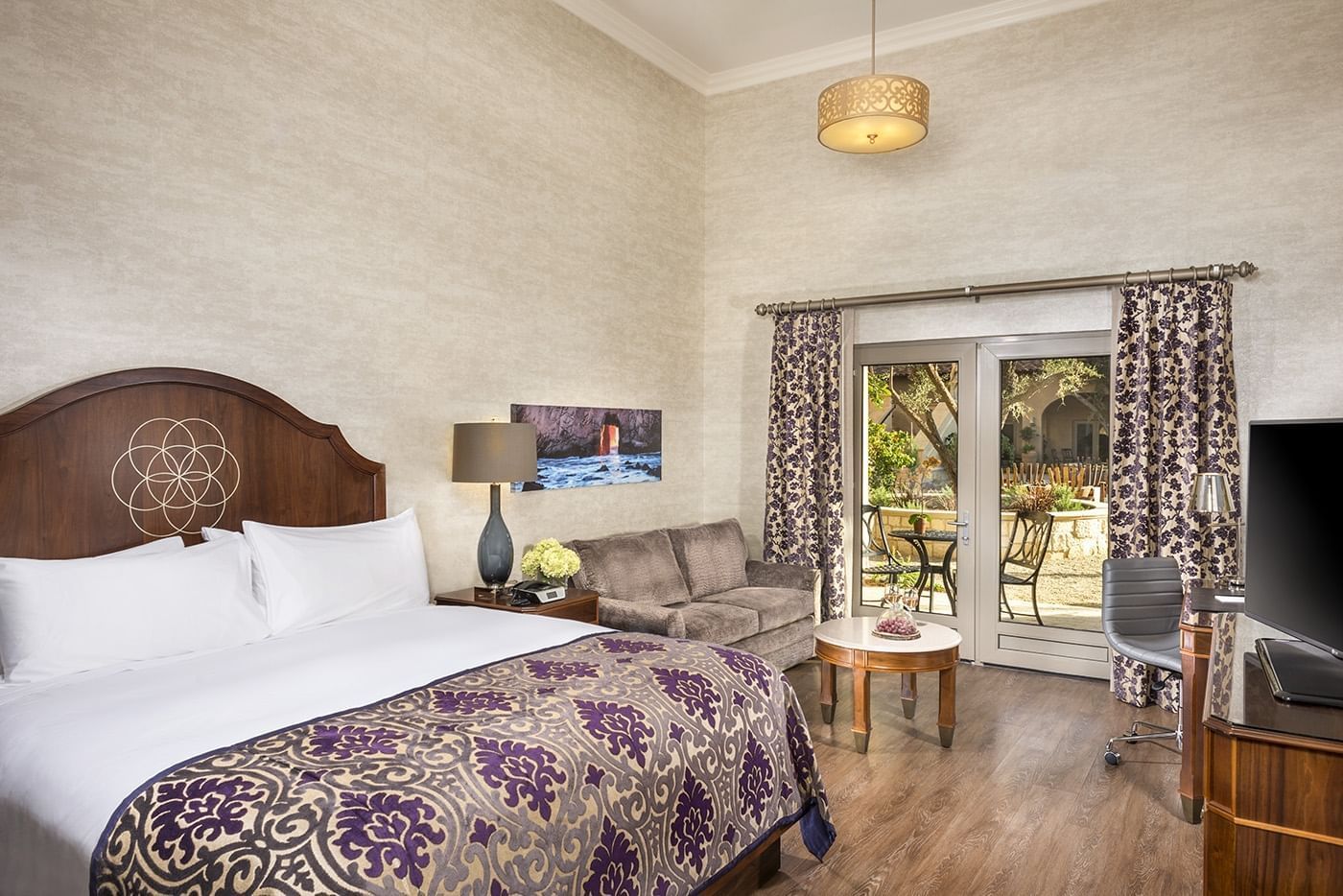 Rest and recharge at Allegretto Vineyard Resort, the crown jewel of California's Central Coast. Lounge with a glass of wine from our own private label in the Tuscan-style courtyard, relax in a cabana by the sparkling outdoor pool, rejuvenate your body and soul at Spa Allegretto or savor rustic Mediterranean cuisine at Cello Ristorante & Bar