Allegretto Wines Tasting Room
Savor our Wine Tasting Experience in Paso Robles
Make a Reservation
At Allegretto Wines, we wield a gentle and sustainable hand over the highly selective small-lot vineyard sites we steward. When you visit our service-driven tasting room and tilt back a glass of our wine, you're drinking in the true essence of Paso Robles' rich and seductive terroir.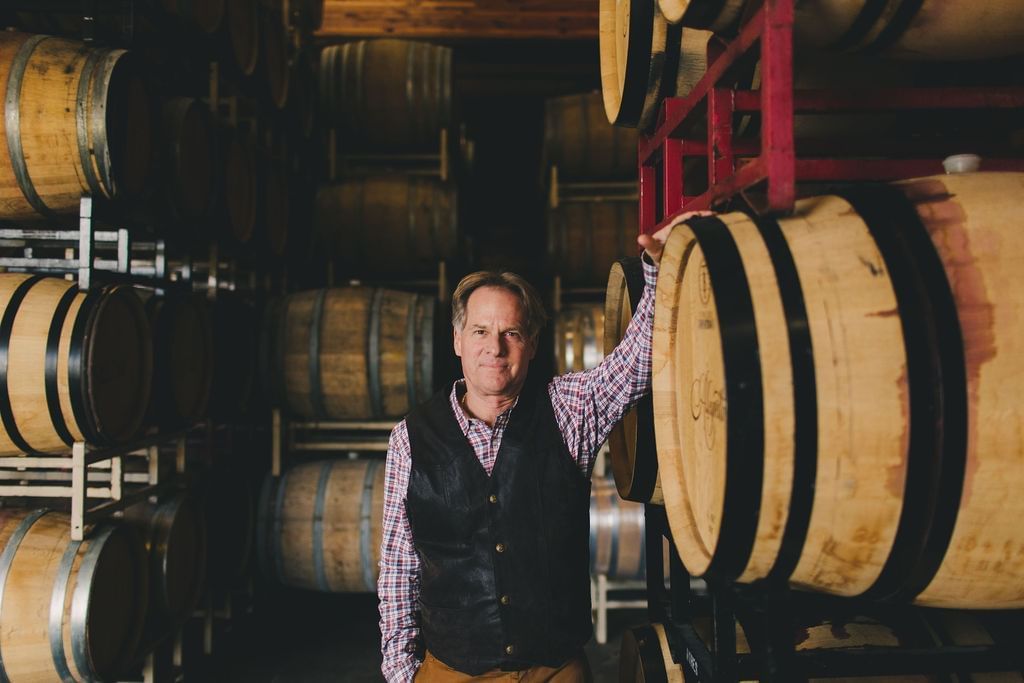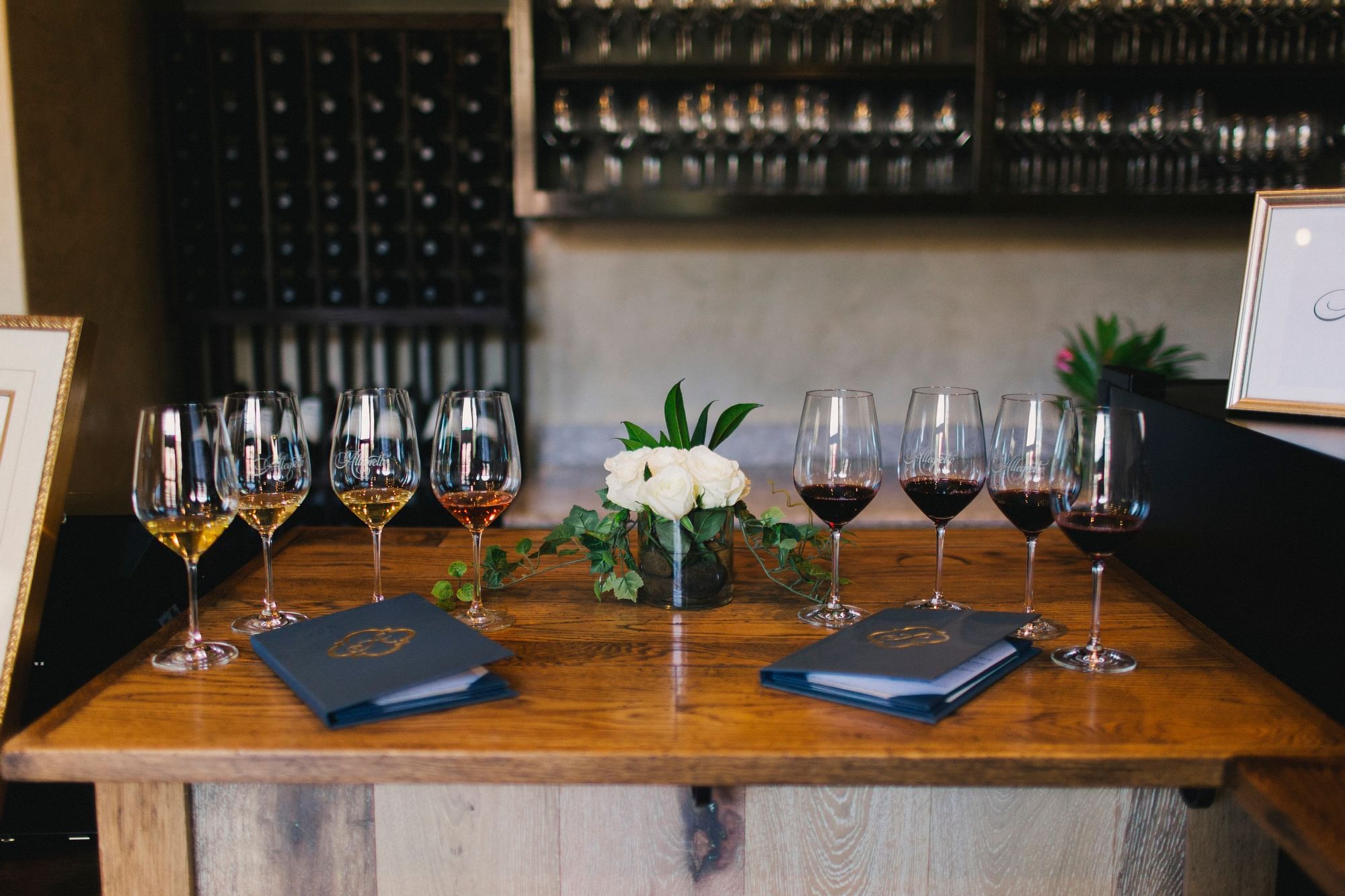 On a trip to Paso Robles years ago, Douglas Ayres was awed by the beauty of the land, the warmth of the people and the promising wine region. While later traveling through some of the most celebrated wine and cultural areas of the world, the memory of Paso Robles inspired him to return with a vision of owning vineyards, making world-class wine and developing a destination-driven wine country resort.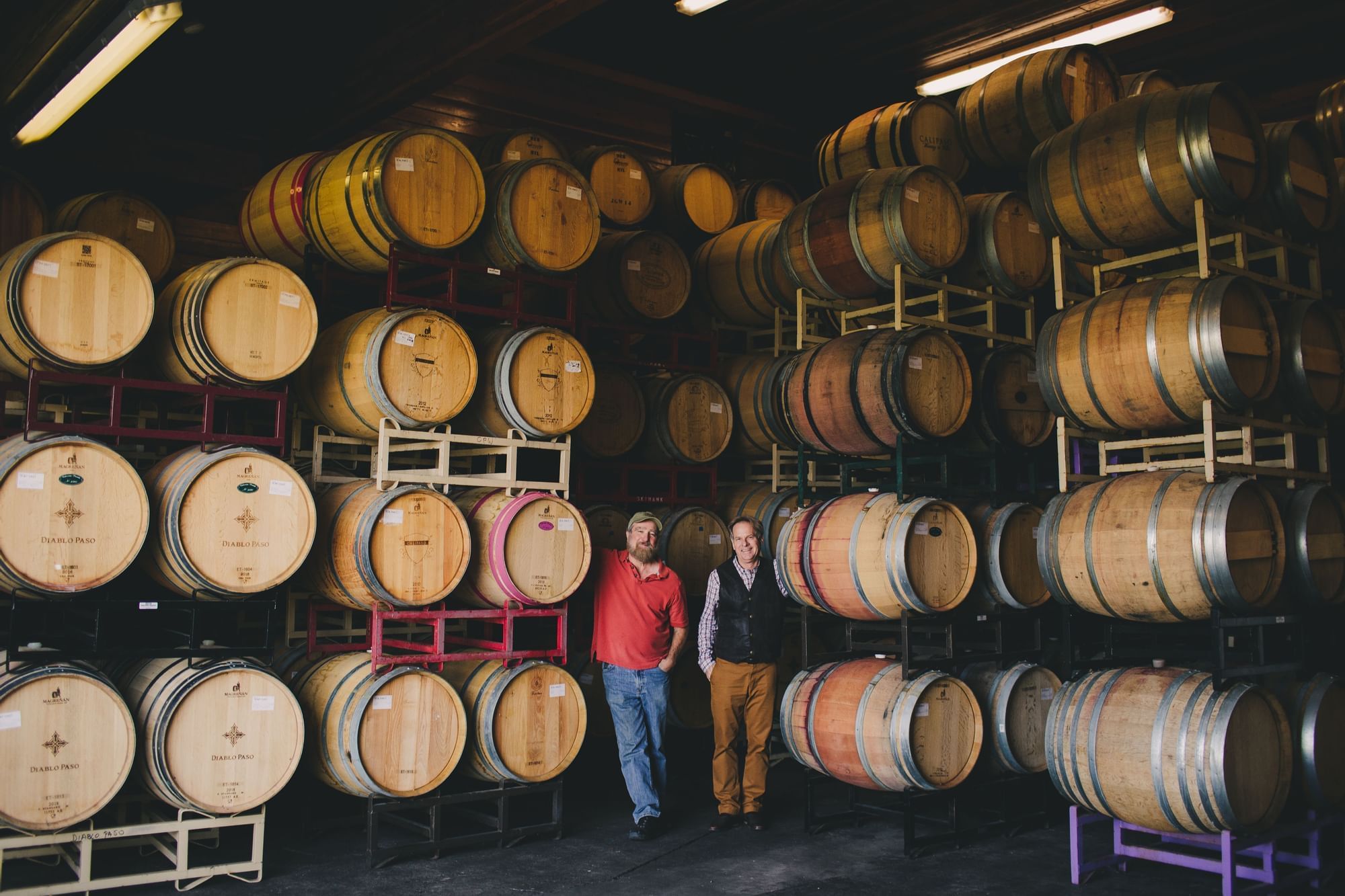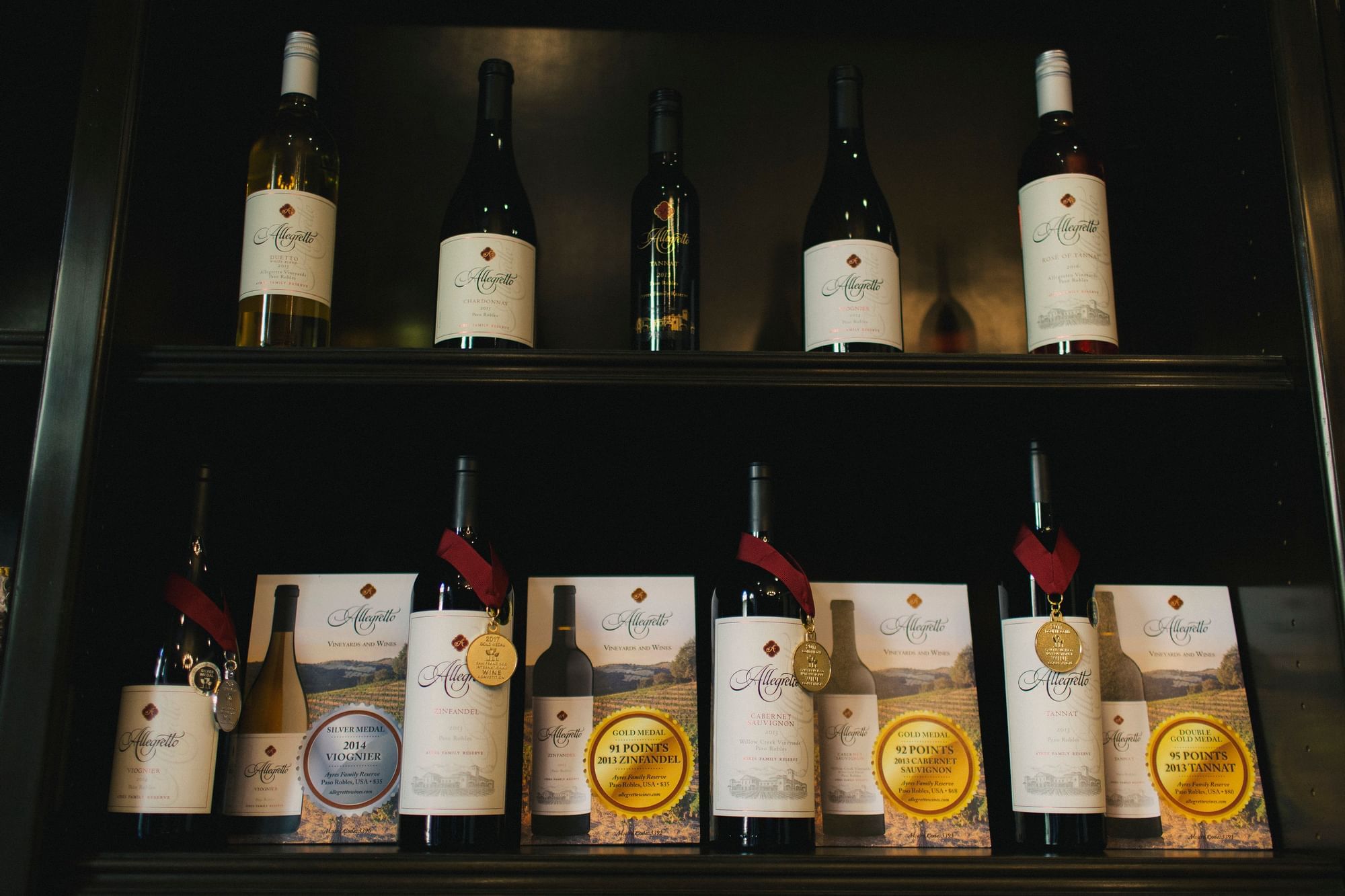 Tasting Room Hours
Daily: 11:00 am - 5:00pm

Tasting Prices
$30 per person
$20 per resort guest
Complimentary for Members (4 people)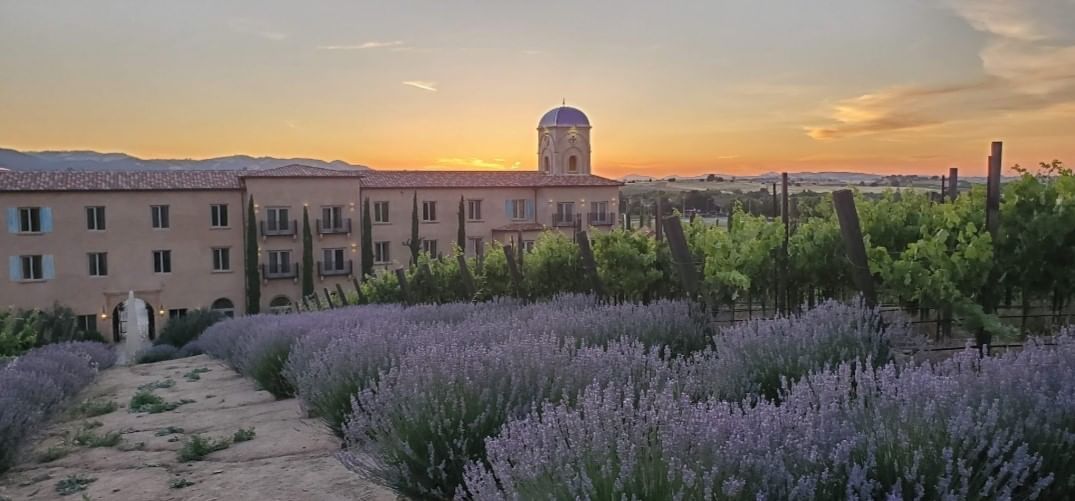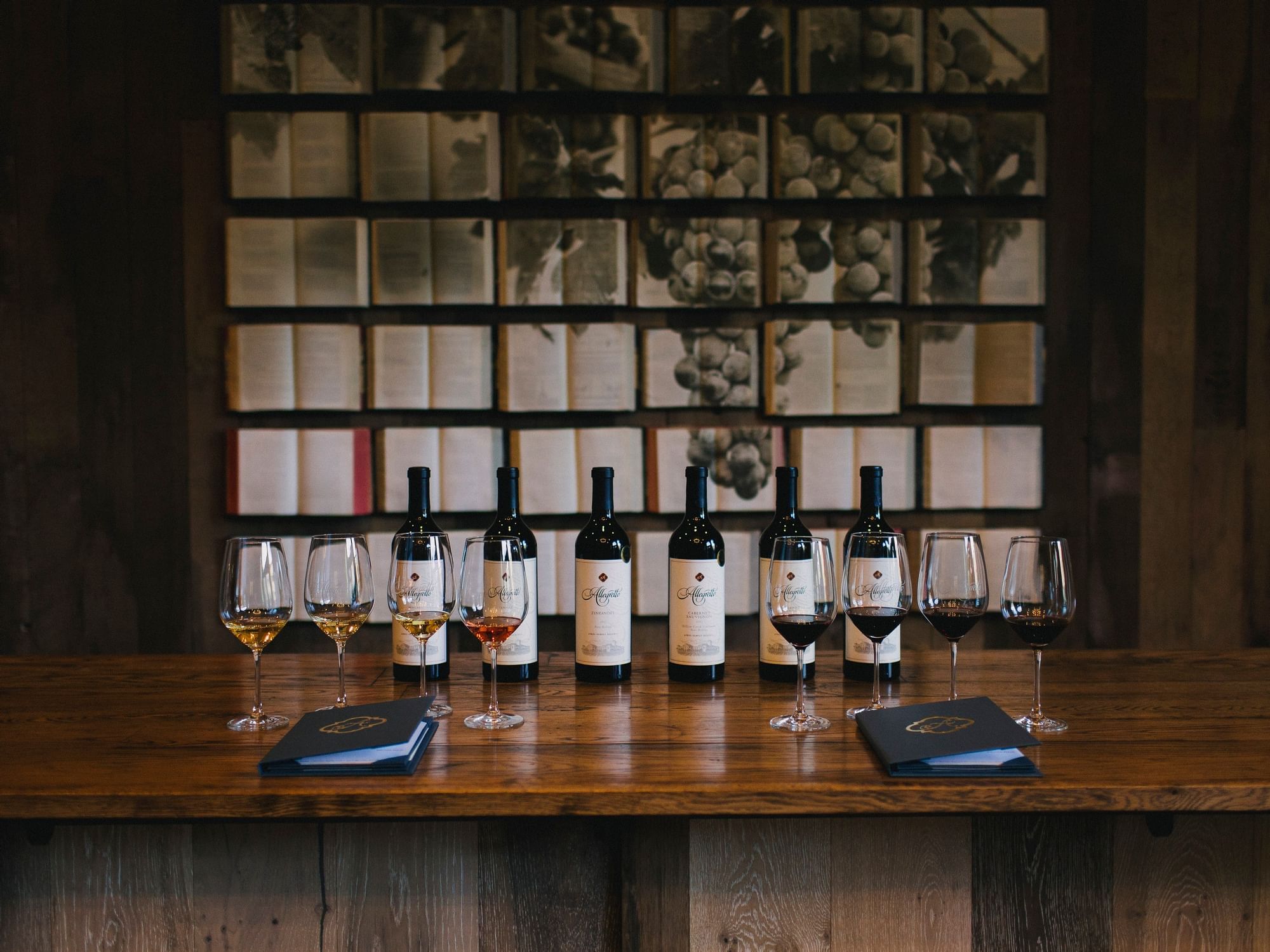 Fridays, Saturday, Sundays and Mondays at 10am
Take a tour of the vineyards and enjoy a tasting with Allegretto Wines. Space is extremely limited.

$45 per person
$30 per resort guest
Complimentary for Members (2 people)
*Deposit required for reservation.
Health & Safety
Our tasting room is actively monitoring national and local guidelines for social distancing and have implemented extra precautions to keep our spaces sanitized and accessible for guests.