Resort Overview
Inspired by the Beauty of Paso Robles Wine Country
Drawing inspiration from the beauty of Paso Robles wine country, Allegretto Vineyard Resort by Ayres evokes the character and charm of an Italian vineyard estate. The first of its kind in "Paso" and a world unto itself, the Allegretto is situated on 20 acres of meandering walking paths, manicured Mediterranean gardens, wine-grapes and olives and fruit orchards. From inspired Tuscan architecture to interiors adorned with meticulously curated art and artifacts, it a sanctuary created to invoke the luxury, warmth and beauty of the good life.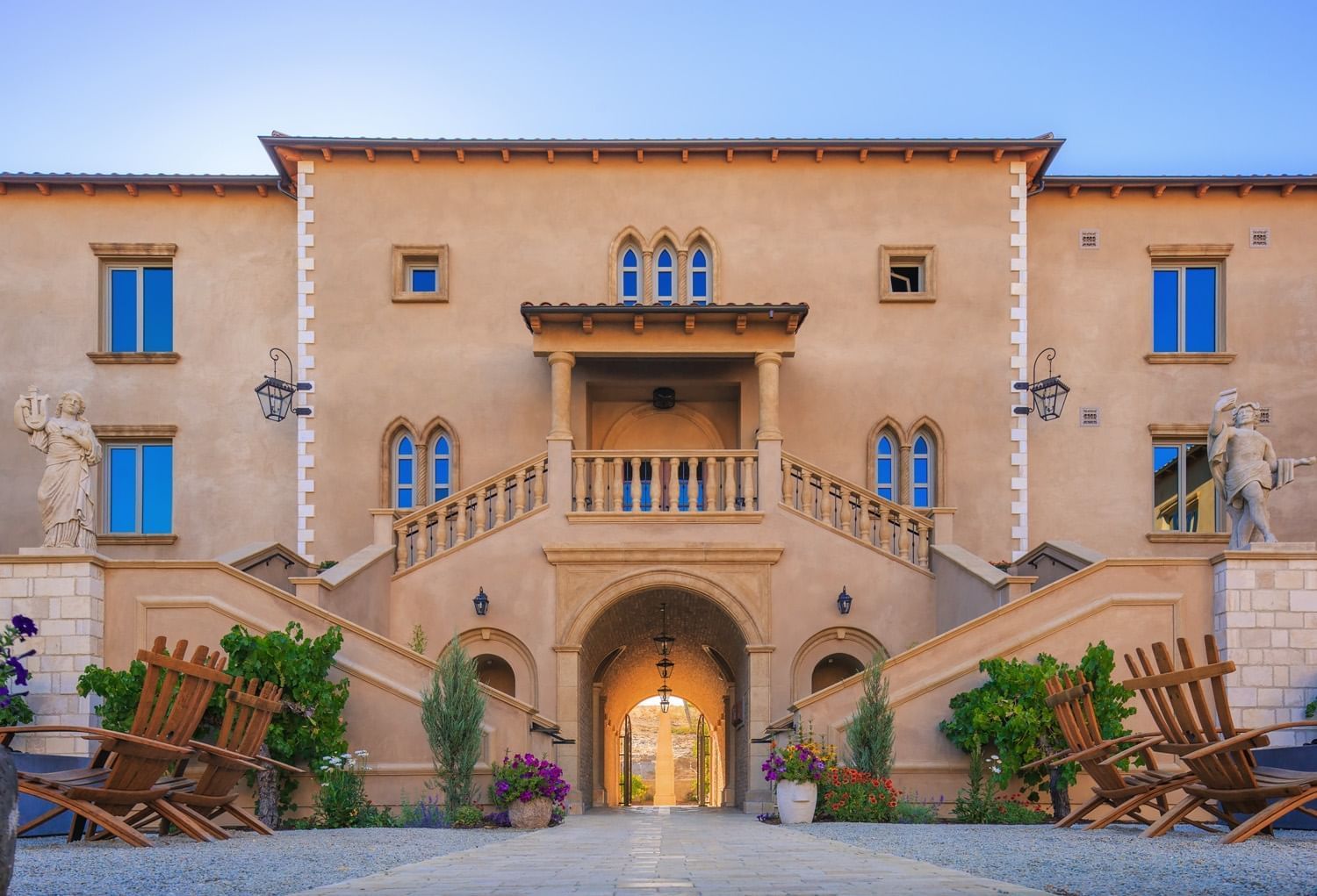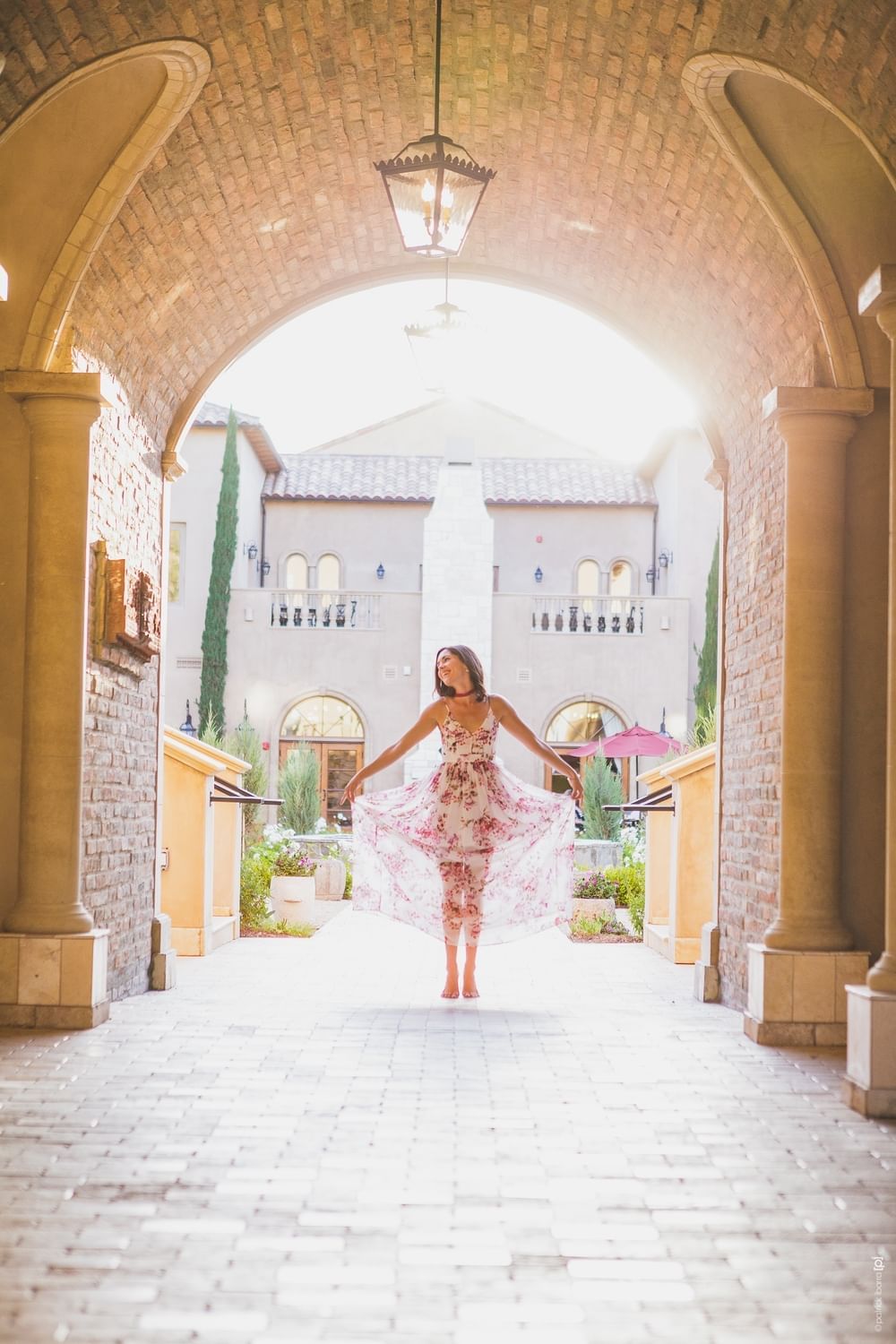 In music, the term "allegretto" describes a cheerful tempo of 112-120 beats per minute, and at Allegretto Vineyard Resort by Ayres, it's an expression of a life lived joyfully, playfully, in harmony and with intention.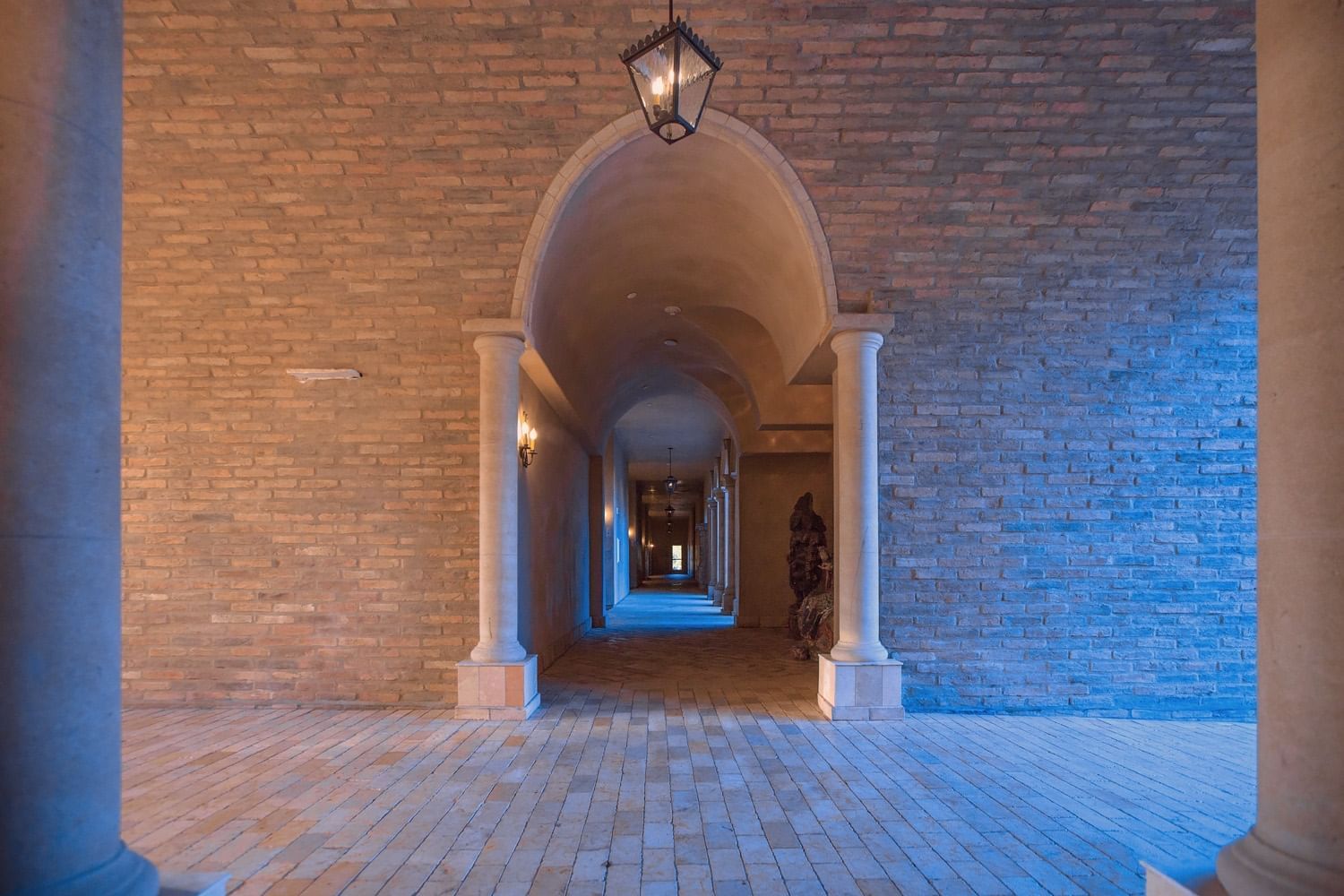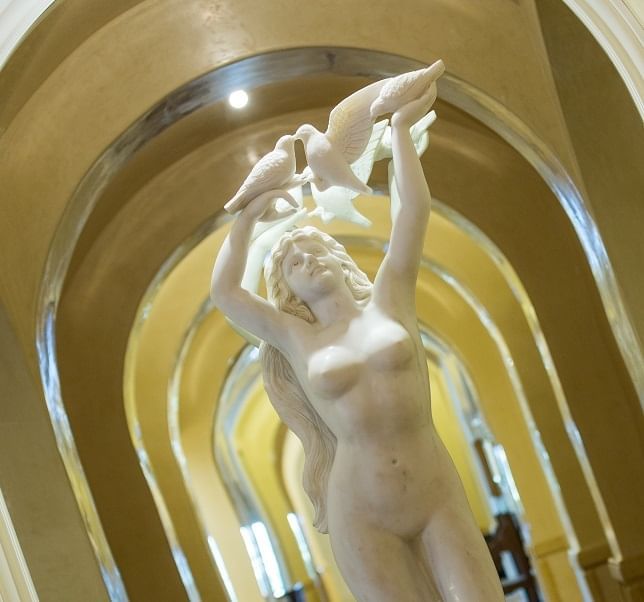 Ancient cultures from the Hindus to the Egyptians analyzed beauty, symmetry and proportion in their surroundings and used the rules of harmony they observed to build temples and palaces that left all who entered them in awe.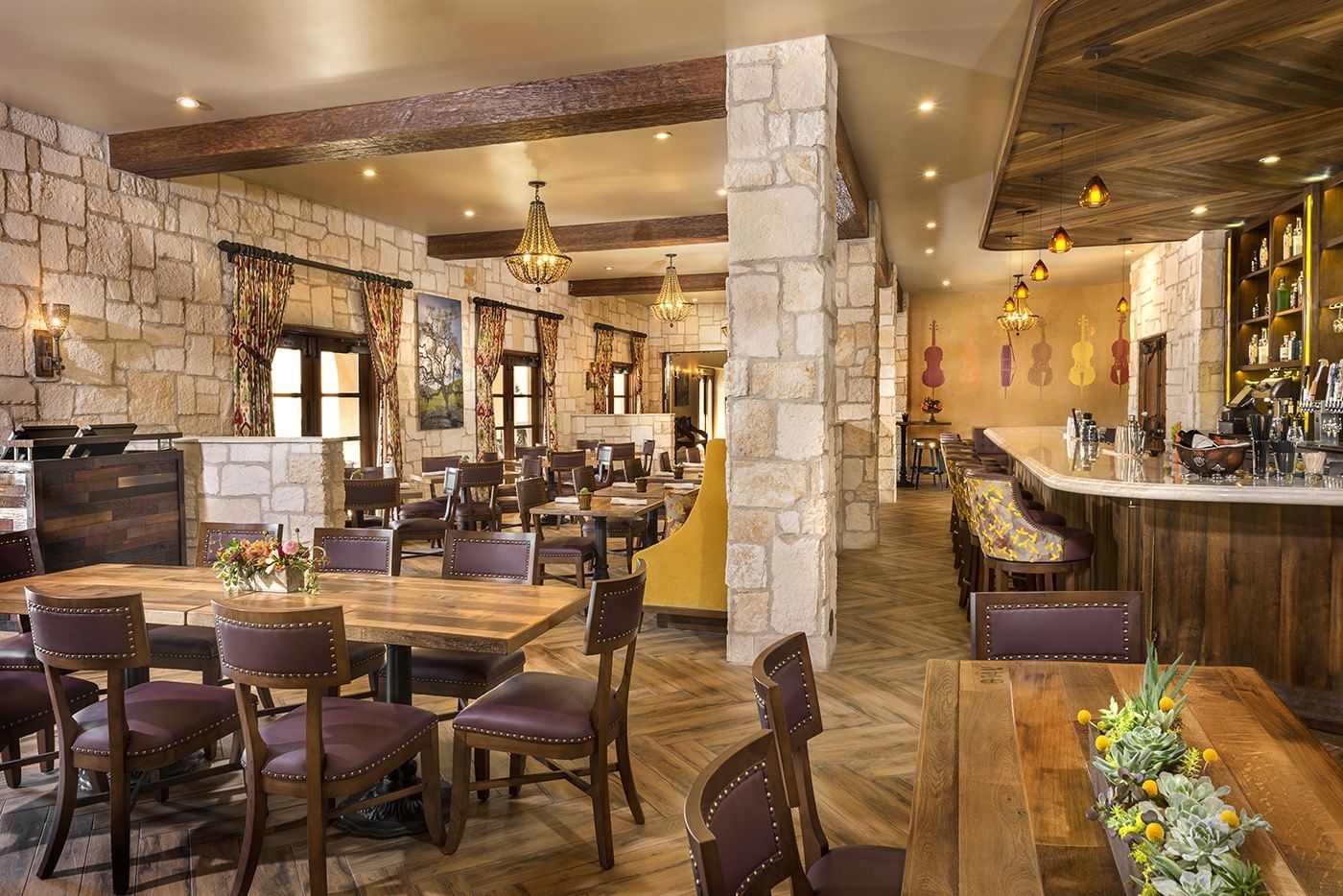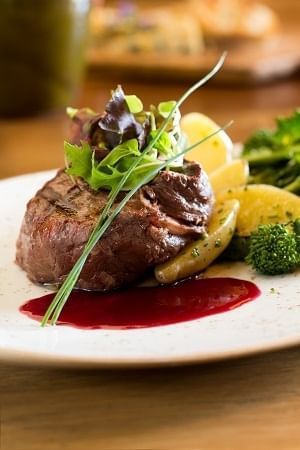 Reminiscent of a time when the local inn was the destination for the area's finest cuisine, Cello Ristorante & Bar is an upscale yet casual Mediterranean-inspired restaurant that delights Paso Robles locals and visitors alike.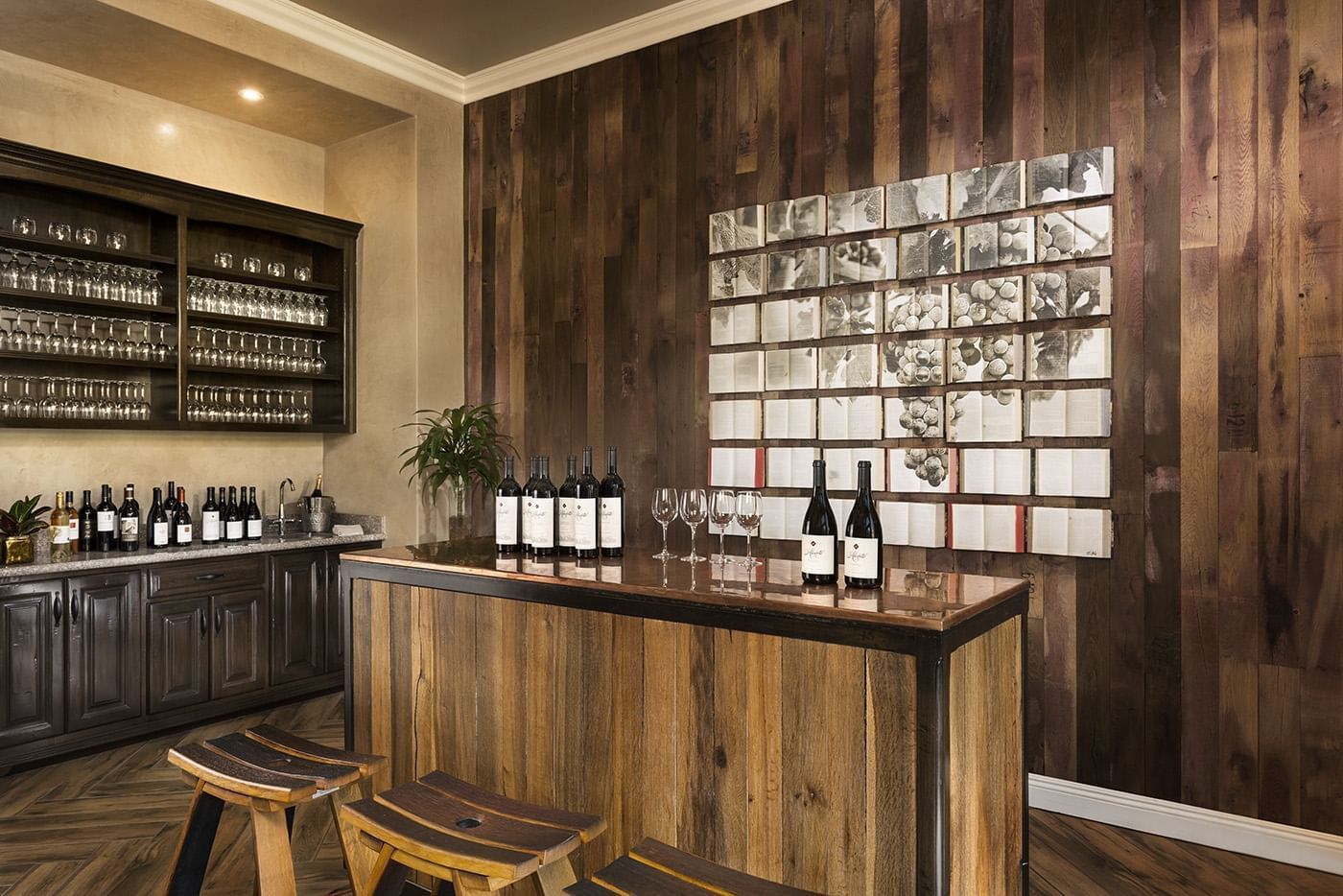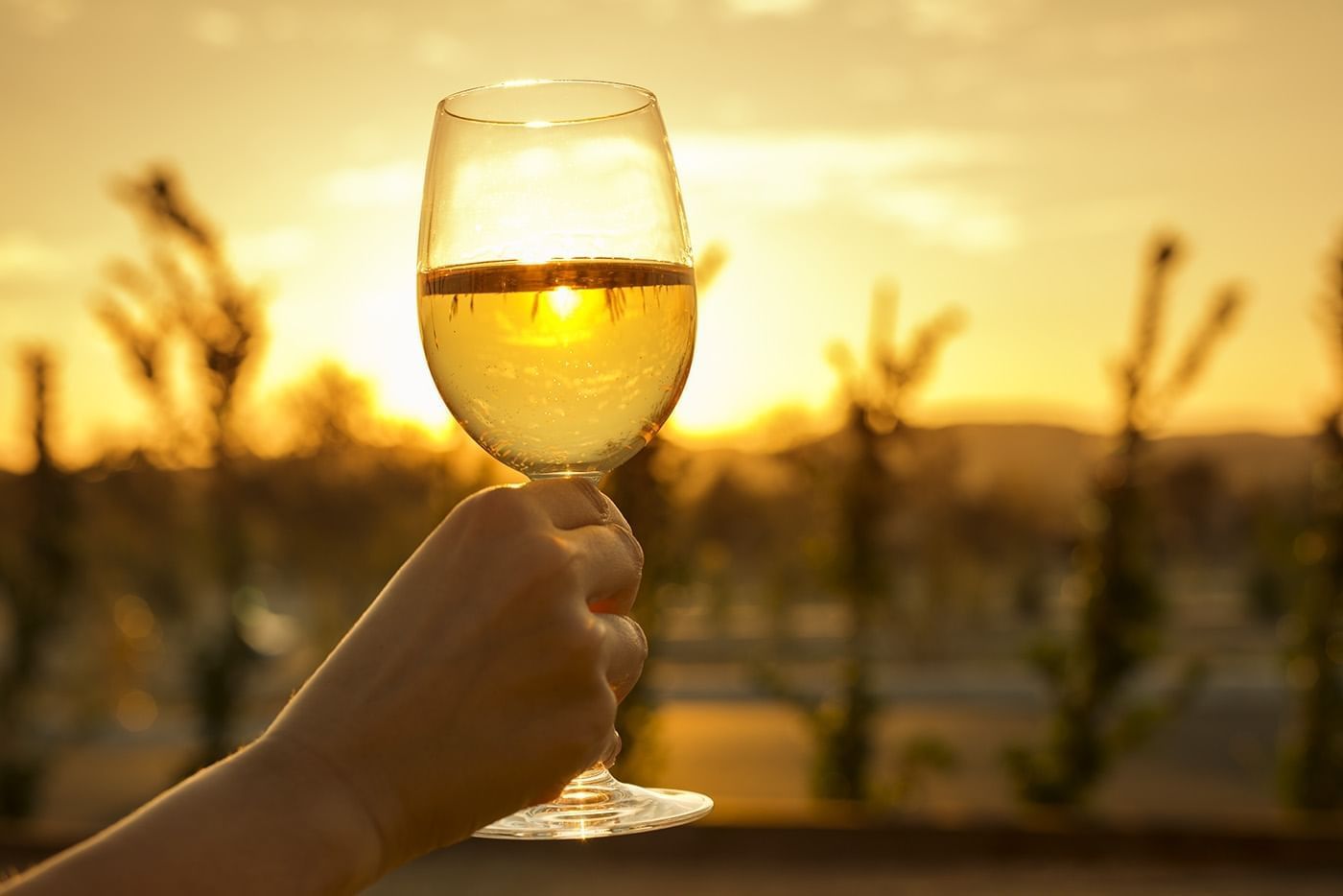 Allegretto Wine Tasting Room
At Allegretto Vineyards & Winery, we wield a gentle and sustainable hand over the highly selective small-lot vineyard sites we steward. When you visit our service-driven tasting room and tilt back a glass of our wine, you're drinking in the true essence of Paso Robles' rich and seductive terroir.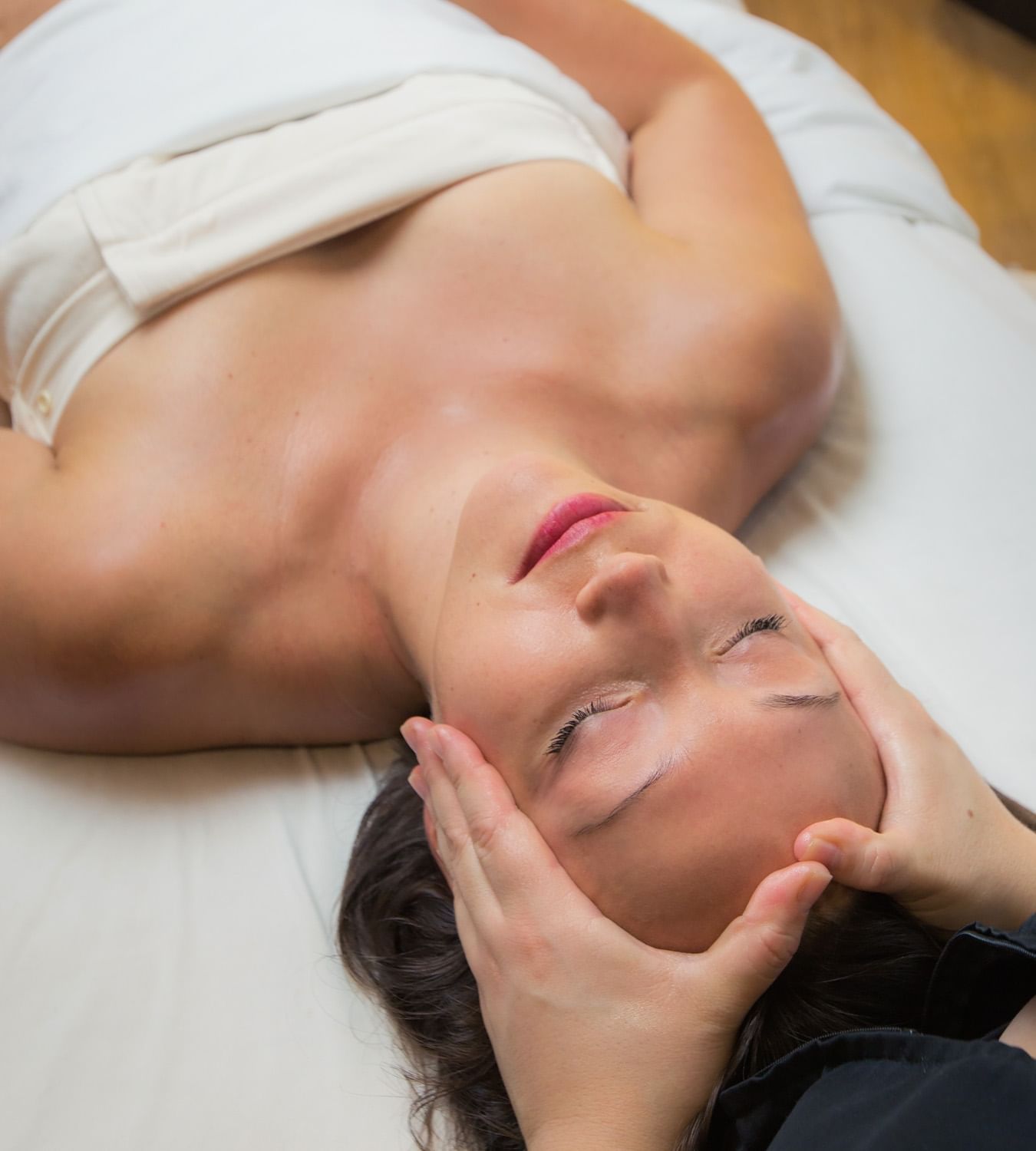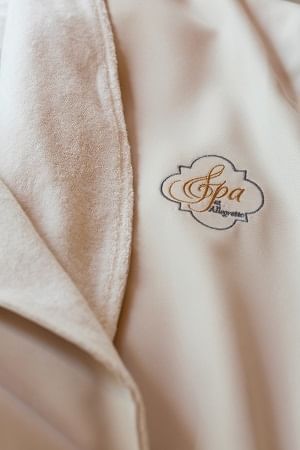 If the beautiful Tuscan architecture, Mediterranean-style gardens and olive and fruit-bearing orchards of the Allegretto Resort can be said to transport guests to another world, Spa Allegretto takes them even further from the everyday.