Envision your big day with an intimate celebration with your nearest and dearest.
PACKAGE INCLUSIONS
GIOCOSO
LEGGIADRO
VIVEZZA
# of Courses
2
3
3
Bistro Lighing

ü

ü

Menu Tasting for the Couple

ü

ü

Luxury Suite
1 Night
1 Night
2 Nights
Banquet Chairs
Ivory Linen & Napkins
Allegretto Centerpieces
Dance Floor
Cake Cutting Fee
Venue Rental (6 Hours)
Complimentary Parking
Discounted Room Rates
for your Guests with Room Block
Hors D'ouevres Package
Custom Wedding Cake
Plated In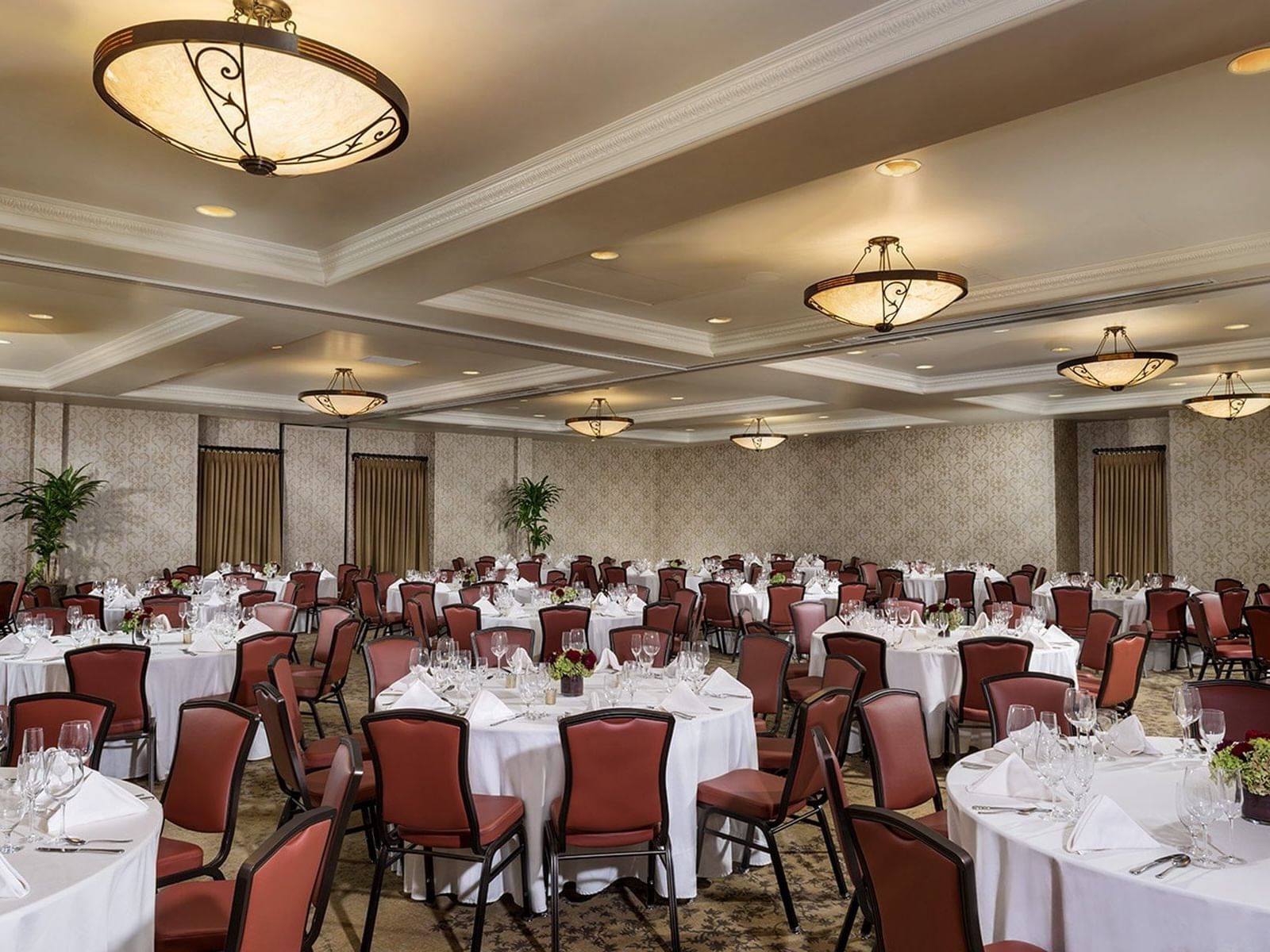 Veneto Ballroom and Conference Center
Host a grand event in our elegant ballroom and conference center.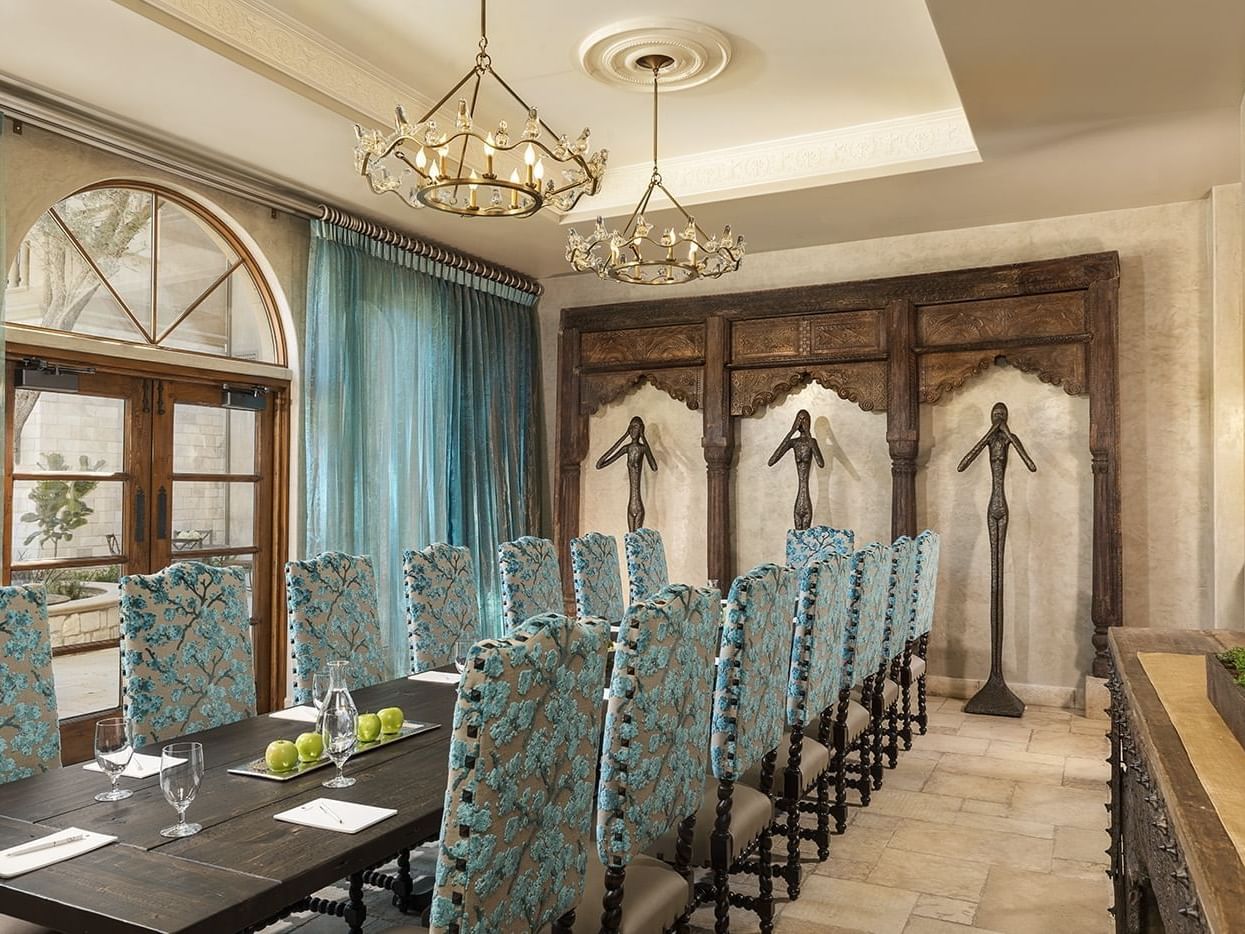 Make executive decisions in our polished and sophisticated boardroom.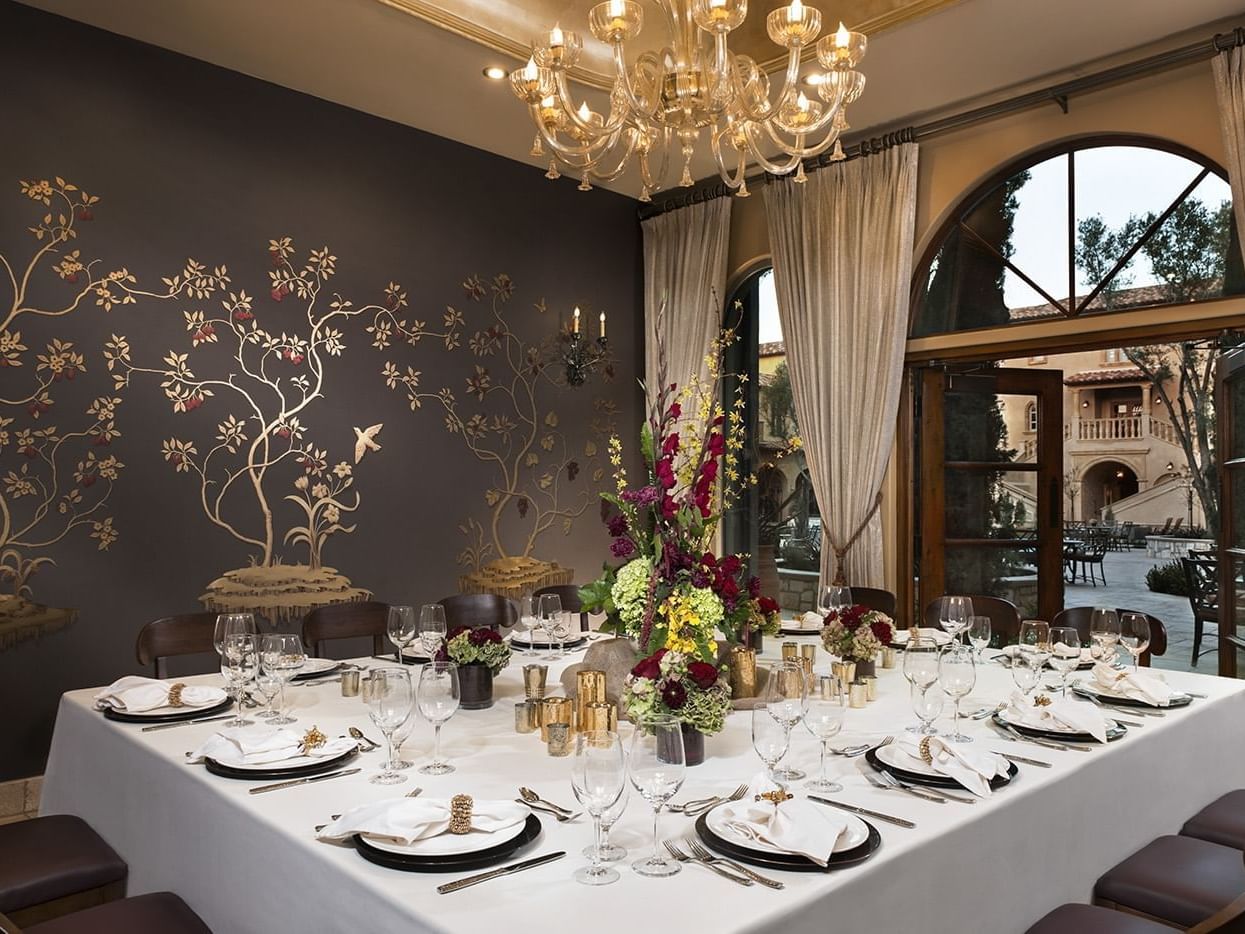 Savor a masterfully prepared meal in this elegant dining space.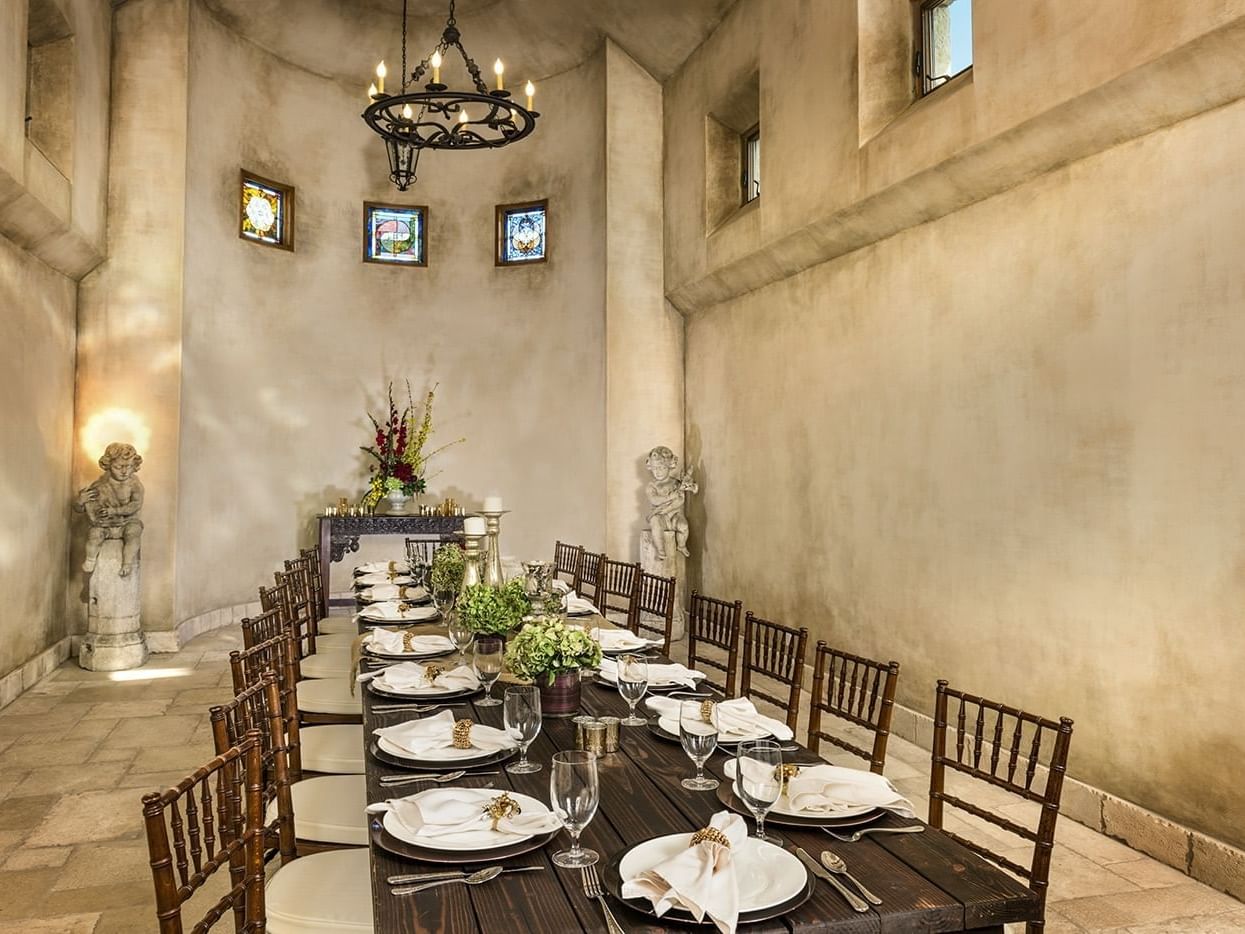 Create magical memories inside our French-inspired multi-purpose chapel.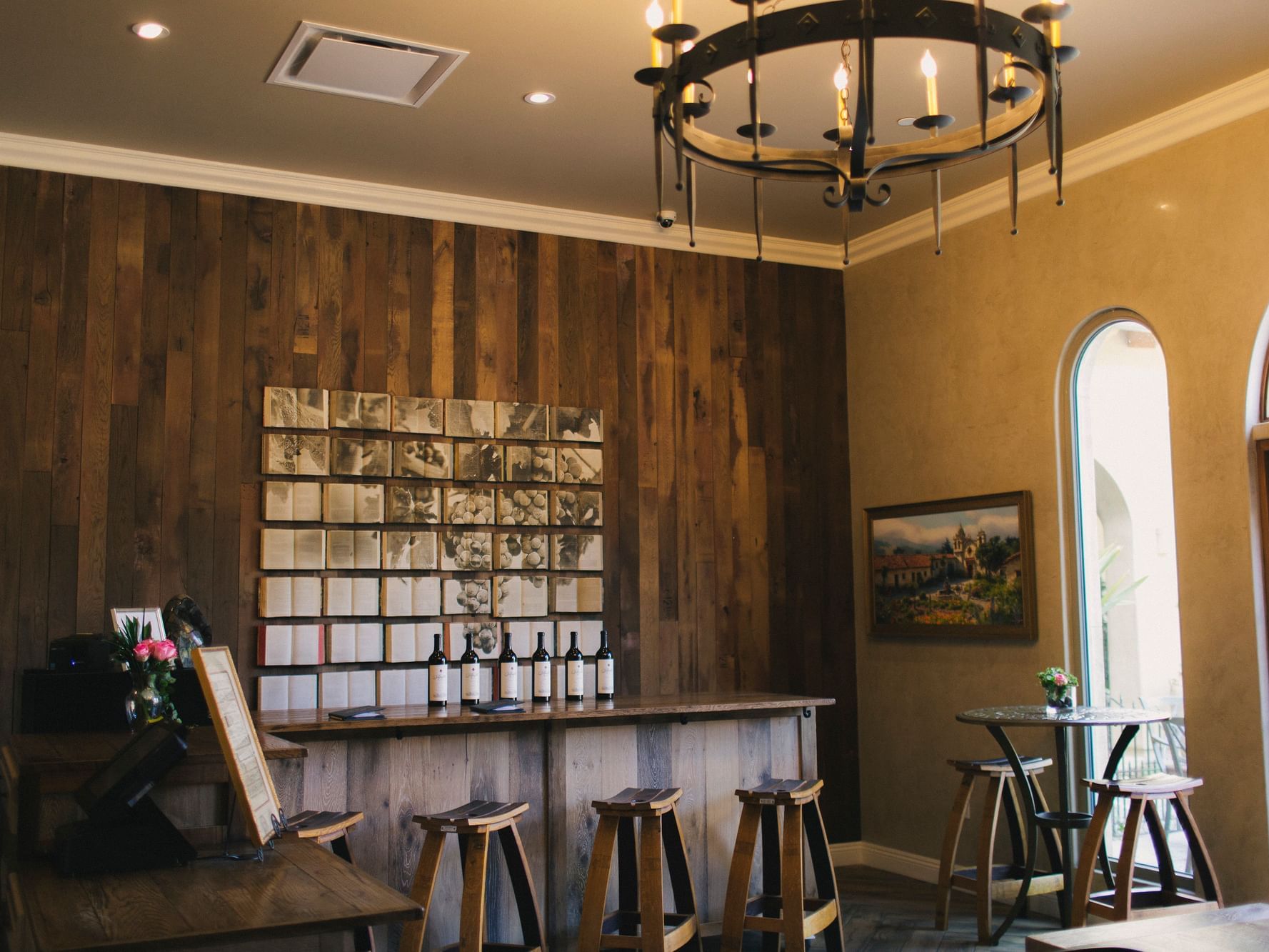 Allegretto Wines Tasting Room
Toast your next great success in this Tuscan-inspired tasting room.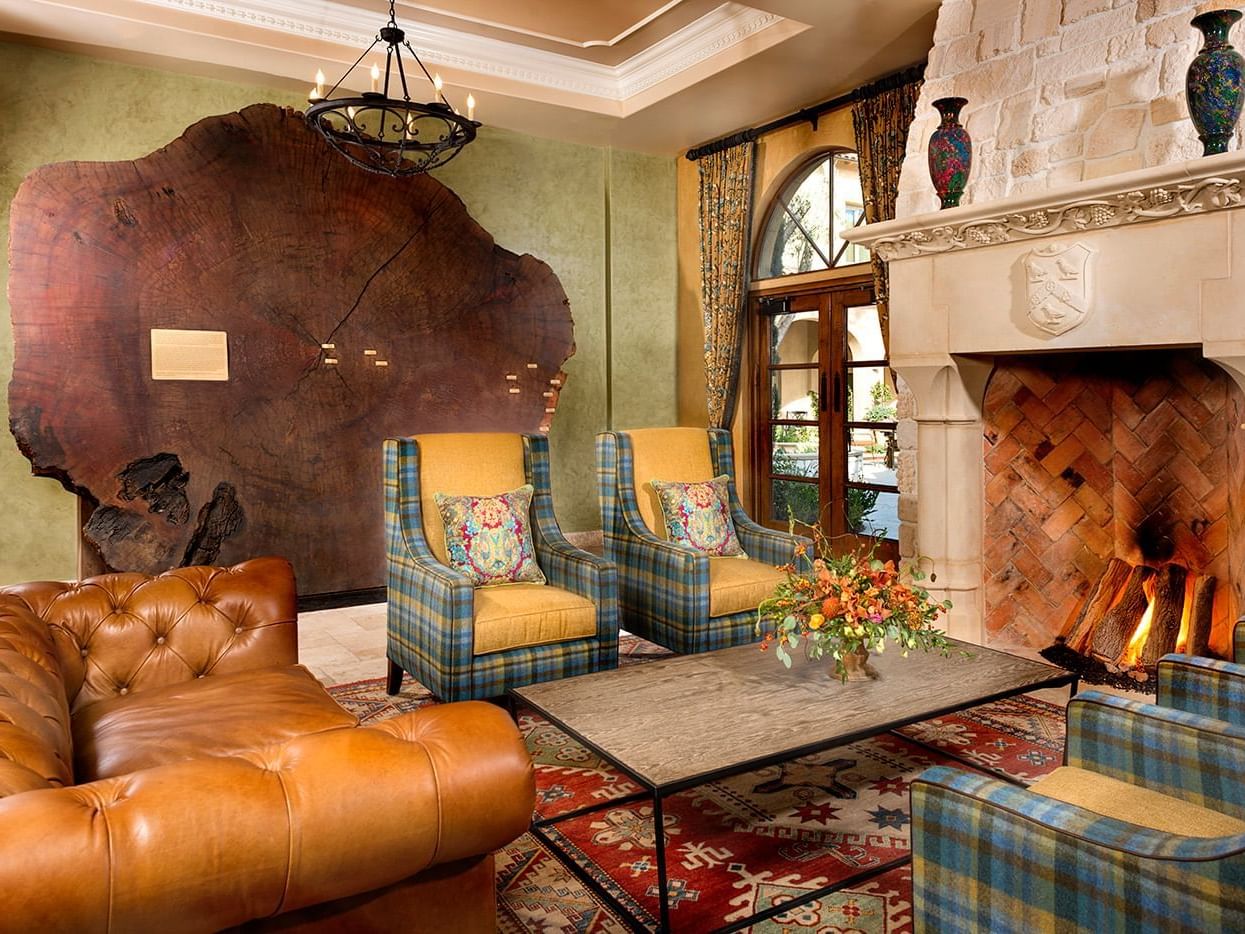 Inspire rave reviews when you book your next event in our charming library.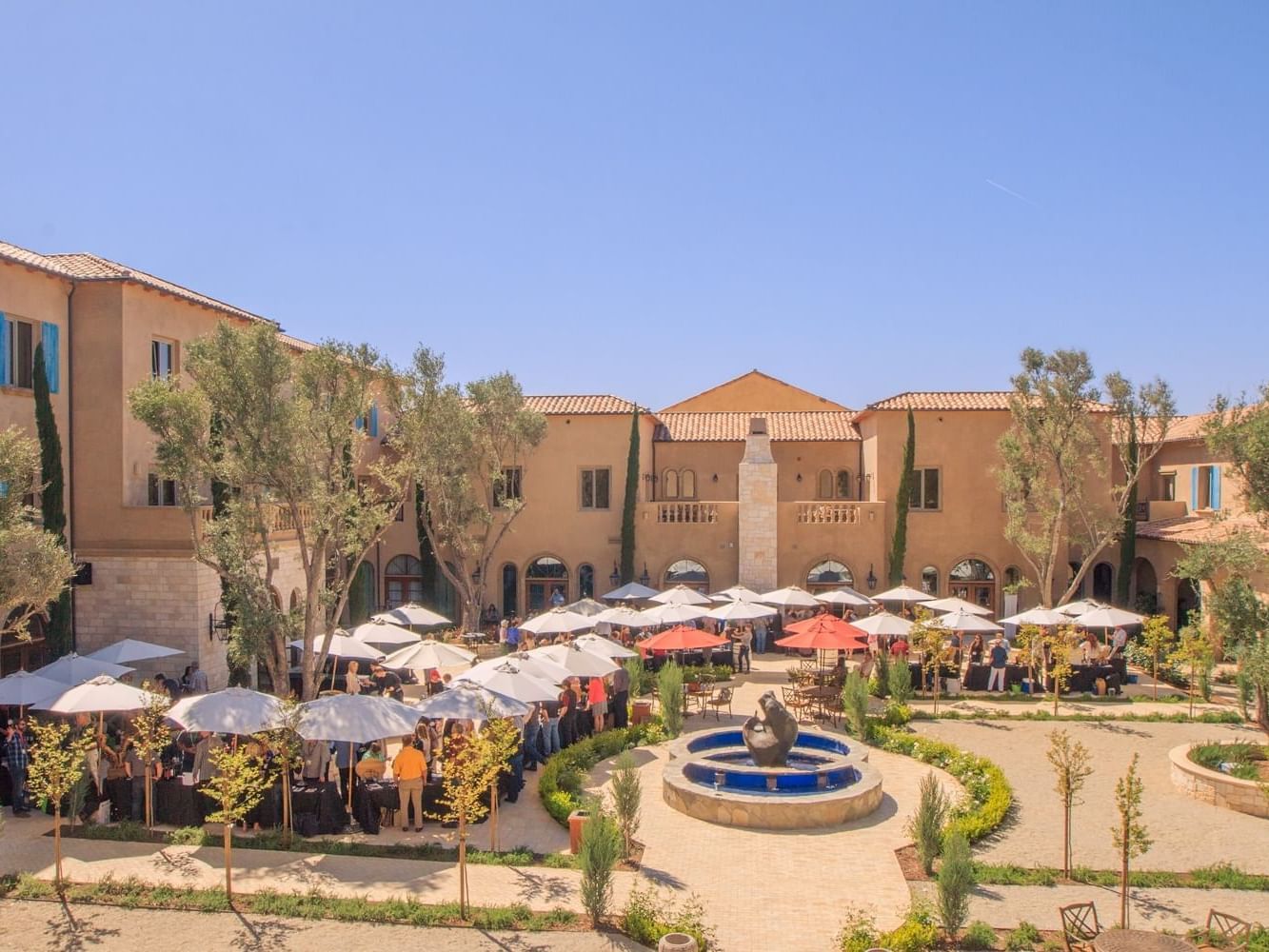 Host a grand affair in our Italian-inspired courtyard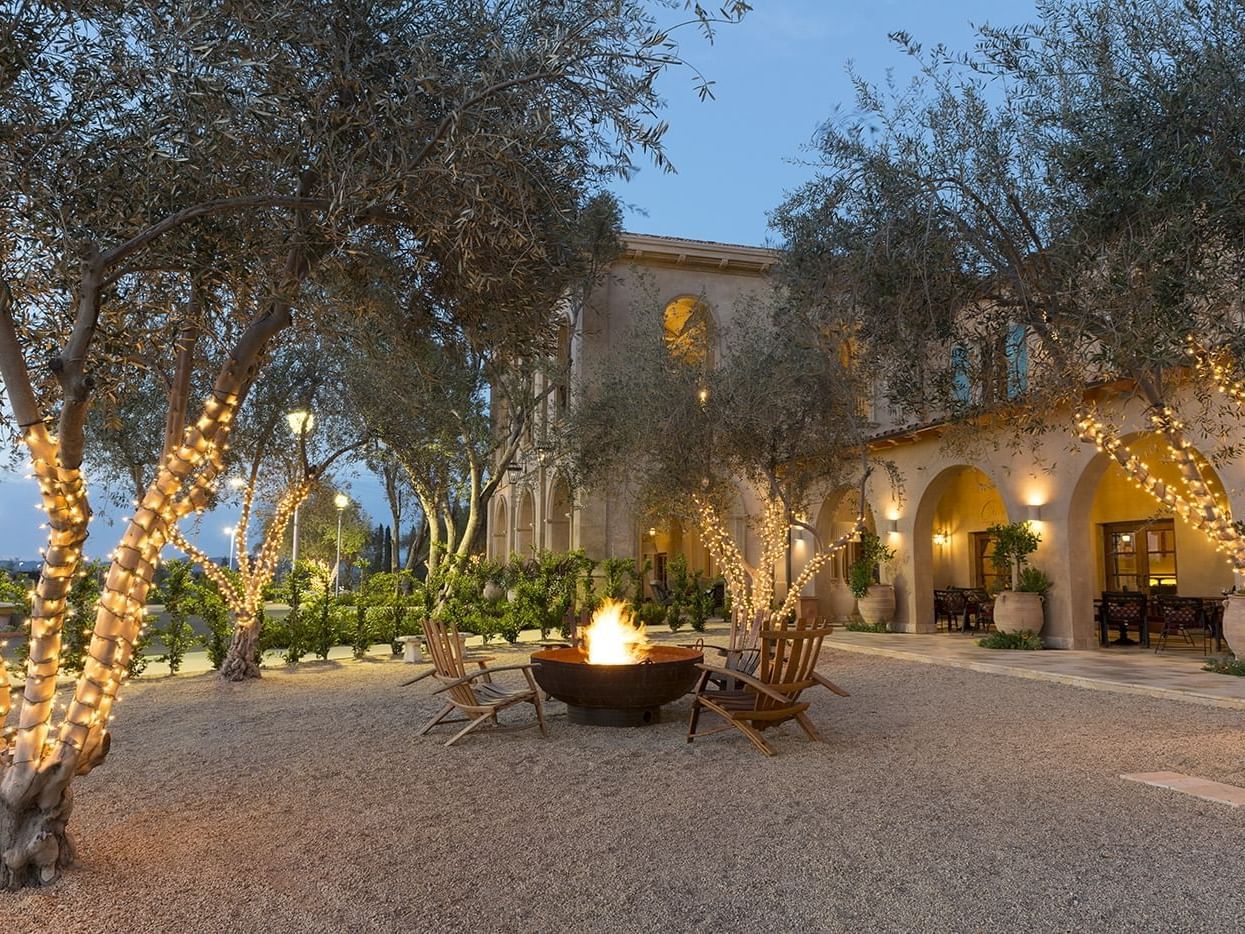 Inspire your event with views of the vineyard dotted landscape in our Olive Orchard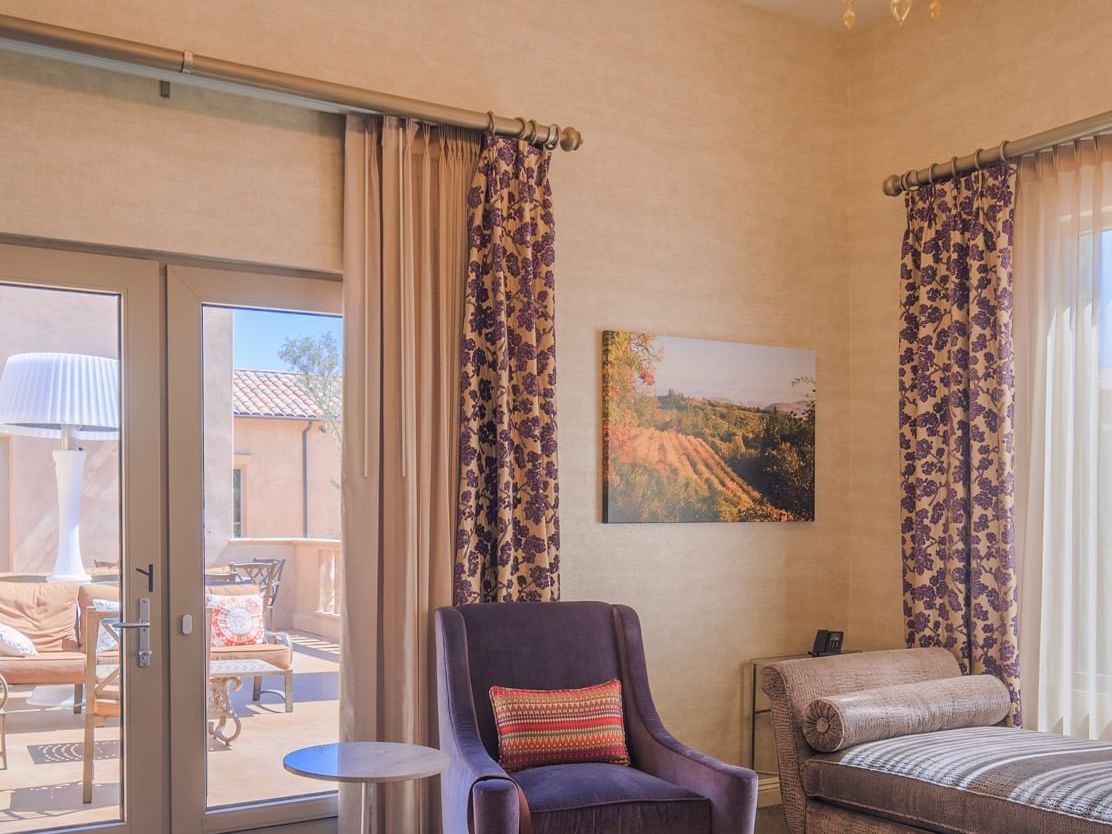 Enjoy a room with a view for events in our open and airy Chamber Terrace.